"Martial arts cinema is underrepresented in cinema history and the Black presence in martial arts cinema is even more so, which makes Price's Black Dragon groundbreaking, significant, and overdue.…This timely, necessary volume is soundly theorized and documented. Focused on Price's theory of 'transcultural kinesthesia,' the book offers perhaps the first scholarly analyses of Moses Powell, Ron van Clief, Ronald Duncan, and the Black Karate Federation. Summing Up: Highly recommended." —K. J. Wetmore, CHOICE
"Black Dragon finally brings to light the underexamined legacy of Black/Asian American cultural history in American martial arts." —Karen Shimakawa, author of National Abjection: The Asian American Body Onstage
"A richly chronicled history of the adoption and dissemination of Black martial arts in the United States."  —Shannon Steen, author of Racial Geometries of the Black Atlantic, Asian Pacific and American Theatre
"The most comprehensive and thorough treatment of Afro Asian martial arts to date." —Bill Mullen, author of Afro-Orientalism
In Black Dragon: Afro Asian Performance and the Martial Arts Imagination, Zachary F. Price illuminates martial arts as a site of knowledge exchange between Black, Asian, and Asian American people and cultures to offer new insights into the relationships among these historically marginalized groups. Drawing on case studies that include Kareem Abdul-Jabbar's appearance in Bruce Lee's film Game of Death, Ron van Clief and the Black Panther Party for Self-Defense, the Wu-Tang Clan, and Chinese American saxophonist Fred Ho, Price argues that the regular blending and borrowing between their distinct cultural heritages is healing rather than appropriative. His analyses of performance, power, and identity within this cultural fusion demonstrate how, historically, urban working-class Black men have developed community and practiced self-care through the contested adoption of Asian martial arts practice. By directing his analysis to this rich but heretofore understudied vein of American cultural exchange, Price not only broadens the scholarship around sites of empowerment via such exchanges but also offers a compelling example of nonessentialist emancipation for the twenty-first century.
Zachary F. Price is Assistant Professor of Drama and African American Studies at the University of California, Irvine.
Contents
List of Illustrations
Preface            Performing Gender in a Broken City
Acknowledgments
Introduction    The Crisis of Black Masculinity
Chapter 1        Enter the Black Dragons
Chapter 2        Black Panther Martial Art
Chapter 3        How Do You Like My Wu-Tang Style?
Chapter 4        The Sound of a Dragon: Fred Ho's Afro Asian Jazz Martial Arts
Chapter 5        Here Be Dragons: The Odyssey Toward Liberation
Post     A Virtual Kinesthesia
Bibliography
Index
Related Titles: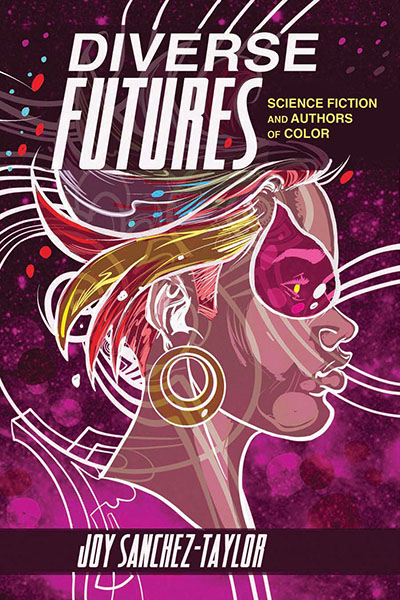 Diverse Futures
Science Fiction and Authors of Color
Joy Sanchez-Taylor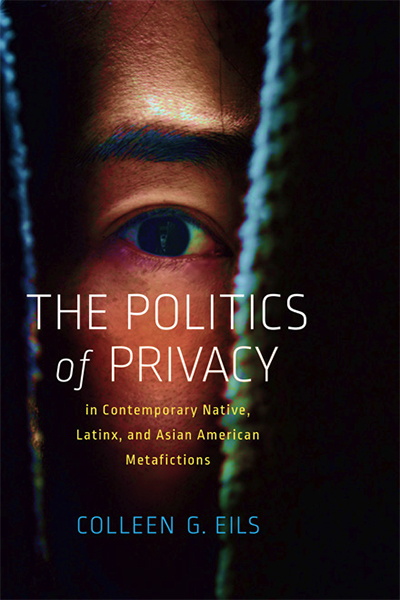 The Politics of Privacy in Contemporary Native, Latinx, and Asian American Metafictions
Colleen G. Eils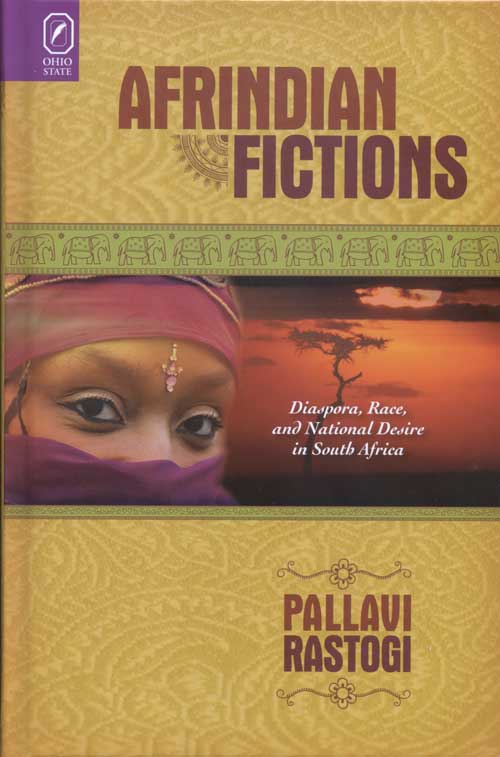 Afrindian Fictions
Diaspora, Race, and National Desire in South Africa
Pallavi Rastogi