"Fictions of Migration is a much-needed meditation on the meanings and manifestations of migration within Andean narrative practices, specifically film and novel. It is a more than auspicious moment to be considering migration and what it means, and this study does this admirably." —Jorge Coronado, author of Portraits in the Andes: Photography and Agency, 1900–1950
Lorena Cuya Gavilano's Fictions of Migration: Narratives of Displacement in Peru and Bolivia is an aesthetic and cultural analysis of how political and economic trends have impacted narratives about migration in Peru and Bolivia in the late twentieth and early twenty-first centuries. Going beyond representations of migrants as subjects of crisis, Fictions of Migration approaches the migrant as a subject of knowledge, examining how narratives of migrancy in the Andes have become affective epistemological tools to learn about migrants' experiences, cultural roots, and the mishaps of modernity that caused their displacement in the first place. Through the examination of films and novels—by such writers and filmmakers as José María Arguedas, Blanca Wiethüchter, Daniel Alarcón, Claudia Llosa, Jorge Sanjinés, Juan Carlos Valdivia, Jesús Urzagasti, and Paolo Agazzi, among others—Cuya Gavilano looks at the intersection of crisis, knowledge, and affect in order to piece together seemingly incompatible images of migrancy. She explores how dissimilar images of migration in two countries with a common ethnic and cultural history are the result of differentiated emotional and social responses to the adoption and adaptation of neoliberal economic agendas. Fictions of Migration thereby shows how Andean stories of displacement can serve as distinctive models to understand multiethnic national spaces globally.
Lorena Cuya Gavilano is Assistant Professor of Latin American Cultures at Arizona State University, Phoenix.
Contents
Acknowledgments
Introduction    Fictions of Migration: Affective Journeys, Affective Knowledge
Chapter 1        Anxiety for the Future: Migration in Peruvian Cinema
Chapter 2        On the Edge: Peruvian Narratives of Migration
Chapter 3        Affective Epistemes: Bolivian Cinema of Migration
Chapter 4        Alternative Communities: Bolivian Narratives of Migration
Afterword       Emotions, Imaginations, and the Future of Migrants
Works Cited
Index
Related Titles: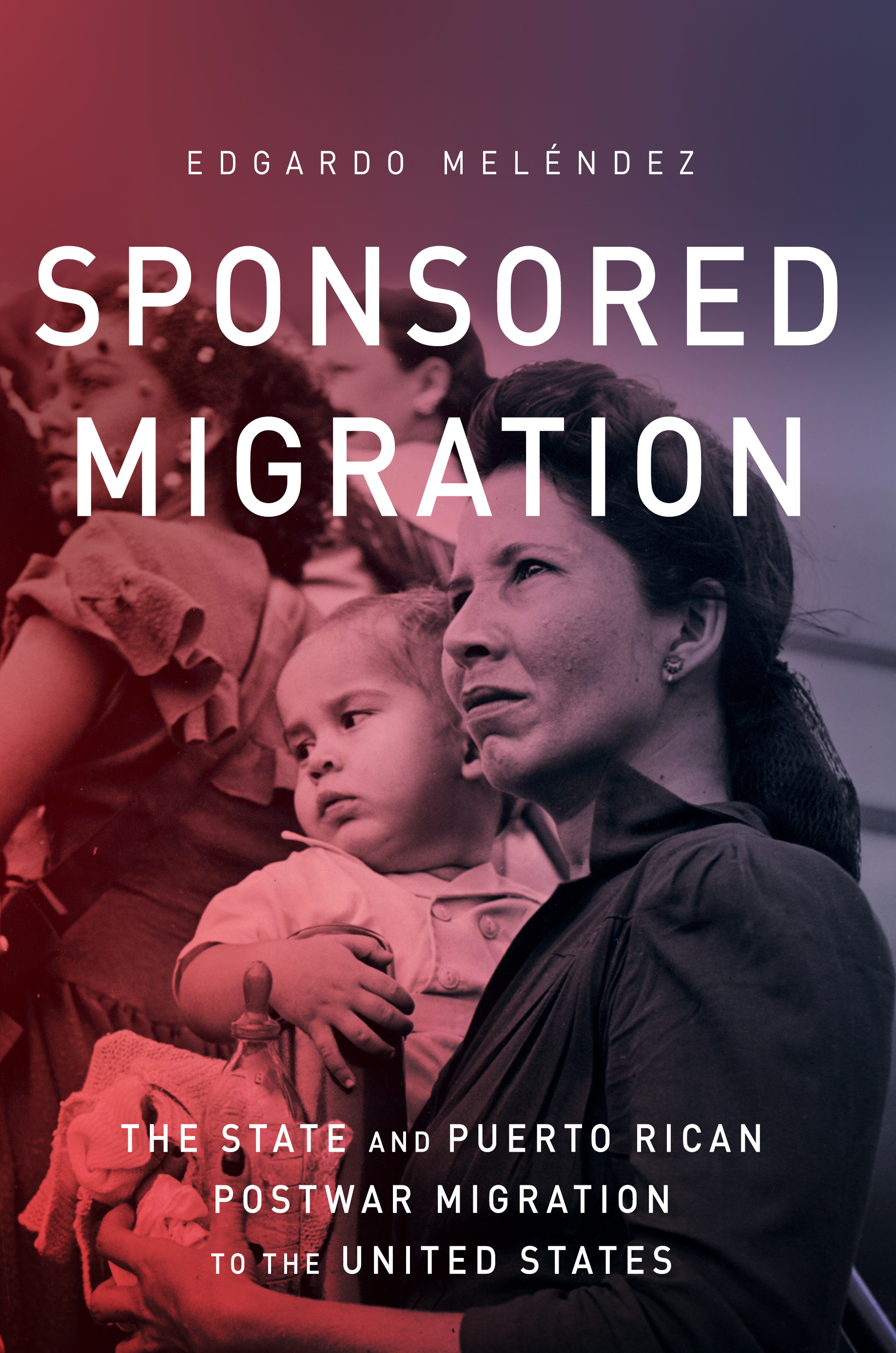 Sponsored Migration
The State and Puerto Rican Postwar Migration to the United States
Edgardo Meléndez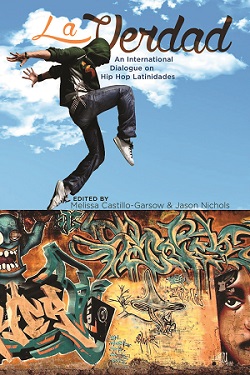 La Verdad
An International Dialogue on Hip Hop Latinidades
Edited by Melissa Castillo-Garsow and Jason Nichols