"Dark Mirror is a fascinating look at the making of Black history as it was produced by writers on Roosevelt's Works Progress Administration (WPA). It offers many unknown and complex ways that Black WPA writers engaged US literary modernism." —Brian Dolinar, editor of The Negro in Illinois: The WPA Papers
Dark Mirror: African Americans and the Federal Writers' Project explores Black writers' engagement with the emerging welfare state. J. J. Butts highlights the conflicting understandings of culture and modernity that pervaded the New Deal's most ambitious and important cultural project of the 1930s, the Federal Writers' Project (FWP). FWP guidebooks produced by African American writers such as Richard Wright, Zora Neale Hurston, and Ralph Ellison introduced an inclusive, pluralist understanding of the nation's culture and history. Using sociological discourses of urban pathology, they justified rebuilding landscapes to remedy social ills as part of a broader agenda for modernization. Drawing on archival research and textual analysis, Dark Mirror shows how FWP guidebooks sought to minimize the tensions between pluralism and modernization, often at the expense of the former. It also demonstrates how Black FWP authors responded to these ideas in FWP texts and in their own narrative and documentary writing. Highlighting the deep racial currents undercutting the promises of the welfare state, these texts provide what Richard Wright called a "dark mirror" for the nation, setting up new modes of engagement with liberalism and reshaping African American literature.
J. J. Butts is Associate Professor of English at Simpson College.
Contents
Acknowledgments
List of Abbreviations
Introduction
Chapter 1        New World Symphony: New Deal Civic Pluralism in the FWP Guidebooks
Chapter 2        This Wise Geolatry: Modernization and Urban Planning in the FWP Guidebooks
Chapter 3        Other Than What We Seem: The Folk Histories of Hurston and Wright
Chapter 4        They Seek a City: The Future of African America in FWP Social Histories and Intertexts
Chapter 5        Patterns of Modernity: The Urban Folk, State Power, and Citizenship in Petry and Ellison
Conclusion      Irony and Liberalism
Bibliography
Index
Related Titles: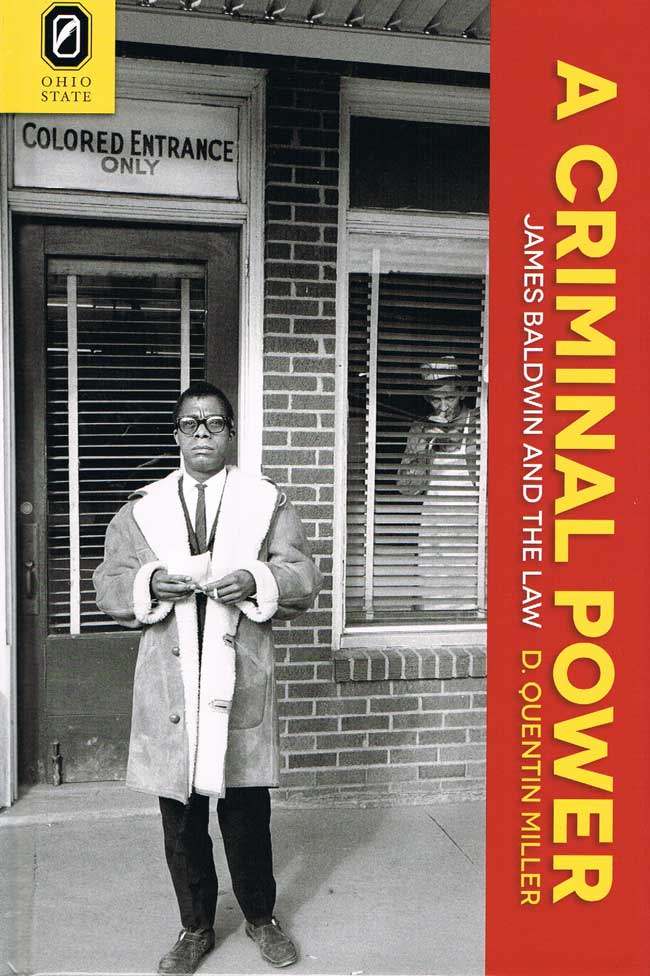 A Criminal Power
James Baldwin and the Law
D. Quentin Miller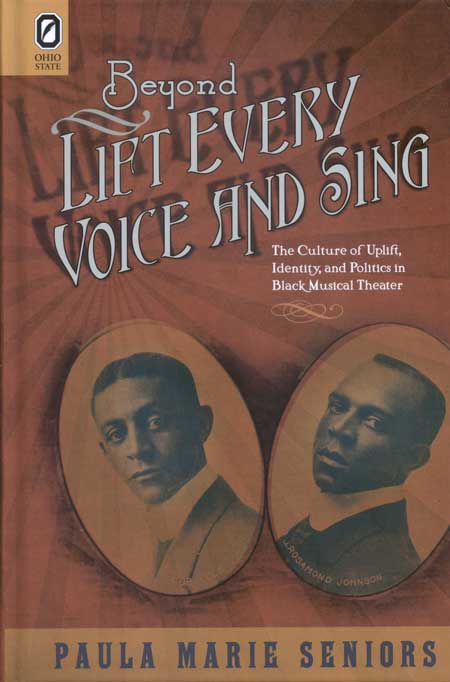 Beyond Lift Every Voice and Sing
The Culture of Uplift, Identity, and Politics in Black Musical Theater
Paula Marie Seniors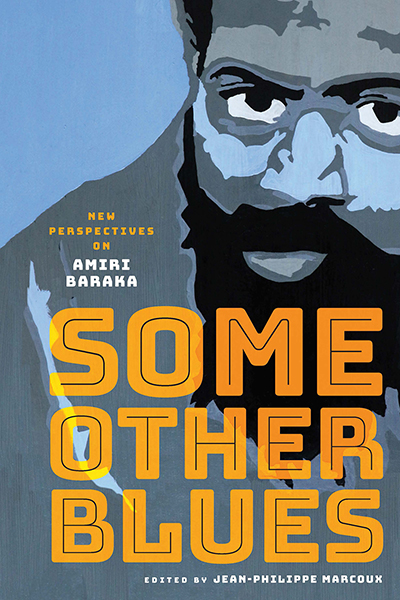 Some Other Blues
New Perspectives on Amiri Baraka
Edited by
Jean-Philippe Marcoux