"Barrett-Fox's scholarship is impressively interdisciplinary, and his medio-materialist historiography will be of great interest to feminist rhetorical scholars eager to move past the limiting practice of recovering discrete individuals, and to move past recovery more generally." —Sarah Hallenbeck, author of Claiming the Bicycle: Women, Rhetoric, and Technology in Nineteenth-Century America
Untimely Women recovers the work of three early-twentieth-century working women, none of whom history has understood as feminists or rhetors: cinema icon and memoirist, Mae West; silent film screenwriter and novelist, Anita Loos; and journalist and mega-publisher, Marcet Haldeman-Julius. While contemporary scholarship tends to highlight and recover women who most resemble academic feminists in their uses of propositional rhetoric, Jason Barrett-Fox uses what he terms a medio-materialist historiography to emphasize the different kinds of political and ontological gender-power that emerged from the inscriptional strategies these women employed to navigate and critique male gatekeepers––from movie stars to directors to editors to abusive husbands.
In recasting the work of West, Loos, and Haldeman-Julius in this way, Barrett-Fox reveals the material and ontological ramifications of their forms of invention, particularly their ability to tell trauma in ways that reach beyond their time to raise the consciousness of audiences unavailable to them in their lifetimes. Untimely Women thus accomplishes important historical and rhetorical work that not only brings together feminist historiography, rhetorical materialism, and posthumanism but also redefines what counts as feminist rhetoric.
Jason Barrett-Fox is Associate Professor of English and Director of Composition at Weber State University.
Contents
Introduction    Future Pasts: Women, Rhetoric, Out of Time
Chapter 1        From Oblivion to Eloquence: Repopulating and Refiguring Feminist Rhetorical History
Chapter 2        Reinventing the Rules: Anita Loos's Diffractive Historiography
Chapter 3        Following the Forces: Mae West's Transductive Historiography
Chapter 4        Reassembling the Socialist: Marcet Haldeman-Julius's Metonymic-Archival Historiography
C onclusion     No More Untellable Stories: Some Prospects for Medio-Materialist Historiography
Works Cited
Index
Related Titles: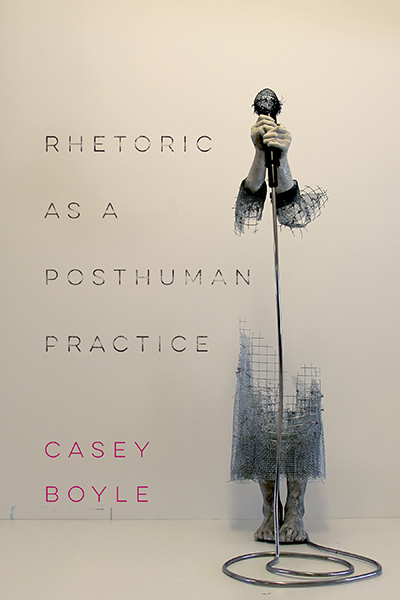 Rhetoric as a Posthuman Practice
Casey Boyle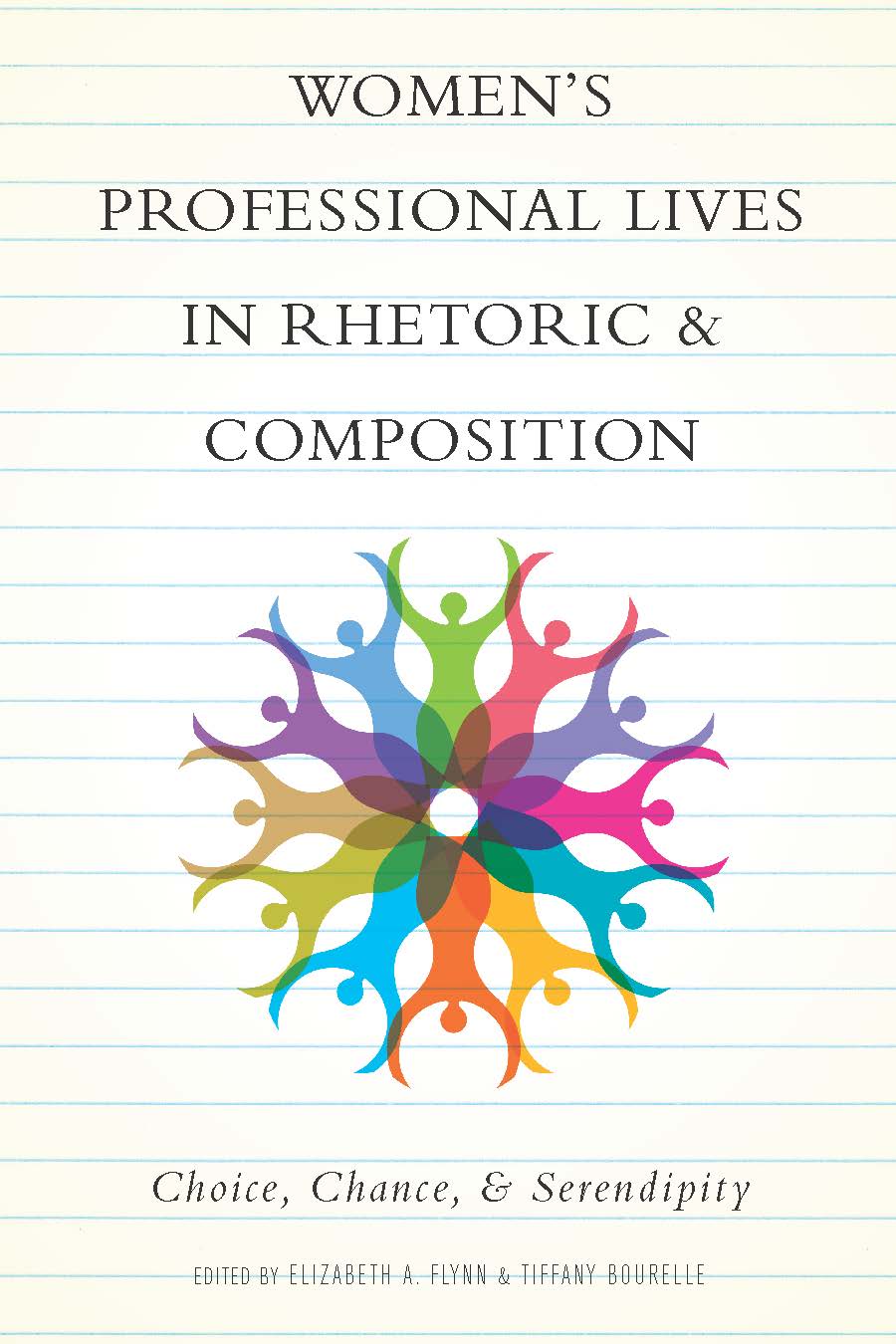 Women's Professional Lives in Rhetoric and Composition
Choice, Chance, and Serendipity
Edited by Elizabeth A. Flynn and Tiffany Bourelle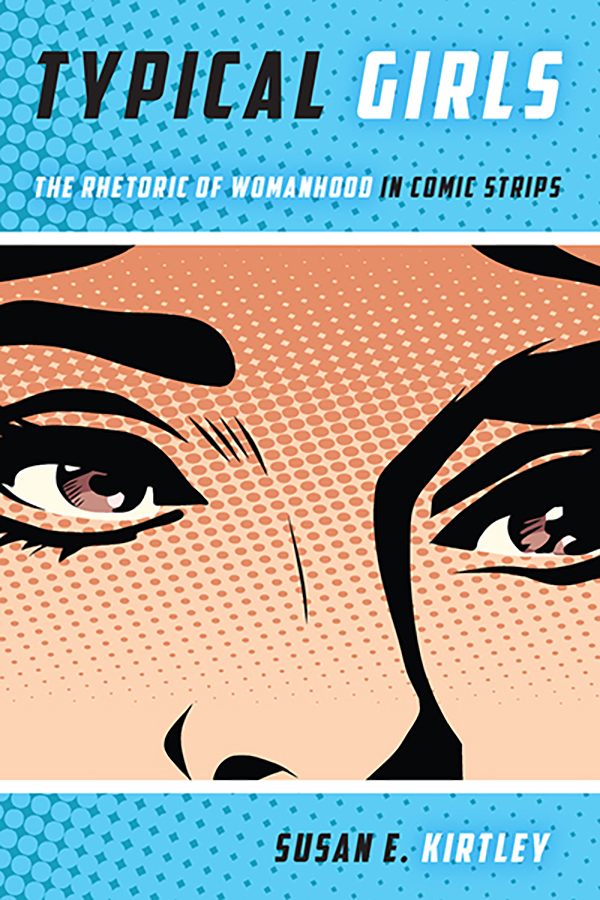 Typical Girls
The Rhetoric of Womanhood in Comic Strips
Susan E. Kirtley