"Sex, Celibacy, and Deviance is a welcome study of one of the most significant and misunderstood books in the Bible. In nuanced and lively readings, Dau makes a compelling case for the Song of Songs as the basis of a radically queer and feminist theological politics." —Emma Mason, author of Christina Rossetti: Poetry, Ecology, Faith
"Undermining the familiar narrative that would cast Victorian literature as reflecting a struggle between faith and doubt, Dau expertly argues that literary invocations of the Song of Songs from the period evince subversive, even queer, representations of social norms—not despite but often through their expressions of faith." —Norman W. Jones, author of Provincializing the Bible: Faulkner and Postsecular American Literature
"Drawing on reception history and existing scholarship in Victorian studies, theology, and gender and queer studies, Dau's brilliant new book reveals how the Song of Songs informed the Victorian period's understanding of love, marriage, and death." —Mark Knight, author of Good Words: Evangelicalism and the Victorian Novel
Sex, Celibacy, and Deviance is the first major study to explore the Song of Songs (or Song of Solomon) in Victorian literature and art. As the Bible's only erotic poem, the Song of Songs is the canonical Judeo-Christian book about love, furnishing the Victorians with an authoritative and literary language for love, marriage, sex, mourning, and religious celibacy.
Duc Dau adopts a queer and feminist lens to consider how Victorians employed and interpreted the Song of Songs in their work. How did writers and artists fashion and, most importantly, challenge the norms of gender, romantic love, and marriage? Spanning the early Victorian era through the first two decades of the twentieth century, Sex, Celibacy, and Deviance considers the works of Charlotte Brontë, Thomas Hardy, Christina Rossetti, John Gray, Michael Field, Edward Burne-Jones, and Simeon Solomon alongside two lesser-known figures: Irish-born Scottish artist Phoebe Anna Traquair and the Catholic religious leader Augusta Theodosia Drane. By addressing the relevance of the Song of Songs in light of shifting and conflicting religious and social contexts, Dau provides a fresh perspective on Victorian literature, religion, and culture.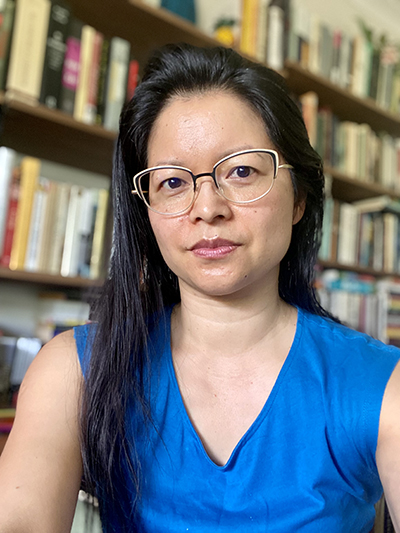 Duc Dau is an Honorary Research Fellow in Humanities at the University of Western Australia. She is the author of Touching God: Hopkins and Love and coeditor (with Shale Preston) of Queer Victorian Families: Curious Relations in Literature.
Contents
Acknowledgments
Introduction
Chapter 1        "Love Is God": Charlotte Brontë and Thomas Hardy
Chapter 2        Violence, Eroticism, and Art: Edward Burne-Jones and Phoebe Anna Traquair
Chapter 3        Celibacy, Sisterhoods, and Women's Poetry: Augusta Theodosia Drane and Christina Rossetti
Chapter 4        Queer Hands, Bodies, and Masculinities: Simeon Solomon and John Gray
Chapter 5        "Stronger than Death": Michael Field and the Culture of Death
Coda
Bibliography
Index
Related Titles: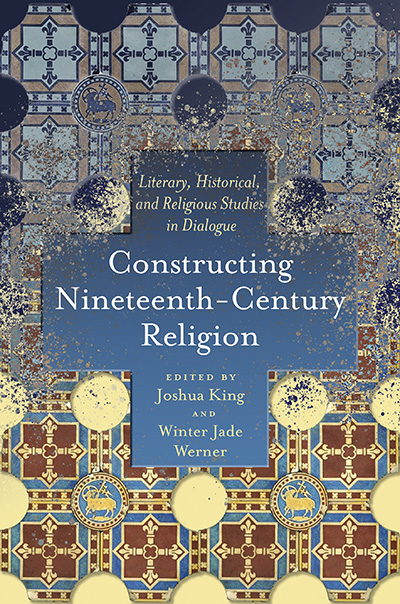 Constructing Nineteenth-Century Religion
iterary, Historical, and Religious Studies in Dialogue
Edited by Joshua King and Winter Jade Werner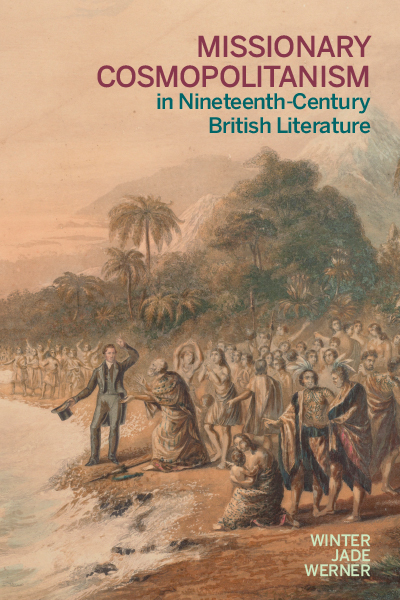 Missionary Cosmopolitanism in Nineteenth-Century British Literature
Winter Jade Werner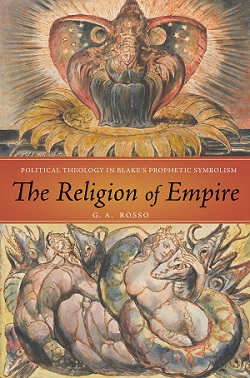 The Religion of Empire
Political Theology in Blake's Prophetic Symbolism
G. A. Rosso