"Adoption across Race and Nation showcases how intercountry adoption rides the tensions between binaries such as rescue and self-fulfillment, guardianship and consumption, global and local, foreign and native, and right and wrong. A necessary and compelling work, it broadens the significance of adoption studies in both the past and present." —Tiffany N. Florvil, author of Mobilizing Black Germany: Afro-German Women and the Making of a Transnational Movement
Legacies of (un)belonging have historical roots and resonate across quite different contexts of transracial and transnational adoption. In Adoption across Race and Nation activists, adoptees, and scholars across a range of fields—history, childhood studies, cultural anthropology, gender studies, social policy, and more—ask: What are the experiences of dual-heritage adoptees, and how have configurations of kinship, culture, and identity shaped their lives? How have transnationally and transracially adopted children approached their Americanness, their American whiteness, their American Blackness, their Asian Americanness? How do "border crises" turn "adoptable children" into revenue streams for countries, exposing the vulnerability of immigrant families of color? Offering case studies of post–World War II and Cold War adoptions of Black German and Black Korean children, Adoption across Race and Nation probes the intersections of race and nation as well as immigration and citizenship. It thus demonstrates that in the past as well as today, adoption, nation, and race continue to operate as relational categories with immediate effects on normative notions of family and kinship, belonging, the role of the state, and social welfare.
Contributors: Silke Hackenesch, Laura Briggs, Pamela Anne Quiroz, Eleana J. Kim, Kim Park Nelson, Amy E. Traver, Kori A. Graves, Tracey Owens Patton, Rosemarie H. Peña, Peter Selman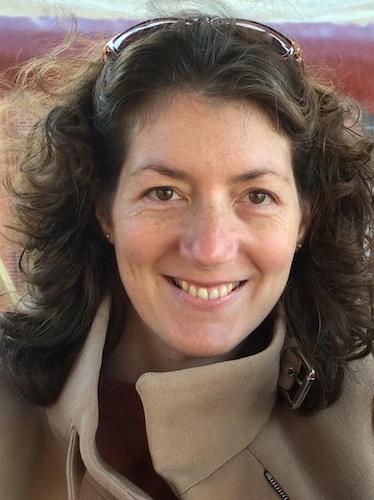 Silke Hackenesch is Associate Professor at the Institute of North American History in the Department of History, University of Cologne. She is the author of Chocolate and Blackness: A Cultural History.
Contents
List of Illustrations
Acknowledgments
Introduction        Histories and Legacies of Adopting Children across Race and Nation
Silke Hackenesch
Chapter 1   The Intimate Politics of Race and Globalization
Laura Briggs
Chapter 2      Detention, Deportation, and U S Adoption and Fostering of Immigrants' Children: A Mirror on Whose Rights Matter
Pamela Anne Quiroz
Chapter 3   "Natural Born Aliens ": Transnational Adoptees and U S Citizenship
Eleana J. Kim and Kim Park Nelson
Chapter 4   Cosmopolitan Families: Globalizing Americans' International Adoptions
Amy E. Traver
Chapter 5   Black American Adoption Advocates and the Origins of Intercountry Adoption
Kori A. Graves
Chapter 6   Love across the Color Line? Pearl S. Buck and the Adoption of Afro-German Children after World War II
Silke Hackenesch
Chapter 7   I Want to Show You My New Family: Race, Rejection, and Reunion in Post–World War II Germany
Tracey Owens Patton
Chapter 8   Black Germans: Coming Home to Self and Community
Rosemarie H. Peña
Appendix   One Million Children Moving: Seventy Years of Transnational Adoption since the End of World War II
Peter Selman
List of Contributors
Index
Related Titles: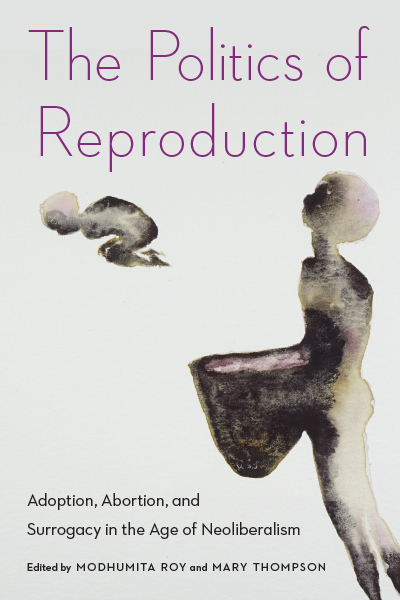 The Politics of Reproduction
Adoption, Abortion, and Surrogacy in the Age of Neoliberalism
Edited by Modhumita Roy and Mary Thompson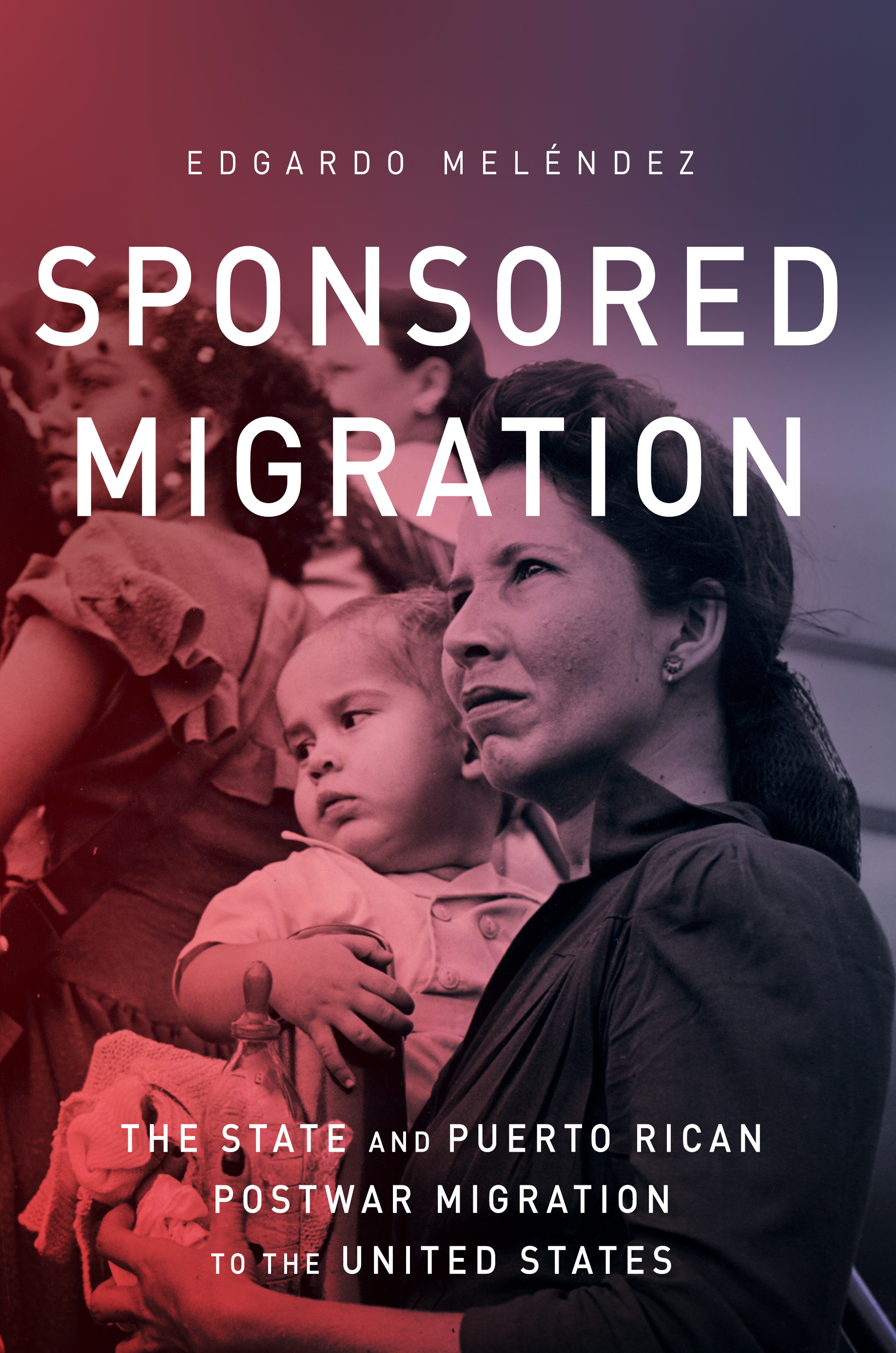 Sponsored Migration
The State and Puerto Rican Postwar Migration to the United States
Edgardo Meléndez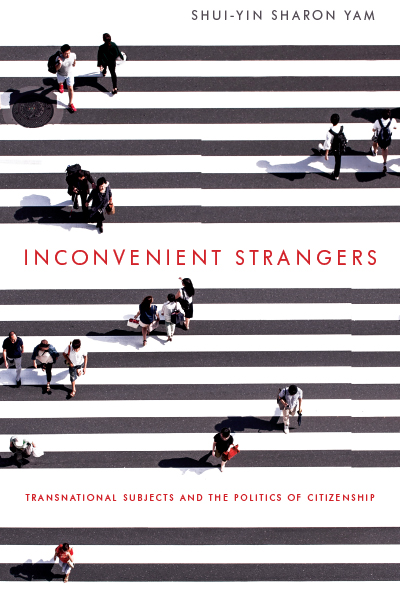 Inconvenient Strangers
Transnational Subjects and the Politics of Citizenship
Shui-yin Sharon Yam