"City Scripts reenergizes discussions at the intersection of urban studies and literary and cultural studies. Innovatively reading material spaces using narratological tools developed through the analysis of fictional texts, it will be a rich and productive resource for scholars across disciplines." —Erin James, author of Narrative in the Anthropocene
Storytelling shapes how we view our cities, legitimizing histories, future plans, and understandings of the urban. City Scripts responds to calls by literary theorists to engage a new kind of narrative analysis that recalibrates close reading and interpretation to the multiple ways in which narratives "do things"—how they intervene in the world and take action in everyday life. A multidisciplinary cast of contributors approaches this new way of looking at cities through the stories people tell about them, looking especially at political activism and urban planning, which depend on the invention of plausible stories of connectedness and of a redemptive future.
The stakes are especially high in cities where economic, ecological, and social futures are delimited by histories of large-scale extraction and racialized industrial labor. Contributors thus focus on cities in postindustrial areas of Germany and the United States, examining how narratives about cities become scripts and how these scripts produce real-life results. This approach highlights how uses of narrative and scripting appeal to stakeholders in urban change. These actors continually deploy narrative, media, and performance, with consequences for urban futures worldwide.
Contributors: Lieven Ameel, Juliane Borosch, Barbara Buchenau, Florian Deckers, Barbara Eckstein, Kornelia Freitag, Walter Grünzweig, Randi Gunzenhäuser, Jens Martin Gurr, Elisabeth Haefs, Chris Katzenberg, Johannes Maria Krickl, Renee M. Moreno, Hanna Rodewald, Julia Sattler, Maria Sulimma, James A. Throgmorton, Michael Wala, Katharina Wood
Barbara Buchenau is Professor of North American Cultural Studies at the University of Duisburg-Essen.
Jens Martin Gurr is Professor of British and Anglophone Literature and Culture at the University of Duisburg-Essen.
Maria Sulimma is Junior Professor of North American Literature and Cultural Studies at the University of Freiburg.
Contents
List of Illustrations
Acknowledgments
Introduction    City Scripts in Urban Literary and Cultural Studies
Maria Sulimma, Barbara Buchenau, and Jens Martin Gurr
Part 1   Urban Spaces
Chapter 1        Black Lives Matter Graffiti and Creative Forms of Dissent: Two Sites of Counterscripting in Denver, Colorado
Florian Deckers and Renee M. Moreno
Chapter 2        Walking Down Woodward: (Re)Telling a City's Stories through Urban Figures
Juliane Borosch and Barbara Buchenau
Chapter 3        Tiny Architecture and Narrative: Scripting Minimal Urban Living Spaces
Katharina Wood and Randi Gunzenhäuser
Chapter 4        Narrative Path Dependencies in Sustainable and Inclusive Urban Planning: Portland's Albina Neighborhoods
Elisabeth Haefs and Jens Martin Gurr
Part 2   Urban Literature
Chapter 5        Scripting the Inclusive City, Narrating the Self: Contemporary Rust Belt Memoirs in Poetry and Prose
Chris Katzenberg and Kornelia Freitag
Chapter 6        Whose Detroit?: Fictions of Land Ownership and Property in Postindustrial America
Julia Sattler
Chapter 7        To the Bodega or the Café?: Microscripts of Gentrification in Contemporary Fiction
Maria Sulimma
Chapter 8        Redemptive Scripts in the City Novel
Lieven Ameel
Part 3   Urban Histories of Ideas
Chapter 9        Patterned Pasts and Scripted Futures: Cleveland's Waterfronts and Hopes of Changing the Narrative
Johannes Maria Krickl and Michael Wala
Chapter 10      The Creative Democracy: A Critique of Concepts of Creativity in Contemporary Urban Discourse
Hanna Rodewald and Walter Grünzweig
Chapter 11      Forms, Frames, and Possible Futures
Barbara Eckstein and James A. Throgmorton
List of Contributors
Index
Related Titles: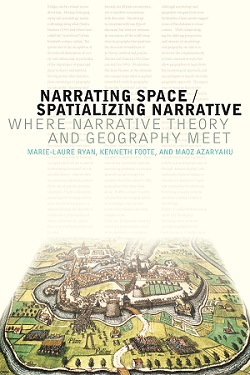 Narrating Space / Spatializing Narrative
Where Narrative Theory and Geography Meet
by Marie-Laure Ryan, Kenneth Foote, and Maoz Azaryahu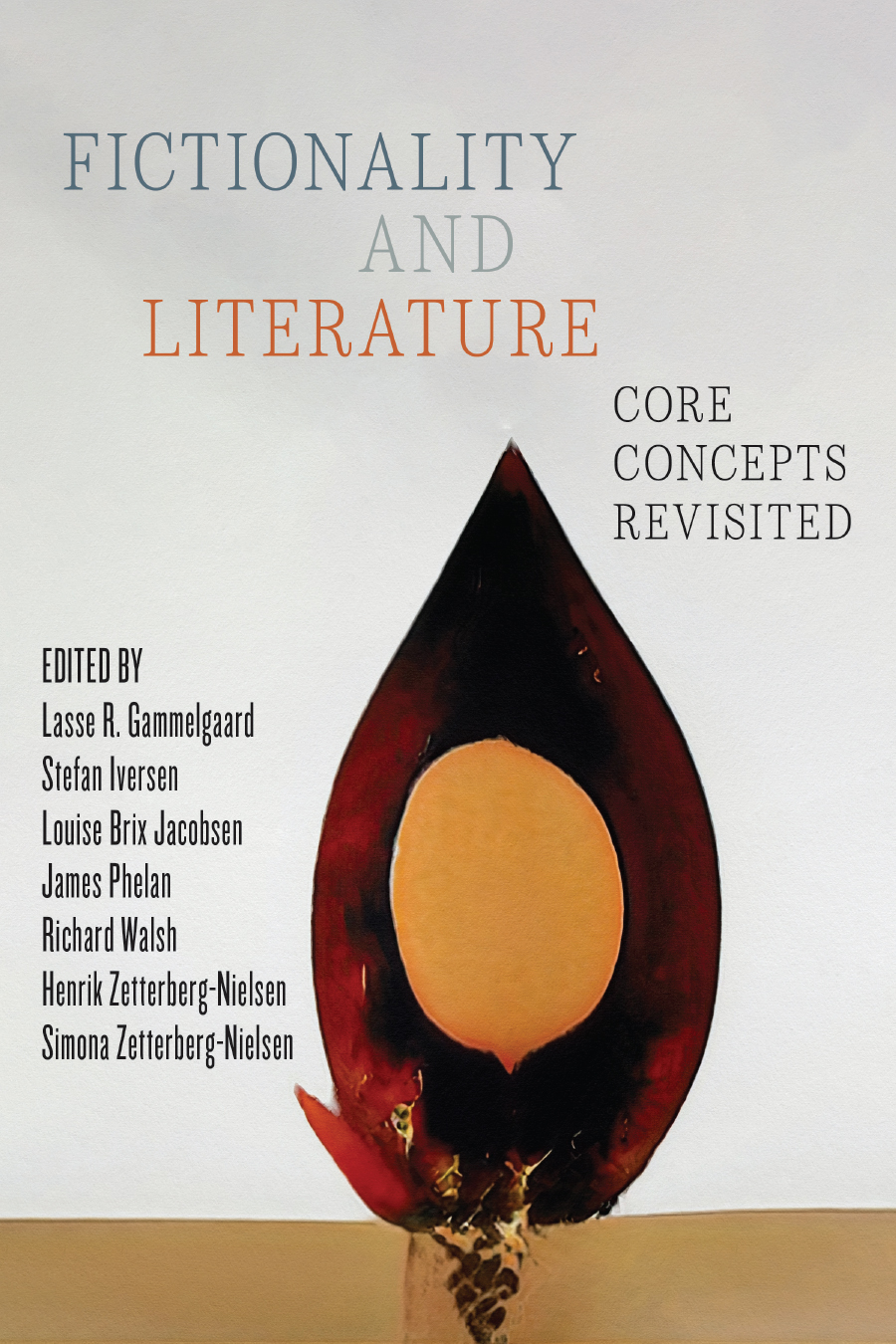 Fictionality and Literature
Core Concepts Revisited
Edited by Lasse R. Gammelgaard, Stefan Iversen, Louise Brix Jacobsen, James Phelan, Richard Walsh, Henrik Zetterberg-Nielsen, and Simona Zetterberg-Nielsen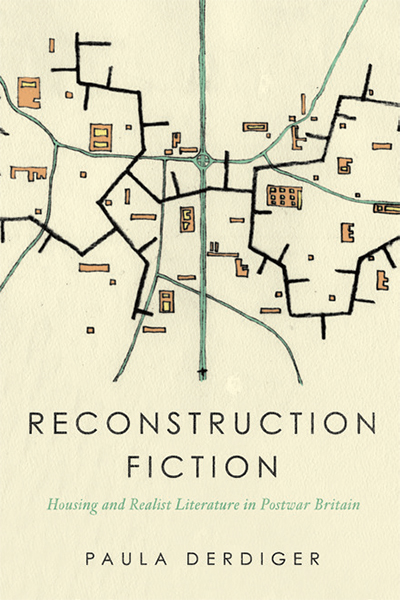 Reconstruction Fiction
Housing and Realist Literature in Postwar Britain
Paula Derdiger