In this collection of linked lyrical and narrative essays, experimental translations, and reinterpreted myths, 2016 Rona Jaffe award winner Lina María Ferreira Cabeza-Vanegas launches into an exploration of home and identity, family history and belonging, continually examining what it means to feel familiarity but never really feel at home.
Don't Come Back intermixes translations of Spanish adages and adaptations of major Colombian myths with personal essays about growing up amidst violence, magic, and an unyielding Andean sun. Home is place and time and people and language and history, and none of these are ever set in stone. Attempting to reconcile the irreconcilable and translate the untranslatable—to move smoothly and cohesively between culture, language, and place—Ferreira Cabeza-Vanegas is torn between spaces, between the aunt who begs her to return to Colombia and the mother who tells her, "There's nothing here for you, Lina. Don't come back." Don't Come Back is an exploration of home and identity that constantly asks, "If you really could go back, would you?"
Lina María Ferreira Cabeza-Vanegas is author of Drown/Sever/Sing and Visiting Assistant Professor at The Ohio State University. She is a recipient of the 2016 Rona Jaffe Foundation Writers' Award.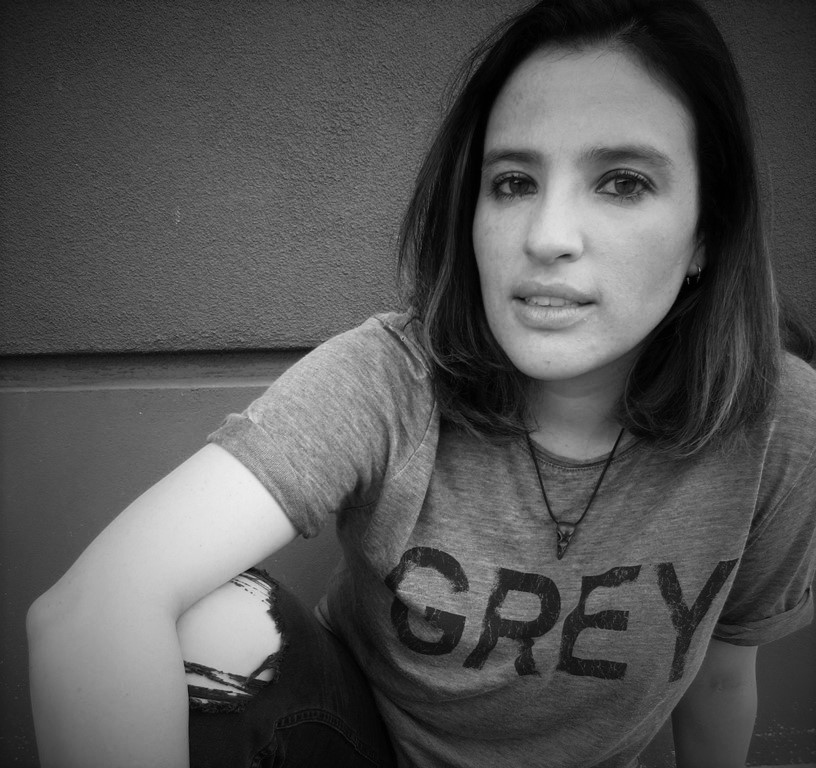 Contents
Acknowledgments
Dead Mouse Prelude
           
I. CHIMINIGAGUA
BOG-MIA-CID
After the Colonel
Catching Moths
María, María, María, María
El Coco
Tinfoil Astronaut

II. BACHUÉ
Aurelia
Rueda
Tenjano
A Dry Tree
Caraba

III. NEMQUETEBA
The Peach Orchard
Practice
Drowning Lessons
Lamia
Epigraphist
Burn

IV. HUITACA
The First Jaime
Thinking It Was Something You Could Hunt and Kill
Empire of Toes
The Death and Burial of Concepción Dolores
Pain Pays the Income of Each Precious Thing
CID-LAX-BOG
Related Titles: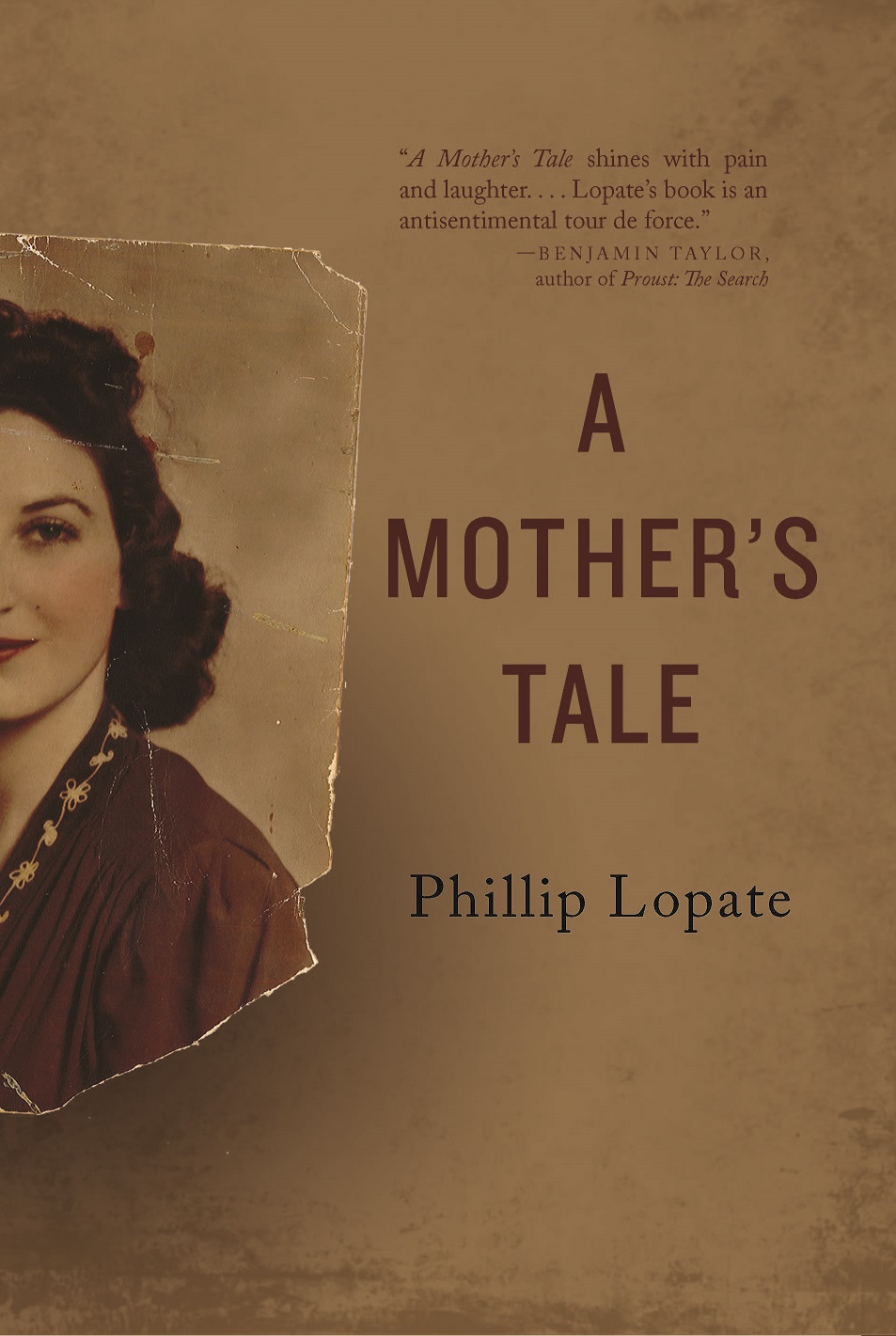 Phillip Lopate
HARDCOVER