"Crenshaw asks us to consider all types of storms—physical, emotional, environmental—and how we weather them.…He feels things deeply and works hard to ensure his readers do as well." —Meghan Galbraith,  The Rumpus
"Crenshaw weaves poignant images throughout these essays, capturing beauty, mystery, and pain embedded in the hills and streams of the real Ozarks. . . . Crenshaw searches the soul and wrestles with hard realities and bitter truths, and his essays will cling, fast as a burr." —Deb Hagan, Brevity
"The author is a consummate craftsman, whether of concision . . . or in a longer illumination of the elliptical slipperiness of truth." —Kirkus Reviews
"You'll find no romanticizing or myth-building here. This One Will Hurt You is a devastating and necessary book, frequently heartbreaking in its examination of the bad humans can do to one another—but full of redemptive acts of goodness, too."—Holly Goddard Jones, author of The Salt Line
"Paul Crenshaw writes some of the finest prose you'll find anywhere and does so without a trace of literary gimmickry or personal showboating. If Chekhov wrote essays, this is what they would sound like." —Robert Atwan
The powerful essays in Paul Crenshaw's This One Will Hurt You range in subject matter from the fierce tornadoes that crop up in Tornado Alley every spring and summer to a supposedly haunted one-hundred-year-old tuberculosis sanatorium that he lived on the grounds of as a child. They ruminate on the effects of crystal meth on small southern towns, Maurice Sendak's Where the Wild Things Are, and the ongoing struggle of being a parent in an increasingly disturbing world. They surprise, whether discovering a loved one's secret, an opossum's motivation, or the unexpected decision four beer-guzzling, college-aged men must make. They tell stories of family and the past, the histories of small things such as walls and weather, and the faith it takes to hold together in the face of death.
With eloquence, subtle humor, and an urgent poignancy, Crenshaw delivers a powerful and moving collection of nonfiction essays, tied together by place and the violence of the world in which we live.
Paul Crenshaw is the coauthor of Text, Mind, and World: An Introduction to Literary Criticism. He was a finalist for the Bakeless Prize and the recipient of a Pushcart Prize in 2017. His writing has appeared in Best American Essays, Brevity, North American Review, Ascent, Gulf Stream, The Rumpus, Hotel Amerika, and River Teeth, among many other venues.
Contents
After the Ice
My Possum Problem, and How It Finally Ended
The Wild Thing With People Feet Was My Favorite
The Night Before Christmas
Cold
Of Little Faith
Storm Country
Girl on the Third Floor
Where We Are Going
Choke
The Bear
Palm Sunday
A Brief and Selected History of Man, Defined by a Few of the Walls He Has Built
The Giving of Food
Web
Lightning and Thunder
Hide-and-Seek
This One Will Hurt You
Acknowledgments
Related Titles: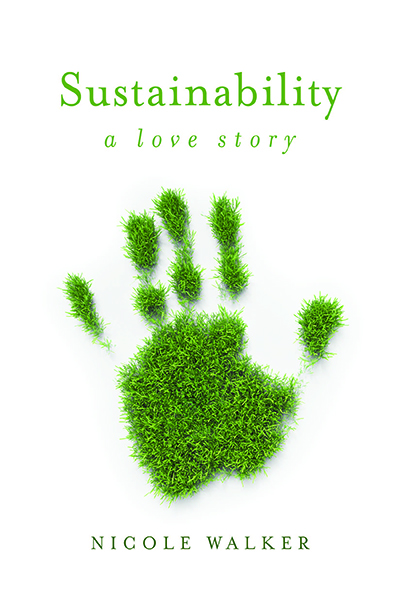 Sustainability
A Love Story
NICOLE WALKER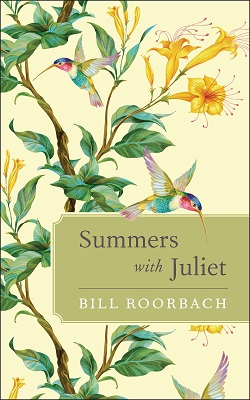 Summers with Juliet
BILL ROORBACH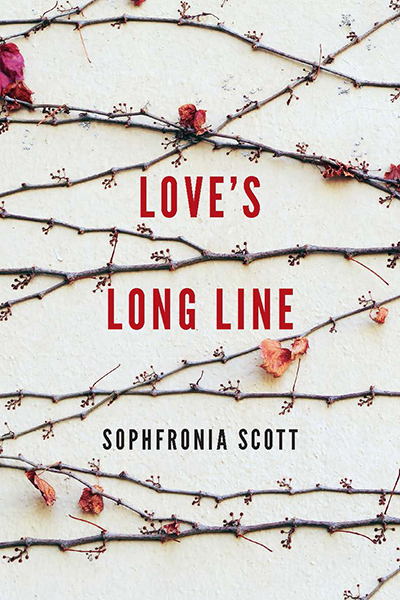 Love's Long Line
SOPHFRONIA SCOTT