"Millsap tackles the question: What happens many years after a city triumphs? Like many Rust Belt cities, Dayton, once a hub for innovation during America's golden age of manufacturing, now faces an unclear future. As he shows, a city is not created from above nor conjured from government programs—it emerges and changes shape based on the countless interactions of people who are drawn to its potential and opportunities. The future of Dayton lies in allowing a new generation of innovators, entrepreneurs, and migrants, to unlock new possibilities in the life of the city." —Eileen Norcross, VP for Policy Research at the Mercatus Center at George Mason University
"Adam Millsap's Dayton: The Rise, Decline, and Transition of an Industrial City has delivered a tour de force in timely, relevant, and insightful urban economic history. Dayton, Ohio, was an innovation hub at the turn of the twentieth century, and its rise and decline is a sobering story that both reinforces and challenges contemporary ideas about how innovation shapes and sustains urban development and policy. The book is much more than a case study; it's a layered and sophisticated window into the past, and it has implications for understanding cities today and tomorrow." —Samuel R. Staley, PhD, Director of the DeVoe L. Moore Center at Florida State University
The Rust Belt was once the crown of American manufacturing, a symbol of the country's economic prowess. But now it is named for what it has become: a deteriorating stretch of industrial cities left behind by a post-industrial world. In Dayton: The Rise, Decline, and Transition of an Industrial City, Adam A. Millsap turns his focus to his hometown, an archetypal Rust Belt city, to examine its history and discuss its future.
Thoroughly researched and engagingly written, Millsap's book explores the economic background of the region made famous by J. D. Vance's Hillbilly Elegy. From early twentieth-century optimism, through the Great Depression and post-WWII manufacturing decline, to Dayton now, with its labor-force problems and opioid crisis, Millsap tracks the underlying forces driving the city's trajectory. Race relations, interstates, suburbanization, climate, crime, geography, and government policies all come into play as Millsap develops a picture of the city, past and present. By examining the past, Millsap proposes a plan for the future, claiming that there is hope for Dayton to thrive again. And if Dayton can rise from its industrial ashes, then perhaps the Rust Belt can shed its stigma and once again become the backbone of American innovation.
A Dayton native, Adam A. Millsap is Senior Fellow at the Charles Koch Institute in Arlington, Virginia. His op-eds and commentary have appeared nationally in USA Today, U.S. News & World Report, Forbes, and the BBC, as well as local publications such as the Cincinnati Enquirer and the Orange County Register.
Contents
List of Illustrations
Introduction
Chapter 1        Why do big cities exist?
Chapter 2        Dayton from the turn of the 20th century to 1930: A period of optimism
Chapter 3        The Dayton Area 1930 – 1960: Relative Decline
Chapter 4        Dayton from 1960 to 2010: A period of decline
Chapter 5        Dayton's finances and Public-Sector Unions
Chapter 6        Dayton's Economy Today and What It Can Do to Thrive Again
Chapter 7        Conclusion
Acknowledgments
About the Author
Related Titles: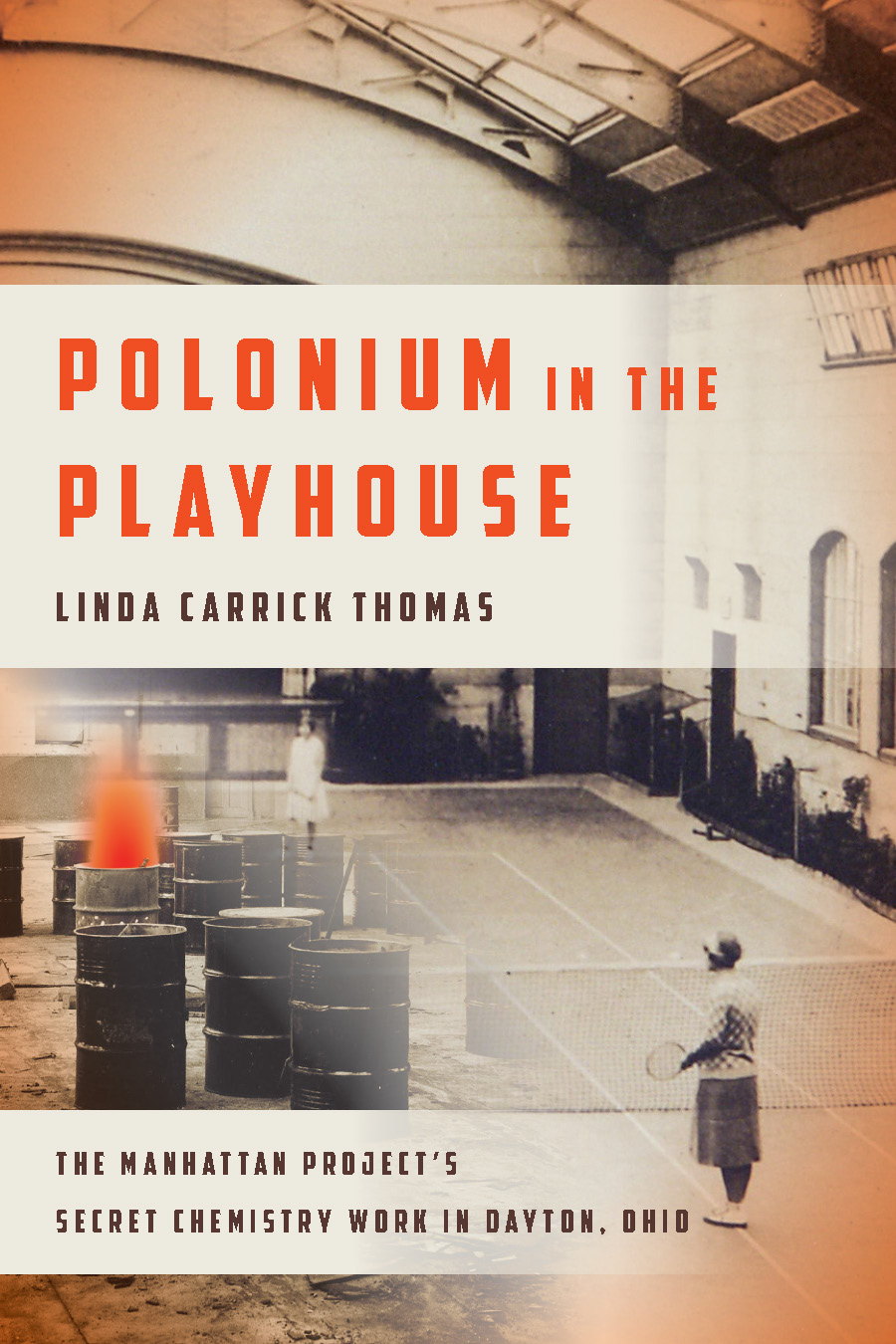 Polonium in the Playhouse
The Manhattan Project's Secret Chemistry Work in Dayton, Ohio
Linda Carrick Thomas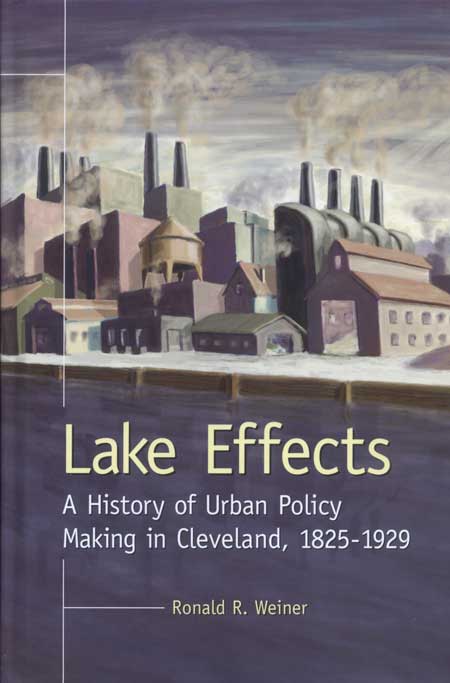 Lake Effects
A History of Urban Policy Making in Cleveland, 1825-1929
Ronald R. Weiner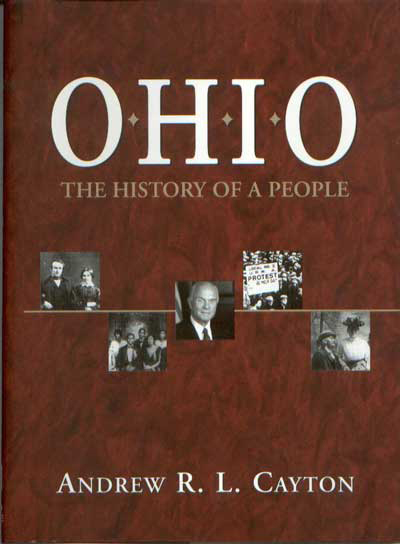 Ohio
A History of a Peolpe
Andrew R. L. Cayton<