Read a story about the book published in Columbus Monthly
"No one knows cities and how they grow better than Kevin Cox, who brings a lifetime of study to bear on the workings of profit, power, and politics in Columbus, Ohio, and the shadowy world that builds the places Americans have to live with." —Richard Walker, author of Pictures of a Gone City: Tech and the Dark Side of Prosperity in the San Francisco Bay Area
"For anyone interested in the development of modern-day Columbus, Cox's account will be seen as essential." —Mansel G. Blackford, author of Columbus, Ohio: Two Centuries of Business and Environmental Change
Columbus, Ohio, and its ample cloud cover may be on the eastern edge of the Midwest, but the city's unfettered suburbanization and rapid postwar expansion recall its Sunbelt peers. To understand why—and the social and economic stakes of this all-too-common model of urban growth—pioneering geographer Kevin R. Cox takes us through the postwar history of development in Columbus, a city that has often welcomed corporate influence at the expense of livability and equal opportunity for its residents.
How have development interests become entwined with government? How has a policy of annexation reformed the city's map? Why have airline service and major league prestige lagged behind its status as a regional center? And what, if anything, makes this city with a reputation for being average stand apart? In Boomtown Columbus, Cox applies both scholarly expertise and his personal experience as a long-time resident of the city to look at the real-life costs of policy. The resulting narrative will fascinate not only locals but anyone with a stake in understanding American cities and a path toward urban livability for all.
Kevin R. Cox was Professor of Geography at the Ohio State University for fifty years before his retirement. He is the author of several books, including Making Human Geography and The Politics of Urban and Regional Development and the American Exception.
Contents
List of Illustrations
Foreword
Acknowledgments
Chapter 1        Out of Place and Out of Step
Chapter 2        The Annexation Policy and Its Dilemmas
Chapter 3        Fighting the Image and Trying to Catch Up
Chapter 4        The "Postindustrial" City Comes to Columbus
Chapter 5        Property Development and the Pursuit of Rent
Chapter 6        Scorched Earth
Chapter 7        How the Developers Get Their Way
Chapter 8        Whose City?
Chapter 9        The Contested City
Afterword
Bibliography
Index
Related Titles: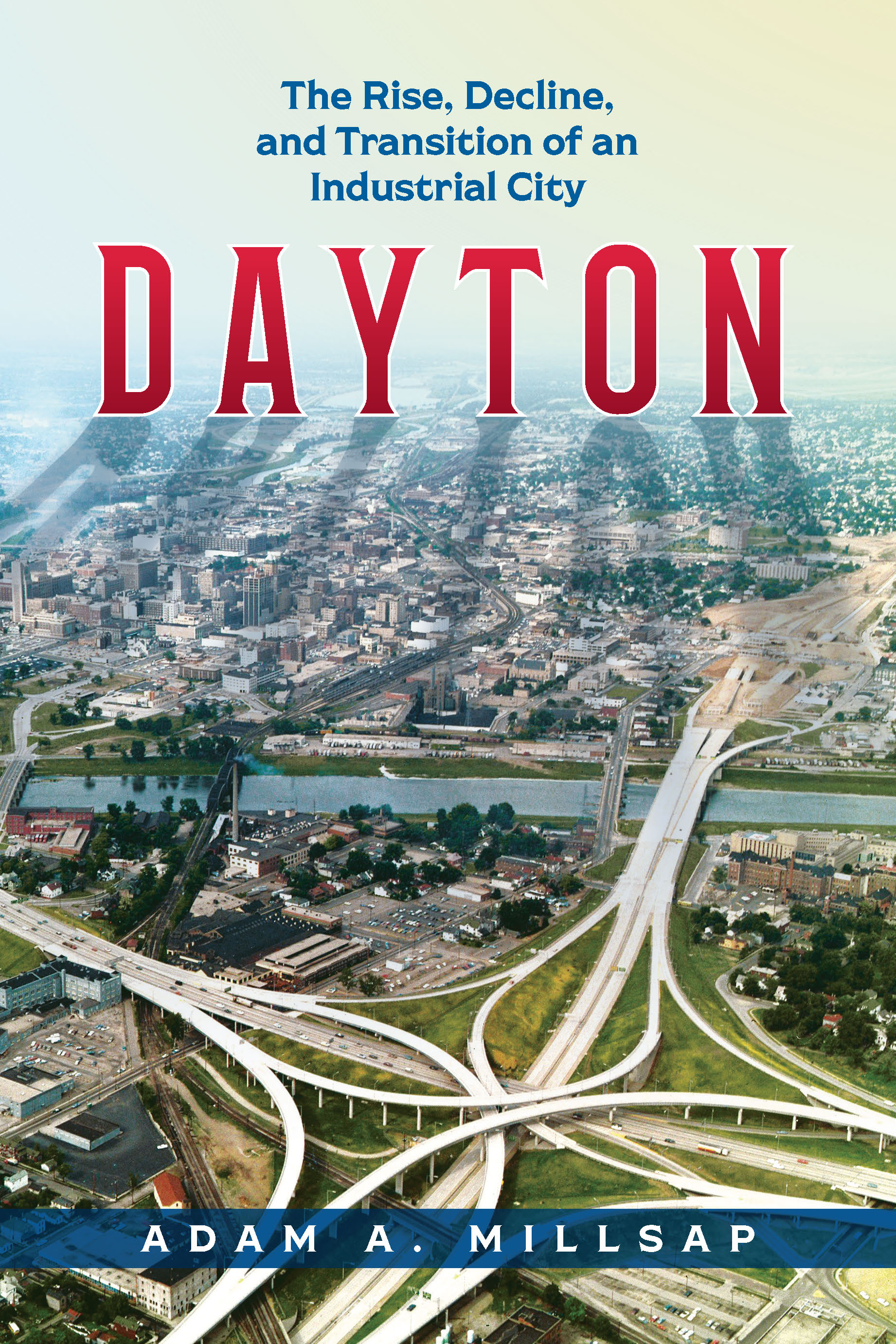 Dayton The Rise, Decline, and Transition of an Industrial City
Adam A. Millsap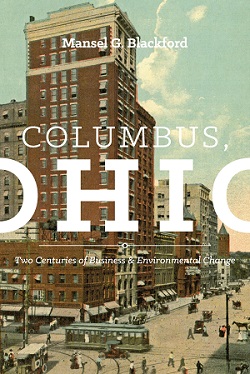 Columbus, Ohio Two Centuries of Business and Environmental Change
Mansel G. Blackford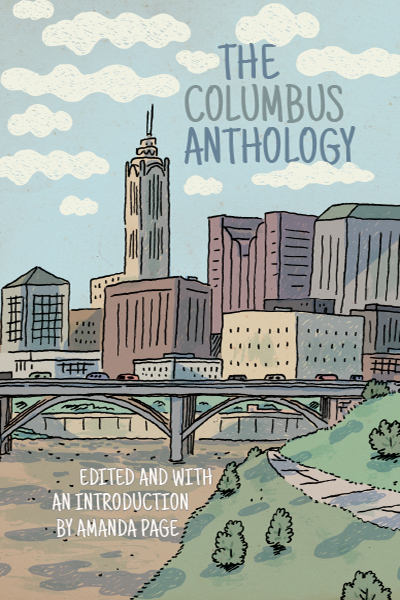 The Columbus Anthology
Amanda Page