"What a joy it was to relive my childhood with the wisdom and humor of one of our greatest essayists. I've never been more certain while reading a book that I will wear it out as thoroughly as the VHS tapes of my favorite 1980s movies." —James Tate Hill, author of Blind Man's Bluff
Praise for Paul Crenshaw:
 "The author is a consummate craftsman, whether of concision . . . or in a longer illumination of the elliptical slipperiness of truth." —Kirkus
"Crenshaw proves a deeply self-reflective narrator, able to expose his innermost worries while remaining keenly aware of the world around him." —Publishers Weekly
At the intersection of 1980s pop culture, the Cold War, and the trials of coming of age sits Melt with Me. Paul Crenshaw takes up a range of topics from Star Wars to video games, Choose Your Own Adventure books to the Satanic Panic. Blending the personal with the historical, levity with gravity, Crenshaw shows how pop culture shaped those who grew up in 1980s America: how Reagan's Strategic Defense Initiative drove fears of nuclear war, how professional wrestling taught us everyone was either a good guy or a bad guy, how Bugs Bunny cartoons reflected the absurdity of war and mutually assured destruction, and how video games taught young boys, in particular, that no matter how hard they tried to save it, the world would end itself. Reflecting on the decade and its dark influence on fear-based notions of nation and manhood, Crenshaw writes, "All this reminds me I'm still afraid of the same things I was afraid of as a child. Some days I think the movies are real and we're watching the last hour of humanity. You'll have to decide if there's any hope."
Paul Crenshaw is the author of This One Will Hurt You and This We'll Defend: A Noncombat Veteran on War and Its Aftermath. His essays and short stories have appeared in Best American Essays, The Pushcart Prize: Best of the Small Presses, Best American Nonrequired Reading, Brevity, Oxford American, Glimmer Train, and The Rumpus, among many other venues.
Related Titles: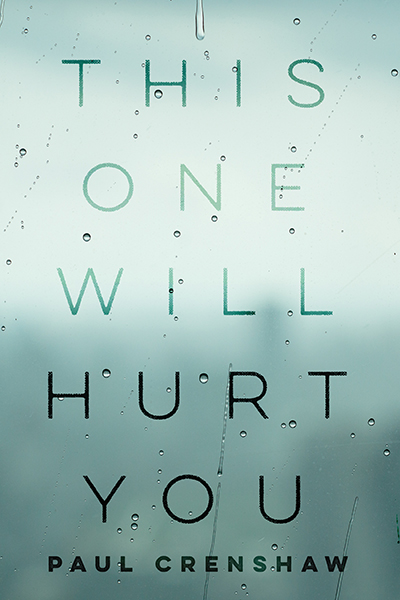 This One Will Hurt You
Paul Crenshaw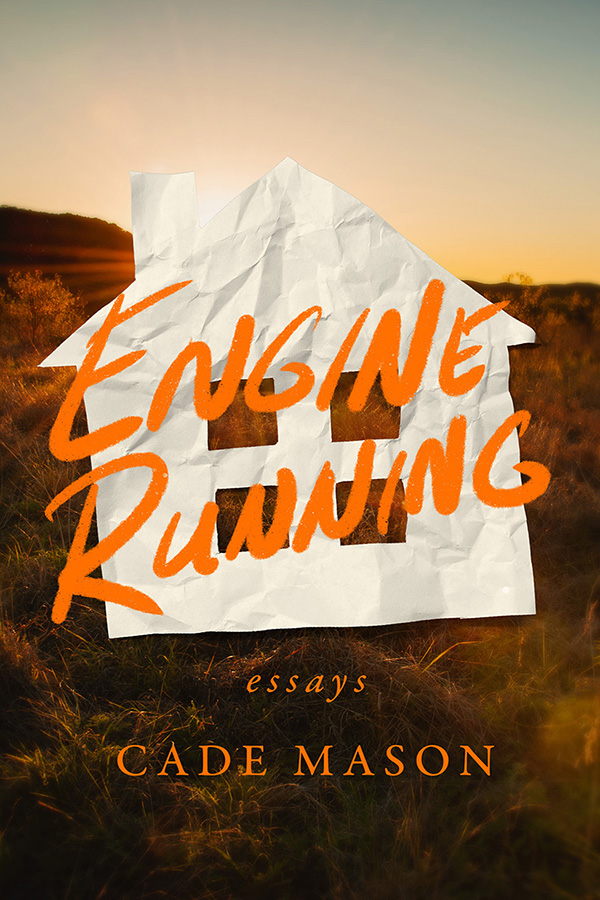 Engine Running
Essays
Cade Mason