Modern Language Association 2021: January 7-10
Meet Our Editors
Welcome to our virtual booth! We took virtual meetings January 13th–15th for this year's conference; although that window has passed, we are still interested in hearing about your projects and welcome email proposals. We are always looking for critical work that engages with urgent and enduring issues in the field and in the world.
View our proposal guidelines at our prospective authors page.
Conference Discount:
Use code OSUMLA at checkout for 30% off paperbacks and 40% off hardcovers through 1/31/21
Our acquisitions editors: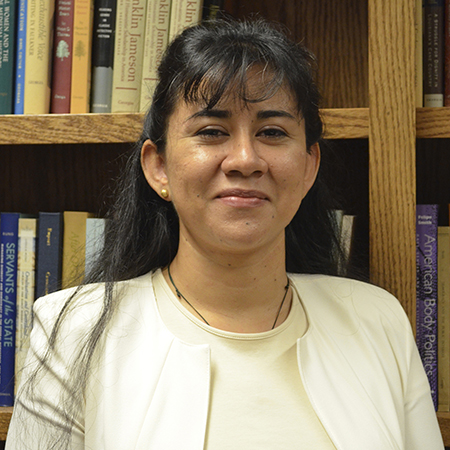 ---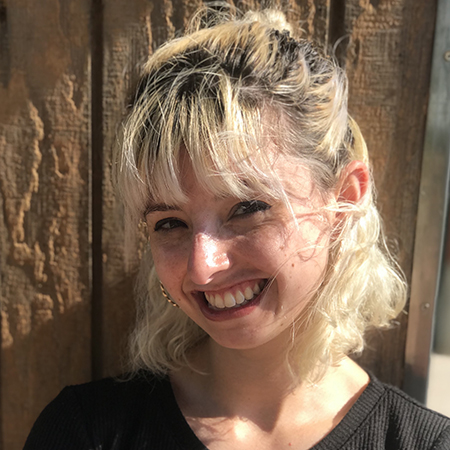 Becca Bostock, Assistant Editor
rbostock@osupress.org
Acquires in:
Victorian Studies
I acquire monographs in Victorian Studies, and I'm looking forward to hearing what you're working on.
---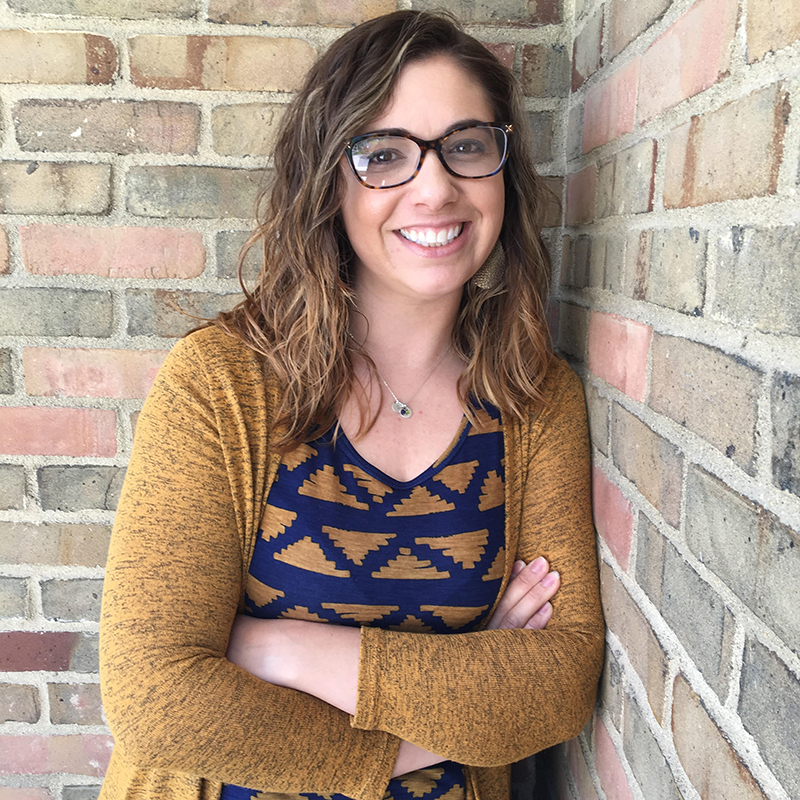 ---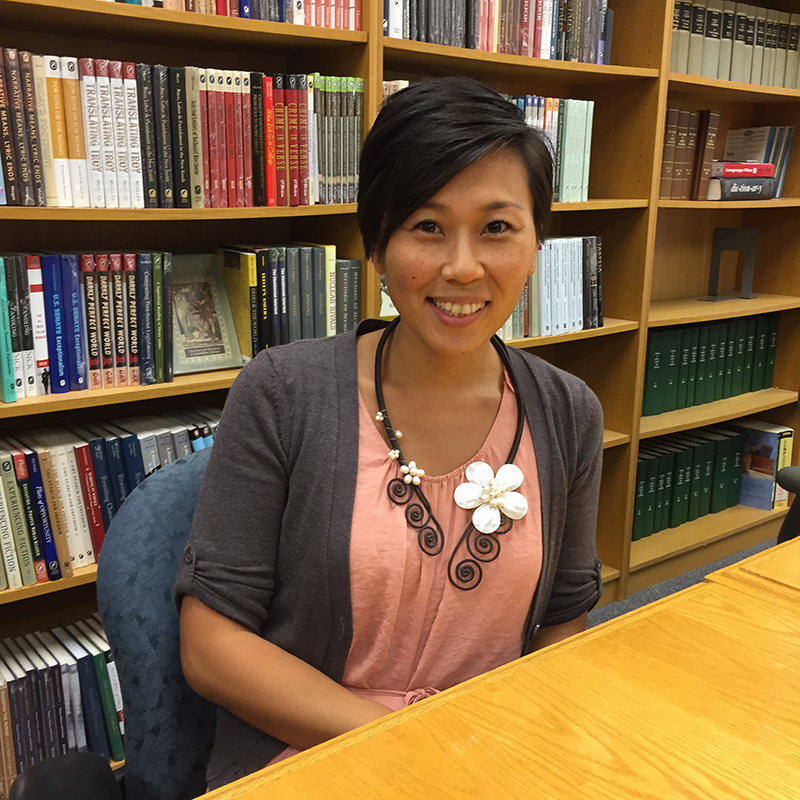 ---
CONGRATULATIONS TO OUR 2020 AWARD WINNERS!
Our journals program welcomes submissions to our award-winning journals, which are closely related to many of our books program's major subject areas. Subscription information, submission guidelines, editorial contacts, and other resources are available on each journal's webpage. Current content for the journals can be found on Project MUSE. For further information, contact Emily Taylor, Journals Manager, at taylor.2070@osu.edu.