Distributed by the Ohio State University Press for the Billy Ireland Cartoon Library and Museum
The editorial cartoons of Jay N. "Ding" Darling illustrated what he believed were the important topics of society and politics whether or not they were considered newsworthy by others. The 150 political cartoons selected for Iconoclast in Ink chronicle the personalities and events of the first half of the twentieth century. Pulitzer Prize–winner Darling was also an ardent proponent of conservation, known for speaking, writing, and drawing cartoons about the issue. Darling later founded the National Wildlife Federation.
Richard Samuel West is the author of several books on American political cartooning, the most recent being What Fools These Mortals Be. He was the founder and editor of Target: The Political Cartoon Quarterly and the political cartoon editor of INKS: Cartoon and Comic Art Studies, published by The Ohio State University Press (1994–1997).
Related Titles: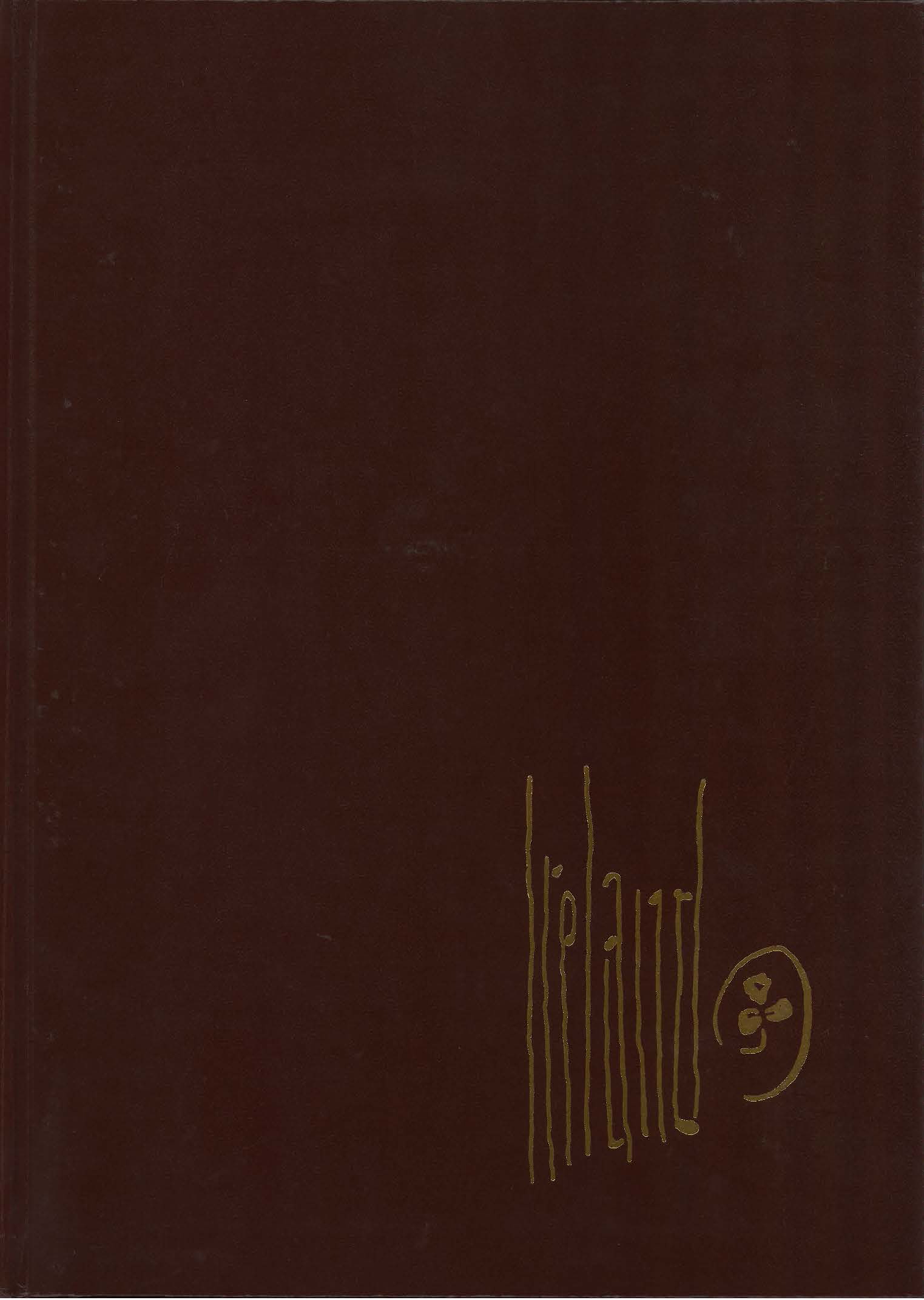 Billy Ireland
Lucy Shelton Caswell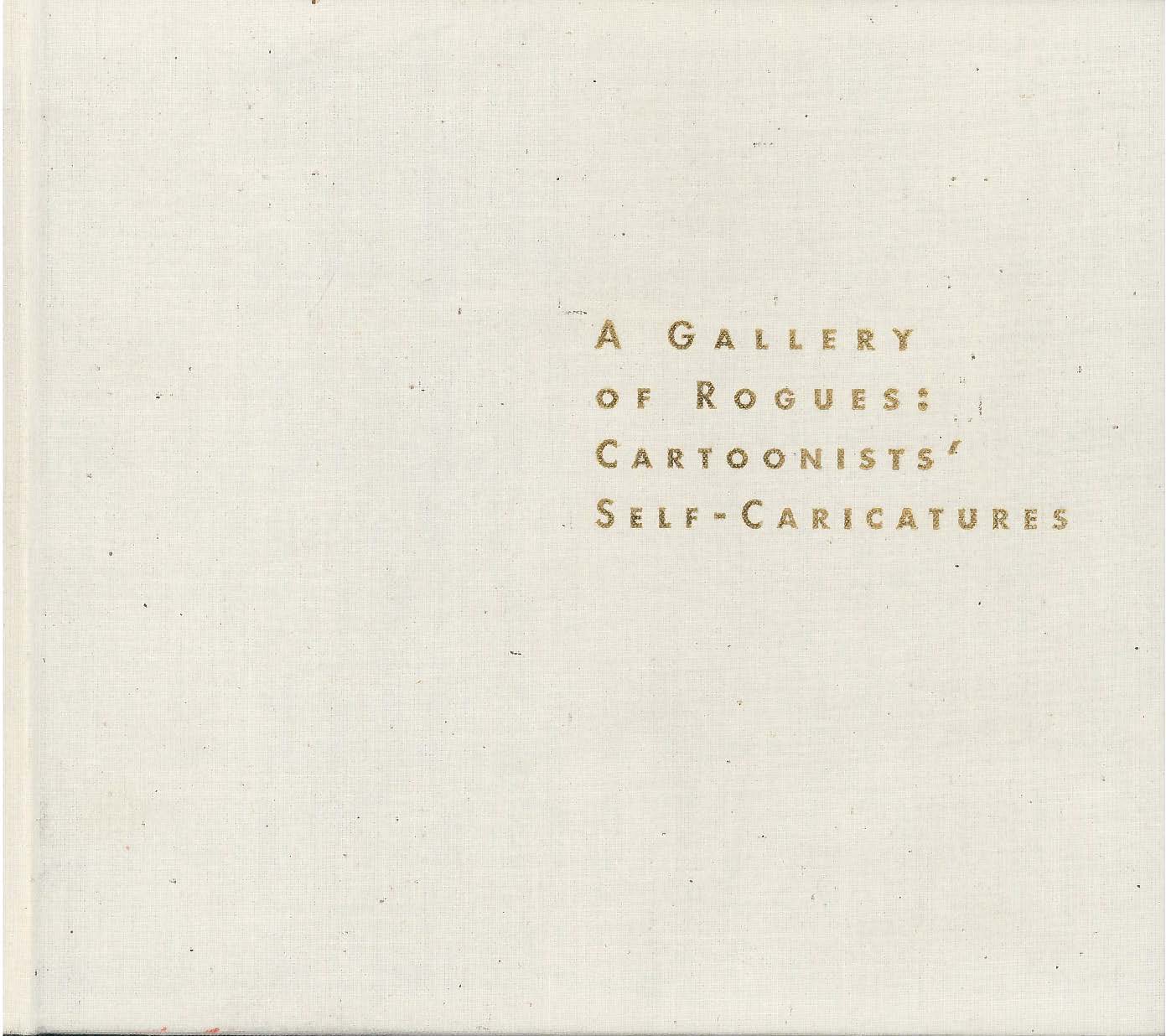 A Gallery of Rogues
Robert C. Harvey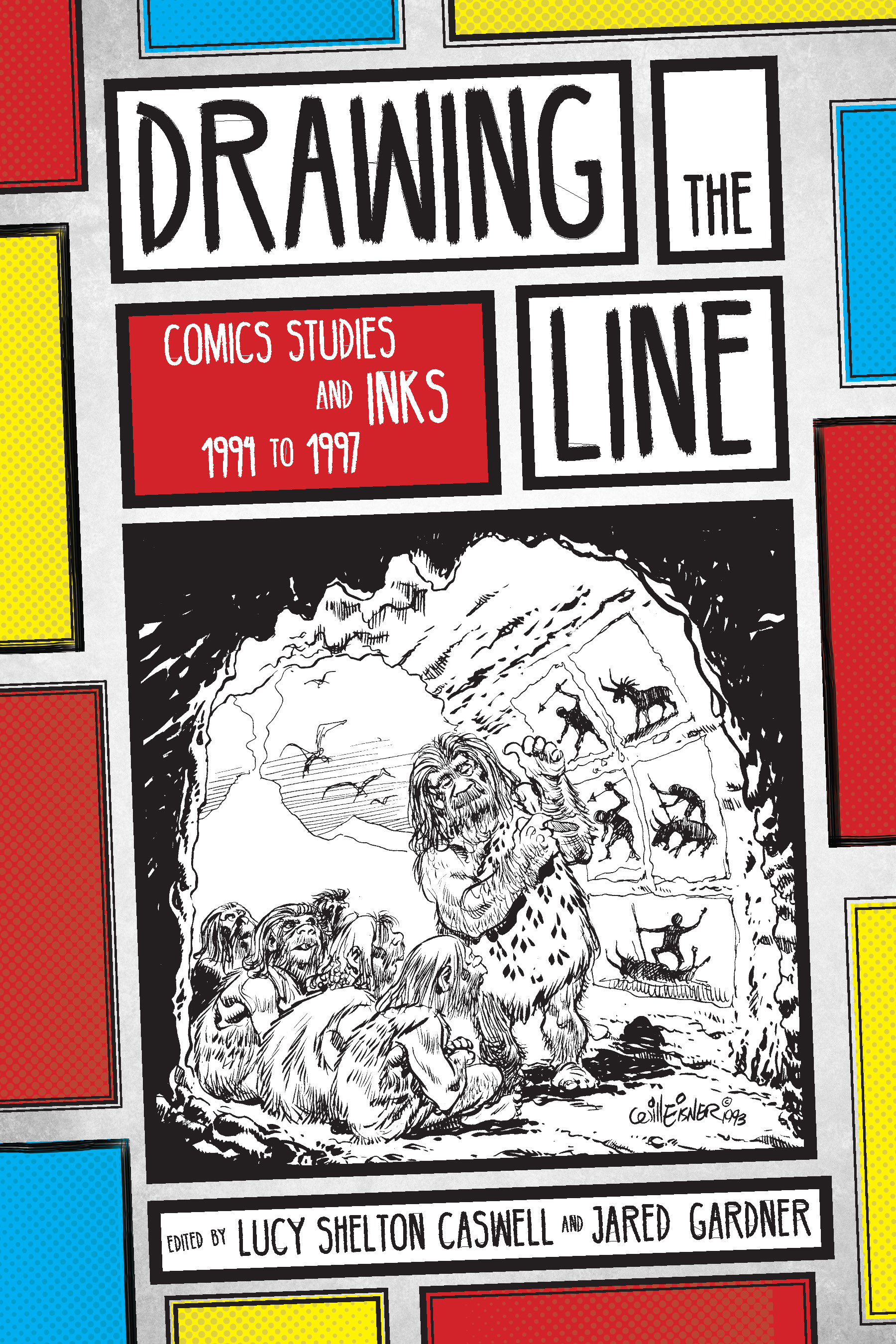 Drawing the Line
Jared Gardner and Lucy Shelton Caswell