Distributed by the Ohio State University Press for the Billy Ireland Cartoon Library and Museum
Mark Cohen has amassed about 6,000 items in his cartoon art collection, and of those about 600 are cartoonists' self-caricatures, many never before published. The 154 published here cover a century of American cartooning. With sections devoted to newspaper comic strips, editorial cartoonists, Mad, and other magazine cartoonists, A Gallery of Rogues illustrates through the careers of the cartoonists themselves the history of the medium. Included with each self-mocking portrait is a brief bio of the cartoonist. Artists in this volume include Charles Schulz, Art Spiegelman, Lynn Johnston, Al Jaffee, Scott Adams, Berkeley Breathed, Dale Messick, and Morrie Turner.
Robert C. Harvey is the author of two analytical histories of cartooning, The Art of the Funnies and The Art of the Comic Book.
Related Titles: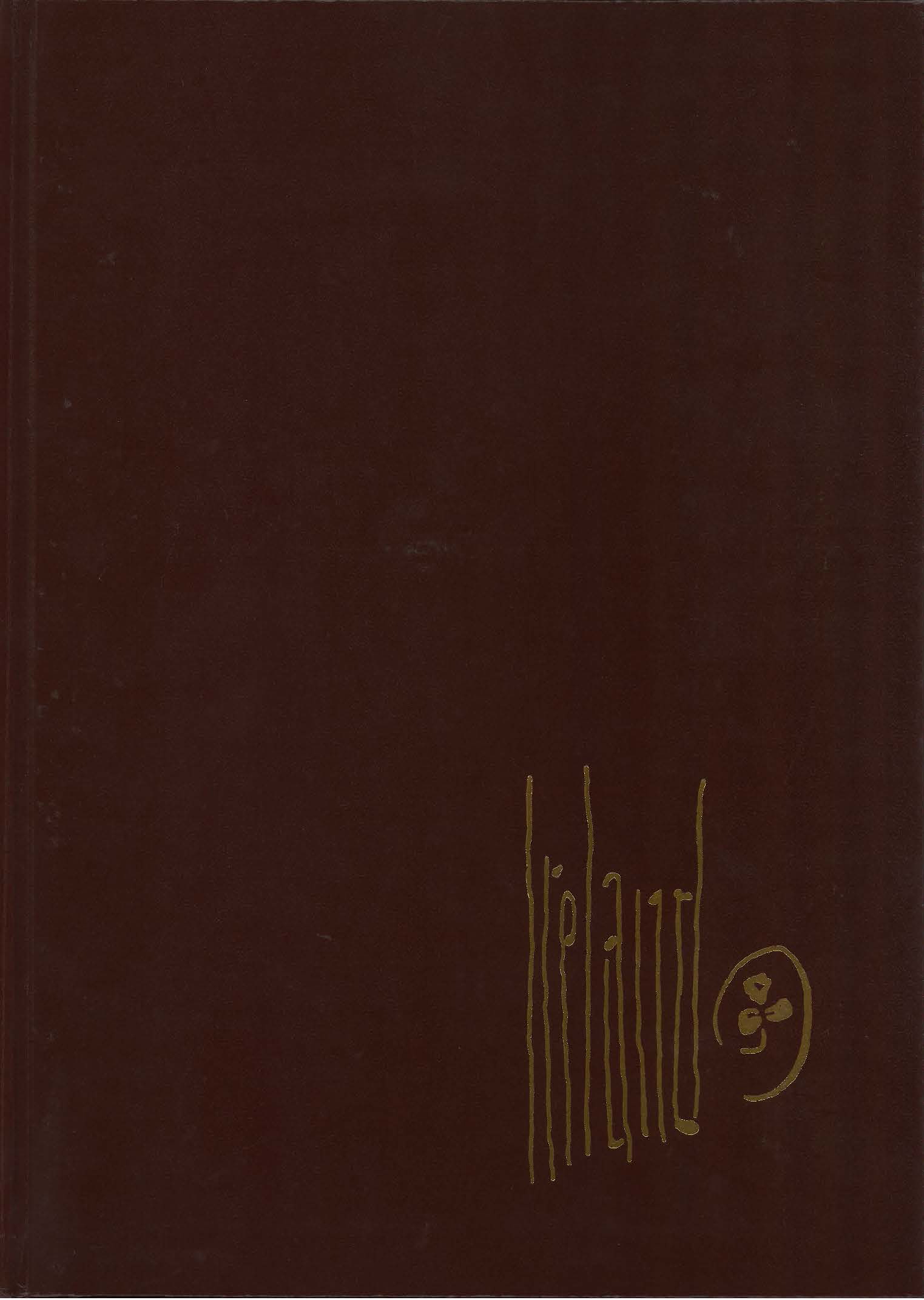 Billy Ireland
Lucy Shelton Caswell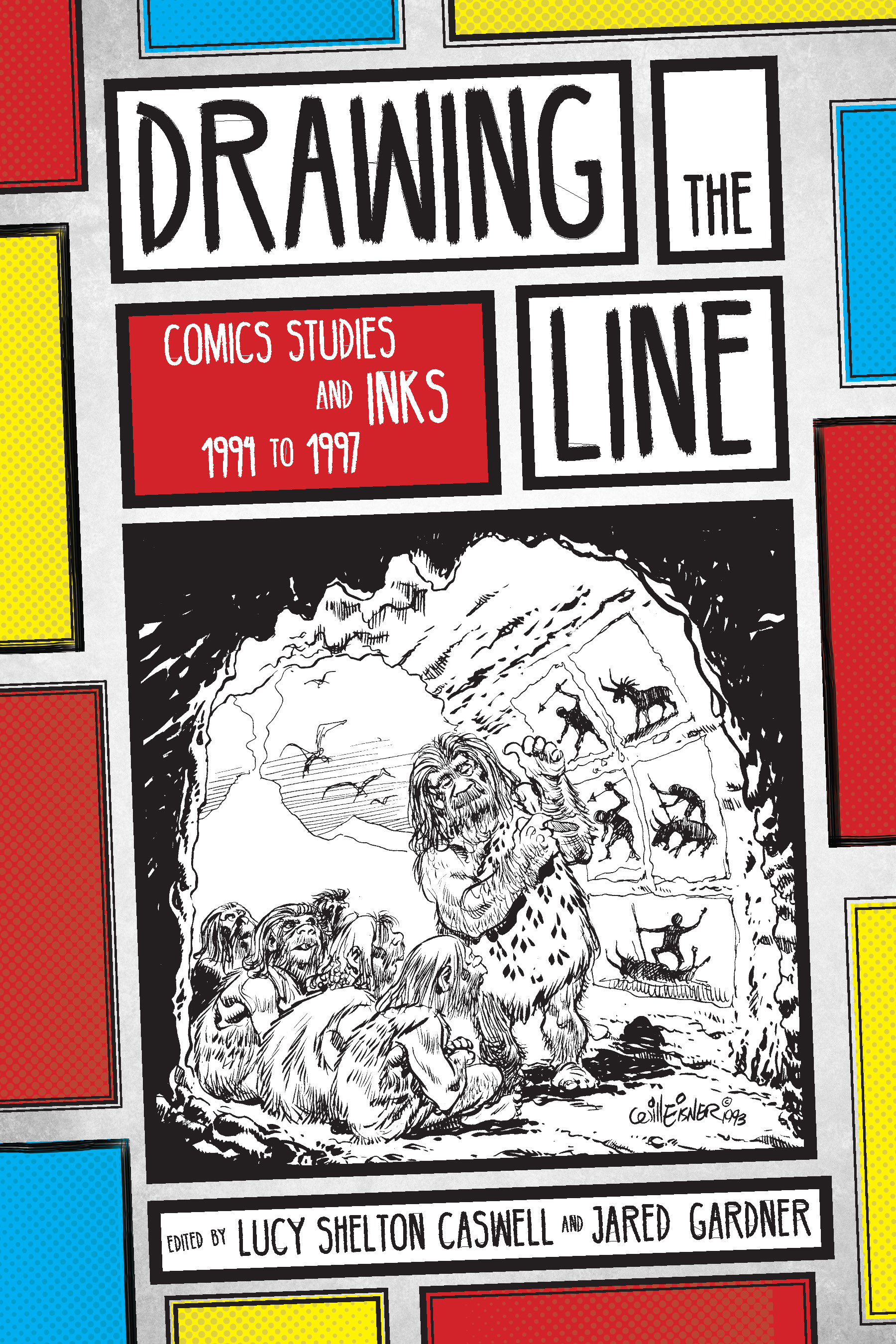 Drawing the Line
Jared Gardner and Lucy Shelton Caswell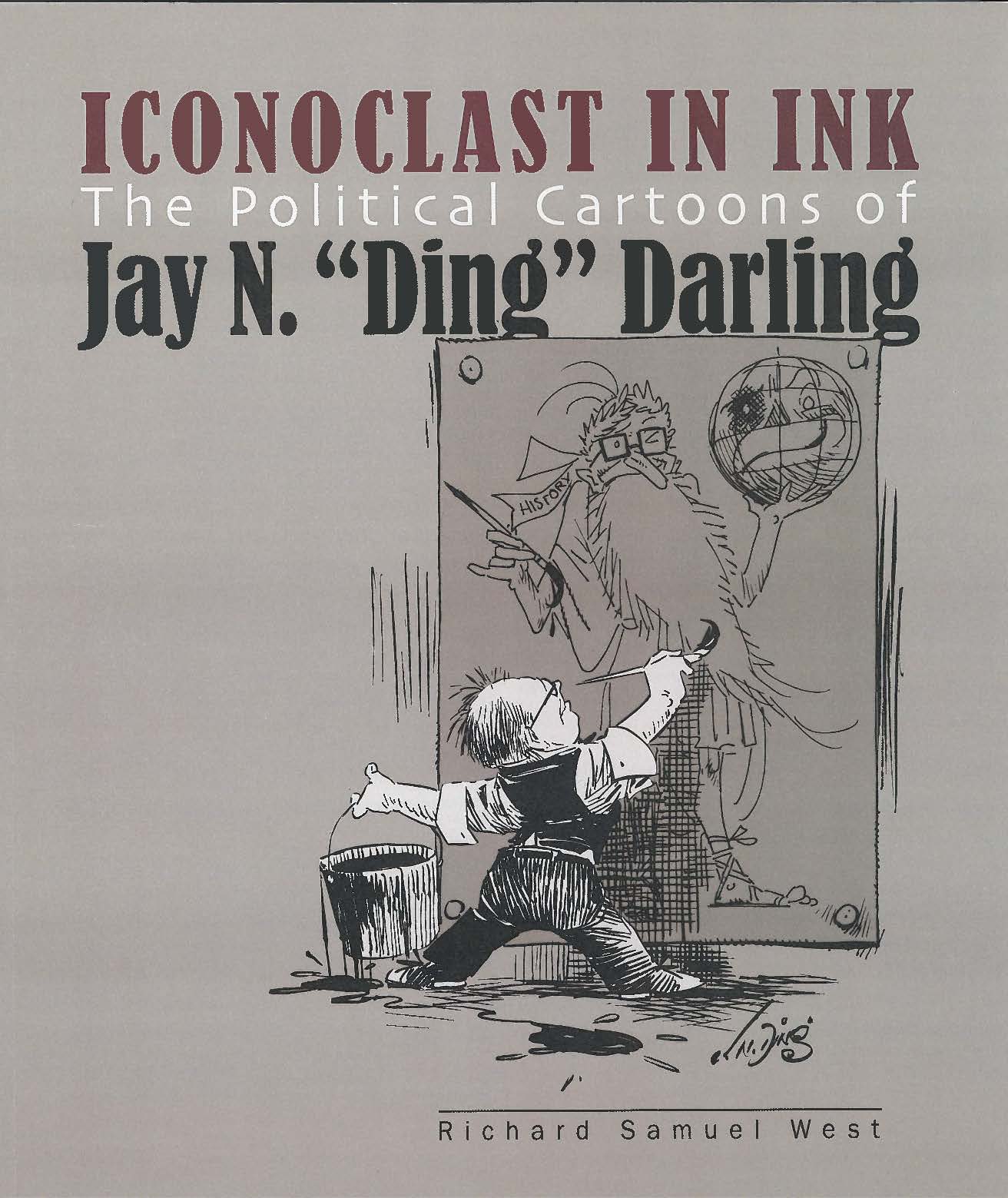 Iconoclast in Ink
Richard Samuel West