"In Somebody Telling Somebody Else, James Phelan reveals how major parts of his theoretical arsenal relate to one another. As he does this, he gives his readers a view of what it's like to do rhetorical narrative poetics, and an idea of the places it will take them that other approaches will not. This is a superb, stimulating book that demonstrates how powerful a tool the rhetorical approach to the poetics of narrative is. It will be widely read and influential." —Harry E. Shaw, author of Narrating Reality: Austen, Scott, Eliot
In Somebody Telling Somebody Else, James Phelan proposes a paradigm shift for narrative theory, a turn from viewing narrative as a structure to viewing it as a rhetorical action in which a teller selectively deploys the resources of storytelling in order to accomplish particular purposes in relation to particular audiences. Phelan explores the consequences of this shift for an understanding of various elements of narrative, including reliable and unreliable narration, character-character dialogue, and occasions of narration.
In doing so, he offers new readings of a wide range of narratives from Jane Austen's Pride and Prejudice to Joan Didion's The Year of Magical Thinking, from Joseph Conrad's Lord Jim to George V. Higgins's The Friends of Eddie Coyle, from Franz Kafka's "Das Urteil" to Toni Morrison's "Recitatif," from David Small's Stitches to Jhumpa Lahiri's "Third and Final Continent," from John O'Hara's "Appearances" to Ian McEwan's Enduring Love. Phelan contends that the standard view of narrative as a synthesis of story and discourse is inadequate to handle the complexities of narrative communication, and he demonstrates the greater explanatory power of his rhetorical view. Furthermore, Phelan gives new prominence to the presence and activity of the "somebody else," as he shows that an audience's unfolding responses to a narrative often influence its very construction.
Related Titles: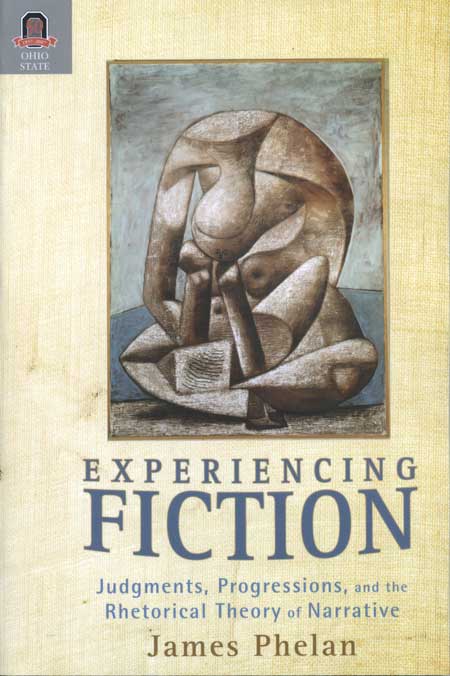 Judgments, Progressions, and the Rhetorical Theory of Narrative
James Phelan
HARDCOVER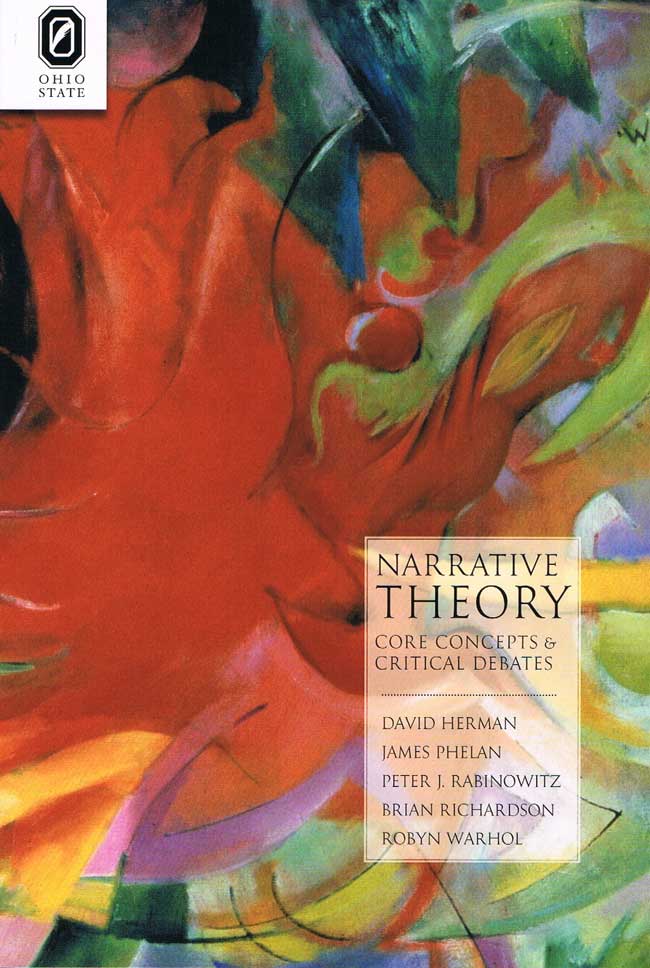 Core Concepts and Critical Debates
David Herman et al
HARDCOVER