Listen to a New Books Network interview with the author.
"In Eternalized Fragments, Wang demonstrates that the aesthetic dimension is integral to contemporary fiction; by drawing on cognitive and neurological research, Wang offers a three-tiered theoretical model that shows how readers' form, sense, and moral drives contribute to the appreciation of literary works as vivid reading experiences." —Alison Gibbons
"Wang is clearly a rising scholar that is steeped in the history of the discipline of narrative studies but is also at the forefront of new and emerging trends in the field—particularly in cognitive narratology." —Christopher González
Eternalized Fragments explores the implications of treating literature as art—examining the evolving nature of aesthetic inquiry in literary studies, with an eye to how twentieth- and twenty-first-century world fiction challenges our understandings of form, pleasure, ethics, and other critical concepts traditionally associated with the study of aesthetics.
Since postmodern and contemporary fiction tend to be dominated by disjunctures, paradoxes, and incongruities, this book offers an account of how and why readers choose to engage regardless, articulating the cognitive rewards such difficulties offer. By putting narrative and philosophical approaches in conversation with evolutionary psychology and contemporary neuroscience, W. Michelle Wang examines the value of attending to aesthetic experiences when we read literature and effectively demonstrates that despite the aesthetic's stumble in time, our ongoing love affair with fiction is grounded in our cognitive engagements with the text's aesthetic dimensions.
Drawing on a diverse range of works by Gabriel García Márquez, Kazuo Ishiguro, Arundhati Roy, Jeanette Winterson, Jennifer Egan, Italo Calvino, Flann O'Brien, and Alasdair Gray, Eternalized Fragments lucidly renders the aesthetic energies at work in the novels' rich potentialities of play, the sublime's invitation to affective renegotiations, and beauty's polysemy in shaping readerly capacities for nuance.
W. Michelle Wang is Assistant Professor of English at Nanyang Technological University and coeditor of Narrating Death: The Limit of Literature.
Contents
Acknowledgments
Introduction    Reclaiming Aesthetics in Literary Fiction

1          Play (I): Formal (Dis)Order, Sensory Chaos
            A Visit from the Goon Squad
            The Castle of Crossed Destinies

2          Play (II): Postmodern Play with Possible Worlds
            At Swim-Two-Birds
            Lanark

3          Literary Sublime (I): Imagination Reigns
            The Third Policeman
            Invisible Cities

4          Literary Sublime (II): Imaginative Engagements of Our Moralistic Minds
            The God of Small Things
            Blood Meridian

5          Muted Beauty: Complex Harmonies
            Written on the Body
            Never Let Me Go

Coda: Between Borders
            One Hundred Years of Solitude

Works Cited
Index
Related Titles: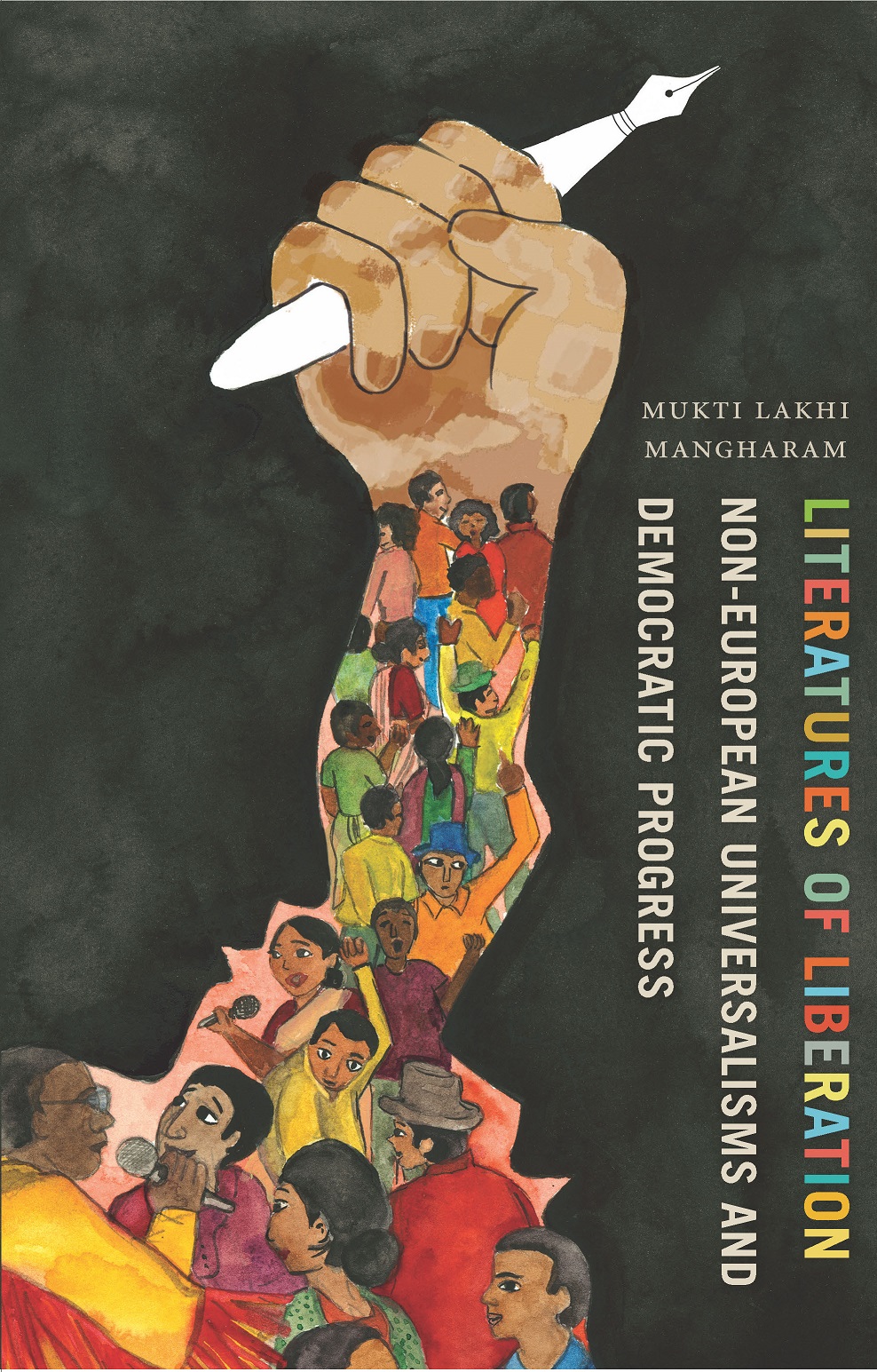 Literatures of Liberation:
Non-European Universalisms and Democratic Progress
Mukti Lakhi Mangharam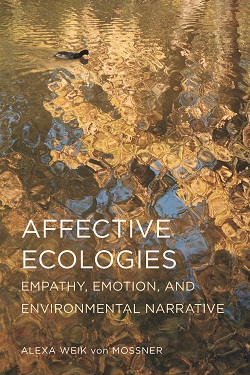 Affective Ecologies: Empathy, Emotion, and Environmental Narrative
Alexa Weik von Mossne