Listen to Luke Winslow discuss American Catastrophe with Lee Pierce of the New Books Network
"Luke Winslow has posed and answered a very provocative and important question: How are we to make sense of people in the civic square who seem to be embracing chaos, against the best attempts of reasonable, tolerant liberals and moderates to persuade them otherwise? The book serves as an important interlocutor for scholars of political communication, rhetorical criticism, and argumentation." —Christina Foust
"Luke Winslow perceptively reveals how the rhetoric of catastrophe shapes right-wing fundamentalism today, fueling perceived marginalization, authoritativeness mixed with rejection of expertise, emphasis on 'objective' method, militant individualism, and faith in linear progress, even through chaos." —Denise M. Bostdorff, author of Proclaiming the Truman Doctrine: The Cold War Call to Arms
On the face of it, most of us would agree that catastrophe is harmful and avoiding it is key to human survival and progress. And yet, the planet warms, 30,000 more Americans are killed by guns each year, and Donald J. Trump creates political chaos with his rage tweets. American Catastrophe explores such examples to argue that, in fact, we live in an age where catastrophe not only functions as a dominant organizing rhetoric but further as an appealing and unifying force for many communities across America.
Luke Winslow introduces the rhetorical homology as a critical tool useful for understanding how catastrophic appeals unite Americans across disparate religious, ecological, cultural, and political spheres. More specifically, the four case study chapters examining Christian fundamentalism, anti-environmentalism, gun rights messaging, and the administration of Donald Trump reveal a consistent formal pattern oriented toward catastrophe. In teasing out this orientation toward catastrophe, Winslow offers a fresh, provocative, and insightful contribution to our most pressing social challenges.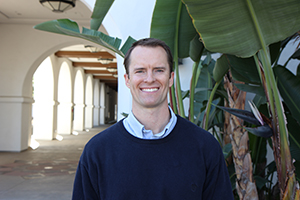 Luke Winslow is Assistant Professor at Baylor University and author of Economic Injustice and the Rhetoric of the American Dream.
Contents
Preface
Introduction    Theorizing Catastrophe
1          Christian Fundamentalism and the Catastrophic Homology
2          Ecological Catastrophe and the Rhetoric of Anti-Environmentalism
3          Cultural Catastrophe and the Rhetoric of Gun Rights
4          Political Catastrophe and the Rhetoric of Donald Trump
Conclusion      Consequences and Alternatives
Acknowledgments
Notes
Bibliography
Index
Related Titles: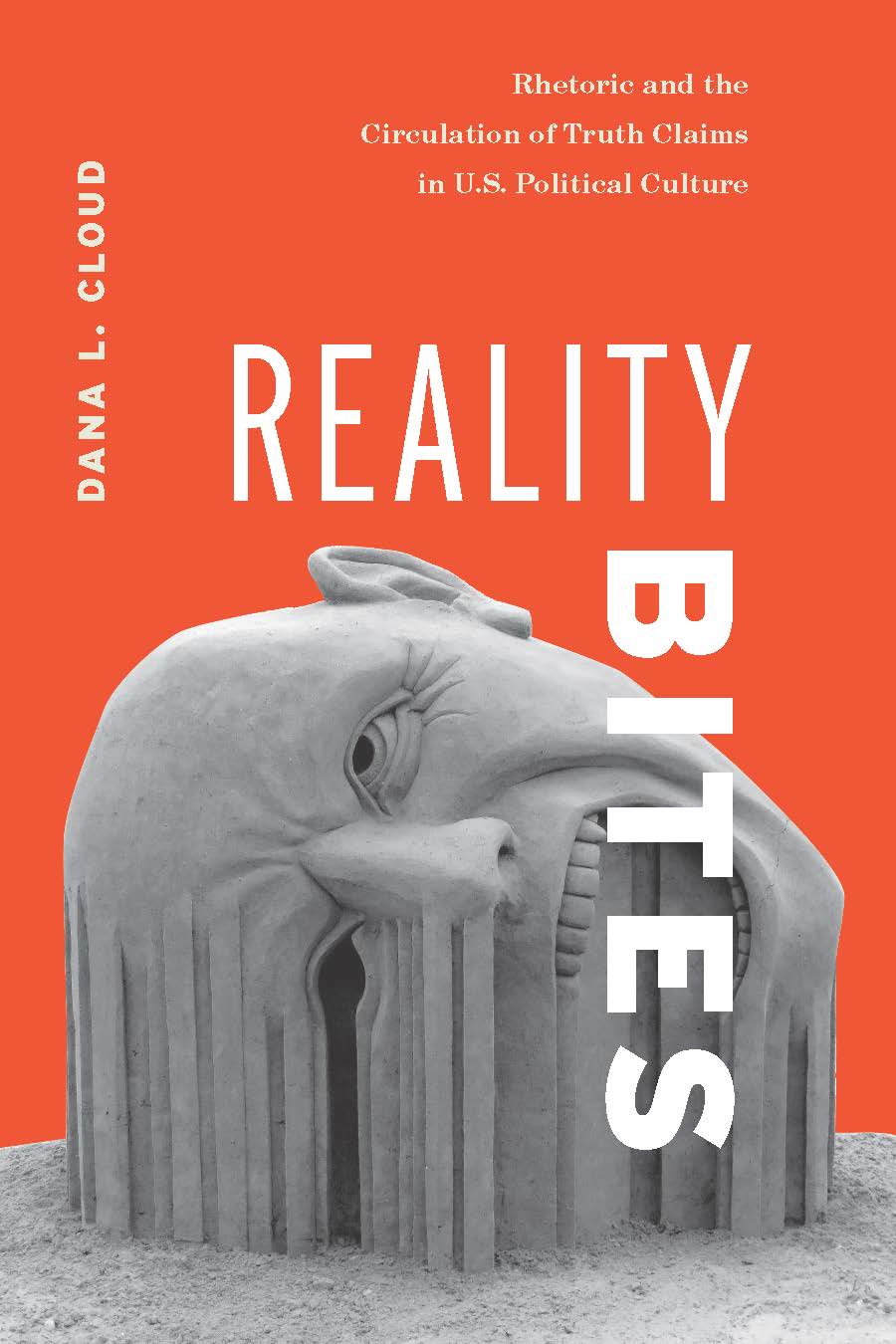 Reality Bites
Rhetoric and the Circulation of Truth Claims in U.S. Political Culture
Dana L. Cloud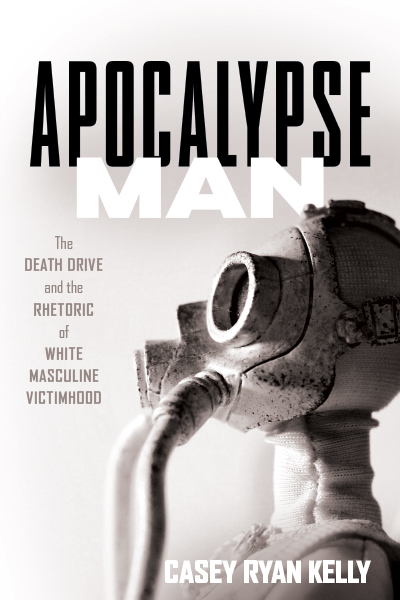 Apocalypse Man
The Death Drive and the Rhetoric of White Masculine Victimhood
Casey Ryan Kelly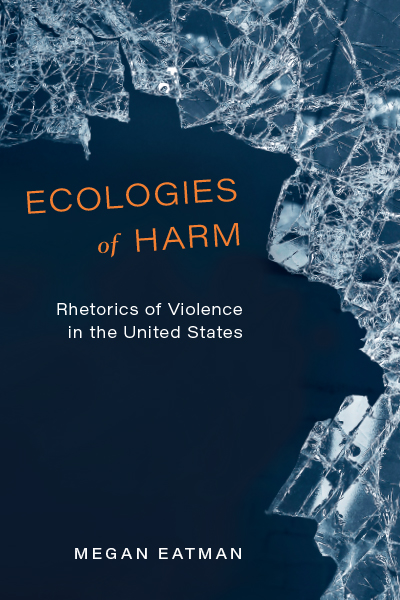 Ecologies of Harm
Rhetorics of Violence in the United States
Megan Eatman