"In our contemporary moment, when an increasingly strident American exceptionalism has turned into a form of idolatry, American Exceptionalism as Religion provides a valuable service by illuminating several contemporary writers who offer better alternatives. Its readings of Saunders and Robinson, in particular, are among the best scholarship that has yet been published on these writers." —Thomas F. Haddox
"I found the book convincing and compelling. Carson argues that five major contemporary US writers have developed a profound critique of American exceptionalism as an 'ersatz religion' in their work. At the same time, their fiction notably presents an alternative view of religion by emphasizing the spiritual disciplines, thus prioritizing practice over belief. Be sure to read the entire book." —Mark Eaton
Jordan Carson's American Exceptionalism as Religion looks at how American nationalist ideologies intersect with religious ones in contemporary literature. Carson traces out how an exceptionalist belief system began to emerge historically with a distorted picture of religious commitment. He then connects this trend to writers such as Don DeLillo, Ana Castillo, Thomas Pynchon, George Saunders, and Marilynne Robinson to argue that these authors dismantle the privatization of religion in their writing and then offer their own alternatives. Their work, he argues, redefines religion in terms of practice and discipline, gauging it by its power to ground and guide behavior, morality, and sociality.
As American exceptionalism resurfaces in public discourse, Carson's timely work invites readers to reconsider the nexus of religion, politics, and culture. Carson argues that defining religion according to secularist criteria has insulated ostensibly secular ideologies as well as traditional religion from public scrutiny. DeLillo's, Castillo's, Pynchon's, Saunders's, and Robinson's redefinitions of religion result in a better grasp of how individuals actually live out their religious lives. More importantly, these authors help erect a framework for constructively engaging American exceptionalism and the ideas that support it.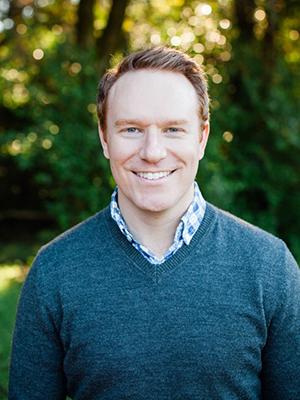 Jordan Carson is a Visiting Lecturer at Baylor University.
Contents
Acknowledgments
Abbreviations of Author Works
Introduction    American Religion and Its Discontents
Chapter 1        Unsaying American Ideology: Don DeLillo's Apophatic Approach
Chapter 2        Faith in the Borderlands: Ana Castillo's Holy Joderones
Chapter 3        The Depth of the Riches: Thomas Pynchon's Spiritual Hybridity
Chapter 4        Redefining Bountyland: George Saunders and the Gift of Humanity
Chapter 5        Creeds Fall Away: Marilynne Robinson's Democratic Individuality
Works Cited
Index
Related Titles: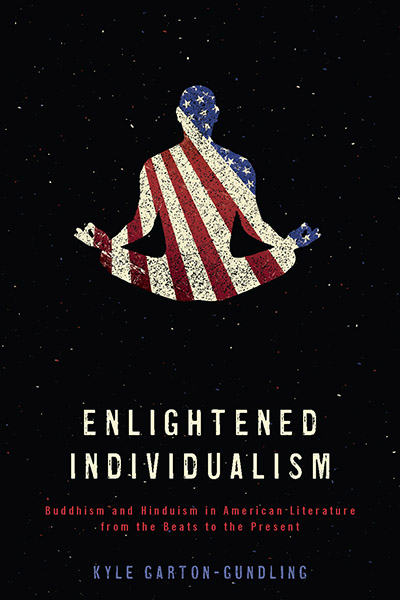 Enlightened Individualism
Buddhism and Hinduism in American Literature from the Beats to the Present
Kyle Garton-Gundling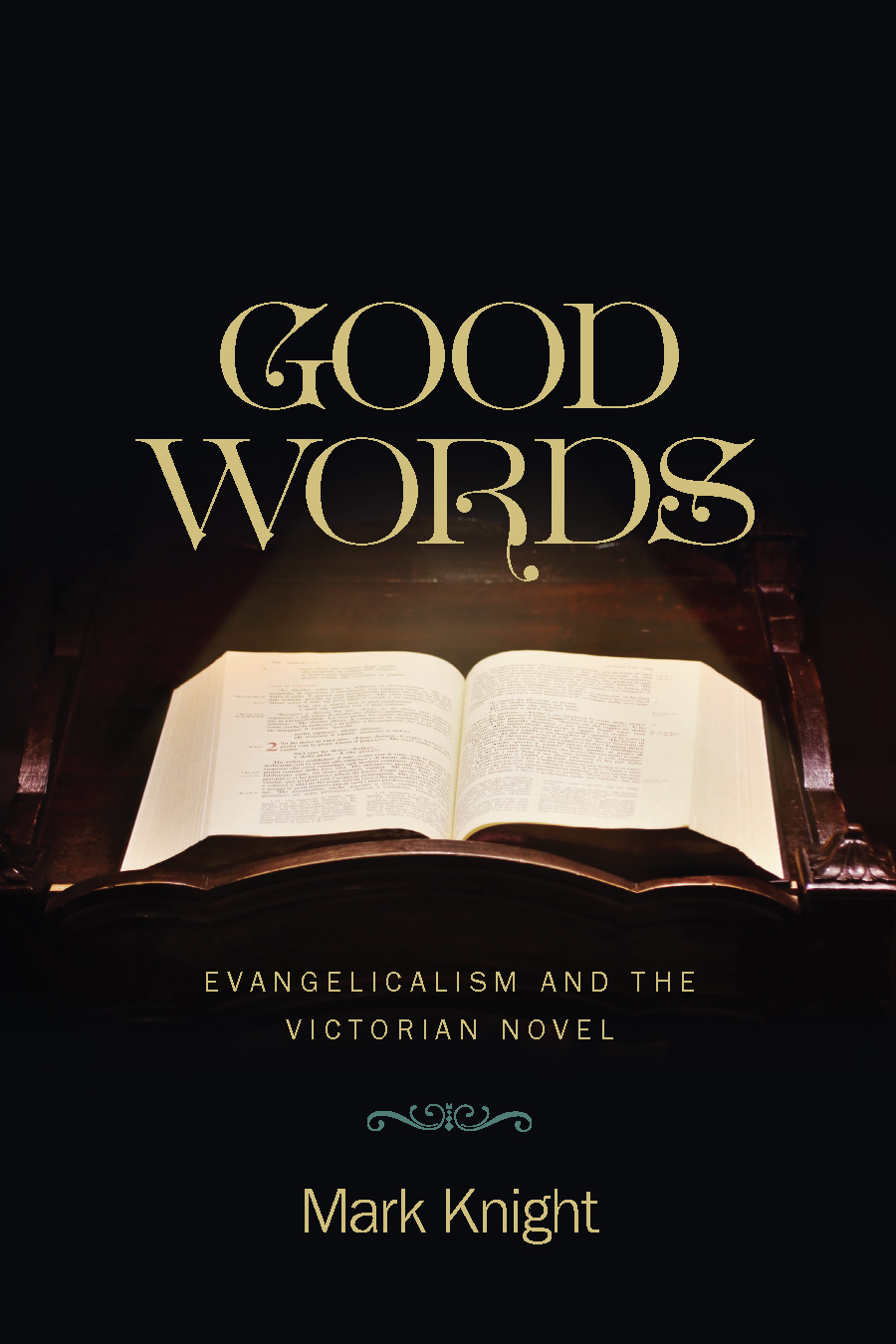 Good Words
Evangelicalism and the Victorian Novel
Mark Knight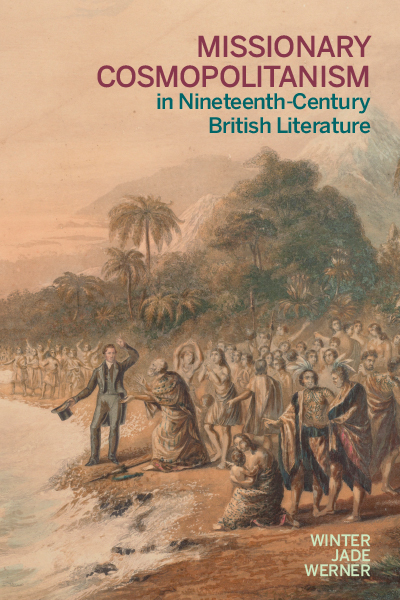 Missionary Cosmopolitanism in Nineteenth-Century British Literature
Winter Jade Werner