"With its focus on Latinx immigrant essential workers, Everyday Dirty Work could not be more timely. Alvarez's centering of translinguistic communication in his ethnography is unprecedented, and the new perspectives he unearths on the intersections of race, class, occupation, language, and immigration status have clear, actionable implications for positive change." —Joanne Belknap, author of The Invisible Woman: Gender, Crime, and Justice
Wilfredo Alvarez's Everyday Dirty Work: Invisibility, Communication, and Immigrant Labor is an exploration into co-cultural communication practices within the workplace. Specifically, Alvarez investigates how Latin American immigrant janitors communicate from their marginalized standpoints in a predominantly White academic organization. He examines how custodial workers perceive, interpret, and thematize routine messages regarding race, ethnicity, social class, immigrant status, and occupation, and how those messages and overall communicative experiences affect both their work and personal lives.
A Latin American immigrant himself, Alvarez relates his own experiences to those of the research participants. His positionality informs and enhances his research as he demonstrates how everyday interpersonal encounters create discursive spaces that welcome or disqualify people based on symbolic and social capital. Alvarez offers valuable insights into the lived experiences of critical––but often undervalued and invisible––organizational members. Through theoretical insights and research data, he provides practical recommendations for organizational leaders to improve how they can relate to and support all stakeholders.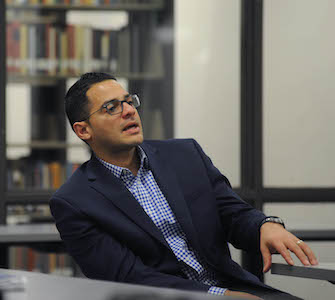 Wilfredo Alvarez is Associate Professor of Communication and Media at Utica University.
Contents
Introduction    Communication in Everyday Life
            Arriving in Nuebayol
            Language, Communication, and the Immigrant Experience
            The Significance of Culture for Communicating (Identity)
            Key Communication Processes at Work
            Research Framework: Converging/Diverging Immigrant Realities
            Target Audiences, Objectives, and Organization of the Book
Chapter 1        Research Methods
            The Research Site: A Public Ivy in the Southwest
            Race Relations at RMU
            Mitigating Racism on Campus
            Access to the Site and Interest in the Study
            Positioning Myself as a Researcher
            Situating Work Experiences Within an Interpretive Framework
            Researcher's Assumptions: My Story, Their Story, Our Story?
Chapter 2        Communicating at Work
            Workplace Communication
            Case Study Findings and Research Implications
            Summary
Chapter 3        Communicating Co-Culturally
            Co-Cultural Communication Theory
            Co-Cultural Communication Orientation
            Co-Cultural Communication Research
            Case Study and Research Implications
            Pushing Back on Co-Cultural Communication
            Summary
Chapter 4        Communicating Social Identity
            Communication and Social Identity Research
            Case Study and Research Implications
            Summary
Chapter 5        Encounters With Strangers
            The (English) Language Dilemma
            Achieving Communicative Integration
            Summary
Chapter 6        Research Implications, Advocacy, and Future Directions
            Theoretical Implications
            Practical Implications: Institutional Advocacy
            Practical Recommendations
            Shifting My Positionality: From Watching to Doing
            Limitations
            Directions for Future Research
            Closing Thoughts
Appendix A    Interview Guide
Appendix B     Guía de Entrevista
References
Index
Related Titles: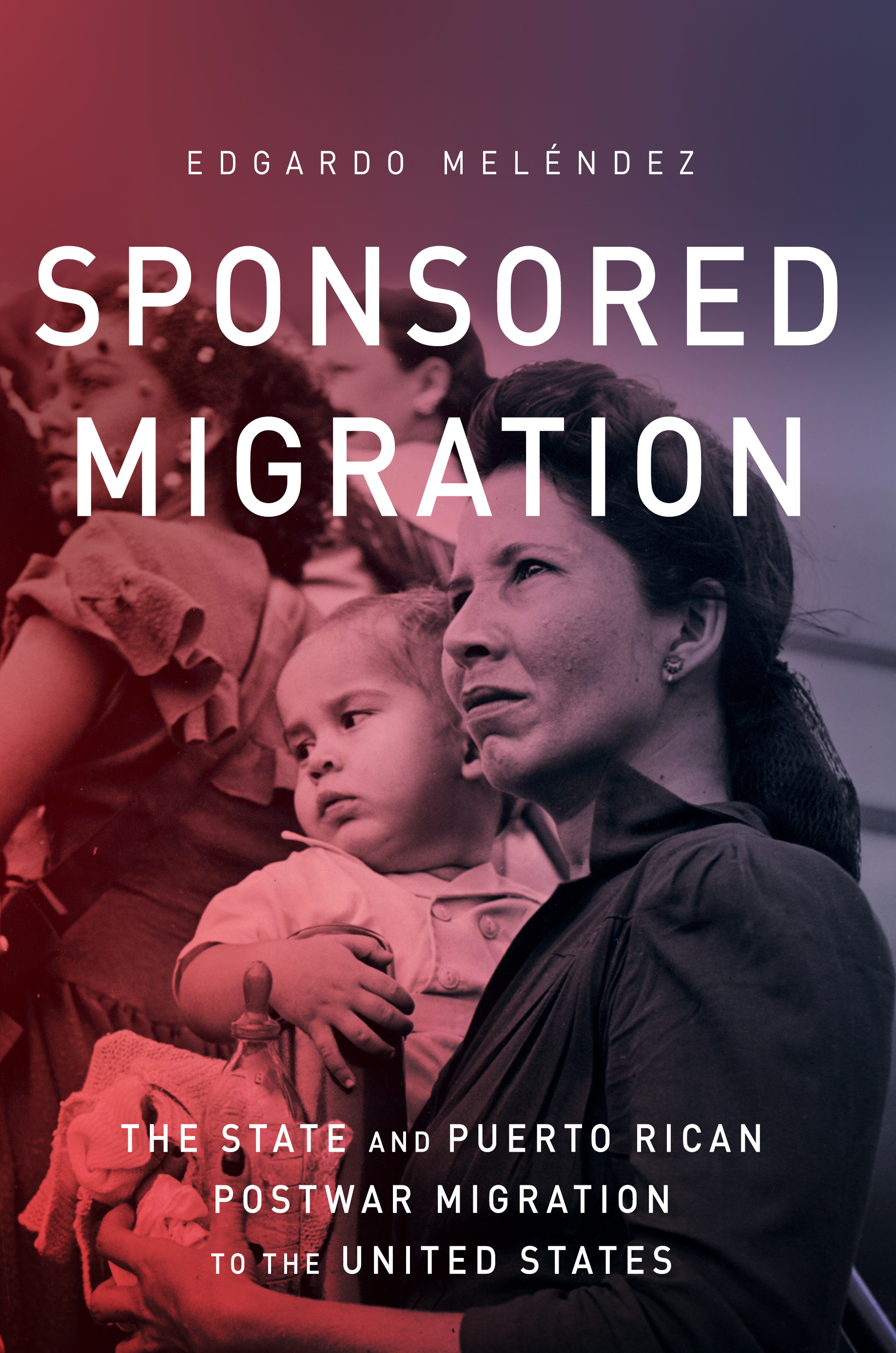 Sponsored Migration
The State and Puerto Rican Postwar Migration to the United States
Edgardo Meléndez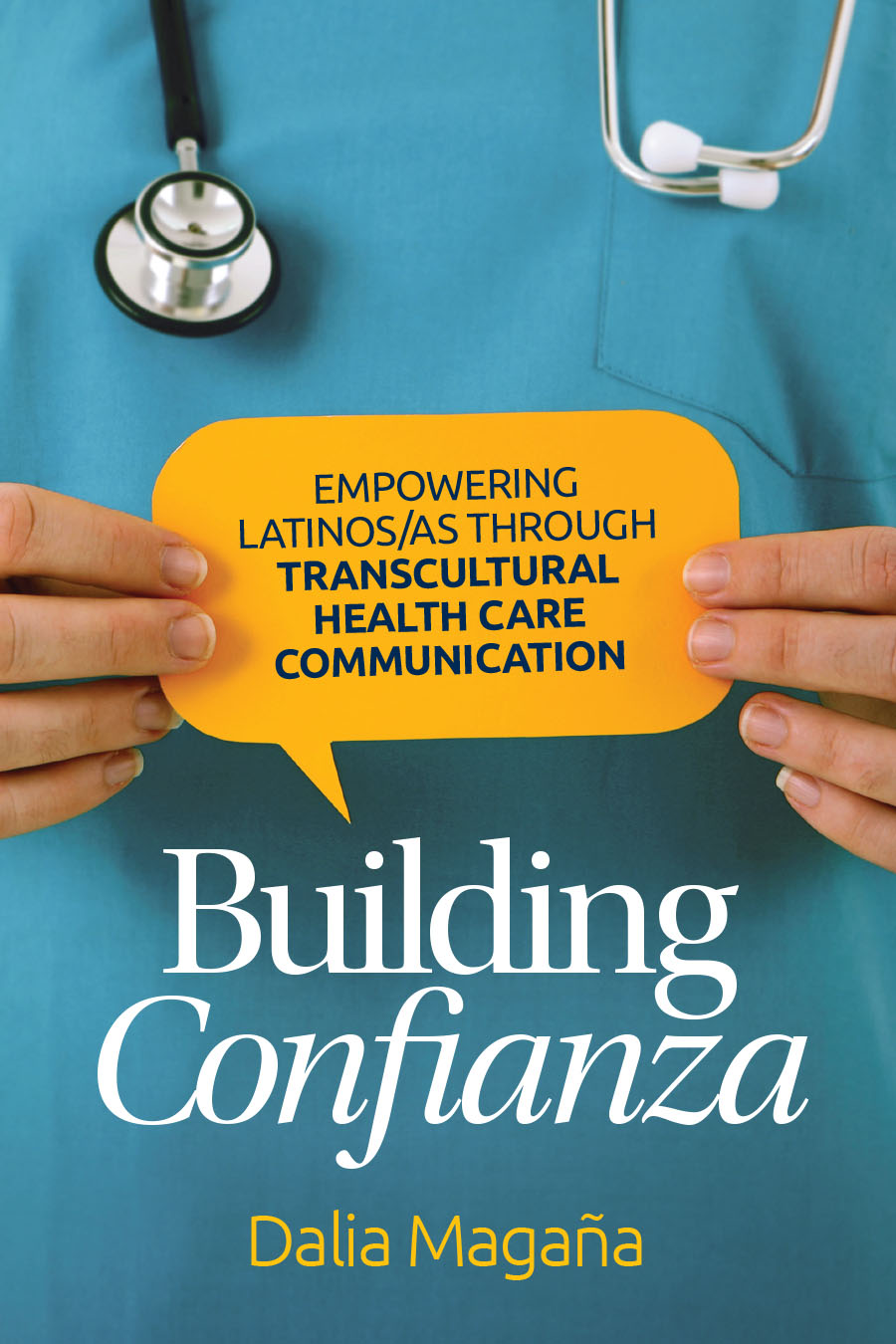 Building Confianza
Empowering Latinos/as Through Transcultural Health Care Communication
Dalia Magaña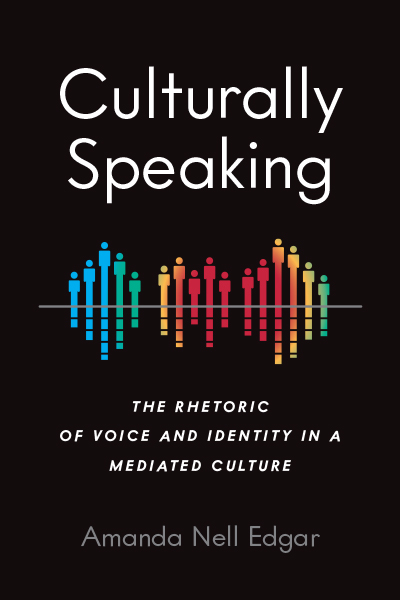 Culturally Speaking
The Rhetoric of Voice and Identity in a Mediated Culture
Amanda Nell Edgar