"From the portrayal of women in comics in relation to environmental concerns and social/political debates over abortion, to women in sub-Saharan African and MENA comics, the scholarship in Drawing (in) the Feminine is at the forefront of current conversations in both gender and comics studies." —Ann Miller, author of Reading Bande Dessinée: Critical Approaches to French-Language Comic Strip
"Drawing (in) the Feminine seamlessly integrates a French corpus that is neither comics nor graphic novel with a cultural studies approach to graphic narrative, keeping the best of each. Even for scholars trained in the Francophone corpus and research tradition, it will hold many new discoveries." —Jan Baetens, author of Novelization: From Film to Novel
Drawing (in) the Feminine celebrates and examines the richness of contemporary women's production in French and Francophone comics art and considers the history of representations made by both dominant and marginalized creators. Bridging historical and contemporary comics output, these essays illuminate the interfaces among genre, gender, and cultural history. Contributors from both sides of the Atlantic, and across a variety of methodologies and disciplinary orientations, challenge prevailing claims about the absence of women creators, characters, and readers in bande dessinée, arguing that women have always been part of its history. While still far from achieving parity with their male counterparts, female creators are occupying an increasingly significant portion of the French-language comics publishing industry, and creators of all genders are putting forth stories that reflect on the diversity and richness of women's and gender-nonconforming people's experiences. In the essays collected here, contributors push back against the ways in which the marginalization of women within bande dessinée history has overshadowed their significant contributions, extending avenues for further exploring the true diversity of a flourishing contemporary production.
Contributors: Armelle Blin-Rolland, Véronique Bragard, Michelle Bumatay, Benoît Crucifix, Isabelle Delorme, Jacques Dürrenmatt, Margaret C. Flinn, Alexandra Gueydan-Turek, Jennifer Howell, Jessica Kohn, Sylvain Lesage, Catriona MacLeod, Mark McKinney
Margaret C. Flinn is an Associate Professor in the Department of French and Italian at The Ohio State University. She is the author of The Social Architecture of French Cinema, 1929–1939.
Contents
List of Illustrations
List of Tables
Editor's Acknowledgments
Introduction
Margaret C. Flinn
Part 1   Industry, Audience, and Platforms
Chapter 1        Women Cartoonists: A New Avenue for Understanding a Little-Known Profession?
Jessica Kohn
Chapter 2        Women in Color: Comics Artists and the Ninth Art in France
Sylvain Lesage
Chapter 3        Between Ah! Nana and Okapi: Nicole Claveloux at the Crossroads
Benoît Crucifix
Chapter 4        Gender Equality? Hshouma! Women, Sexuality, and Comics Activism in Morocco
Jennifer Howell
Part 2   Geographies of Identity
Chapter 5        Graphic Entanglements: Images of Women, Nature, and Brittany in Contemporary Comics
Armelle Blin-Rolland
Chapter 6        The Feminine Plural in Africa and the Diaspora: Quartets of Women in Aya de Yopougon and La vie d'Ebène Duta
Michelle Bumatay
Chapter 7        Revolutionary Comics: Samandal's Feminist Topography of Resistance
Alexandra Gueydan-Turek
Chapter 8        Unveiling IVG: Representations of Women's Experiences of Abortion in the Bande Dessinée
Catriona MacLeod
Part 3   Representations and History (Herstories)
Chapter 9        The Face of Women in Early Bandes Dessinées: Töpffer, Cham, Musset, Gustave Doré
Jacques Dürrenmatt
Chapter 10      The Amazons of Dahomey in French and African Comics
Mark McKinney
Chapter 11      Catel: Portrait of the Twenty-First-Century Feminist Artist and Author of Drawn Biography
Isabelle Delorme
Chapter 12      The Women behind the Woman behind the Man: Women Drawing Plural Collective Voices onto the Page in Emilie Plateau's Noire
Véronique Bragard
List of Contributors
Index
Related Titles: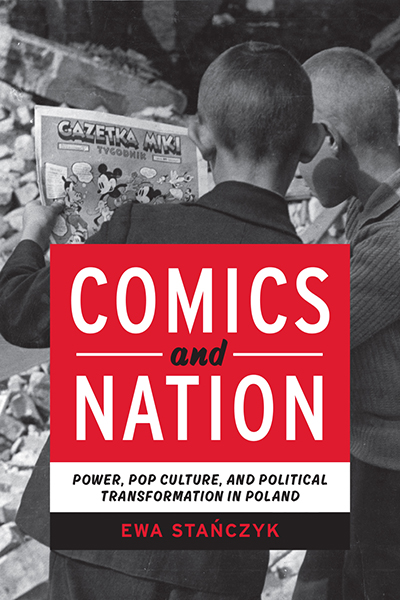 Comics and Nation
Power, Pop Culture, and Political Transformation in Poland
Ewa Stańczyk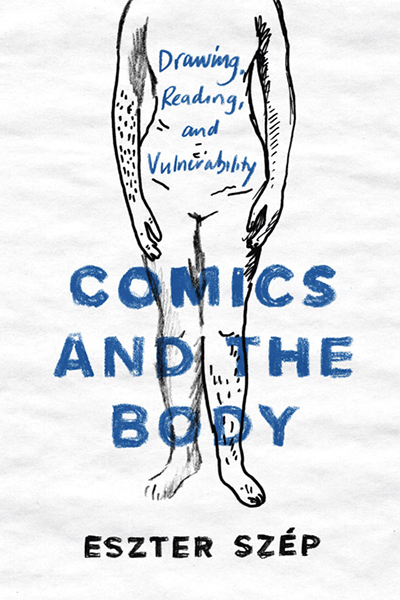 Comics and the Body
Drawing, Reading, and Vulnerability
Eszter Szép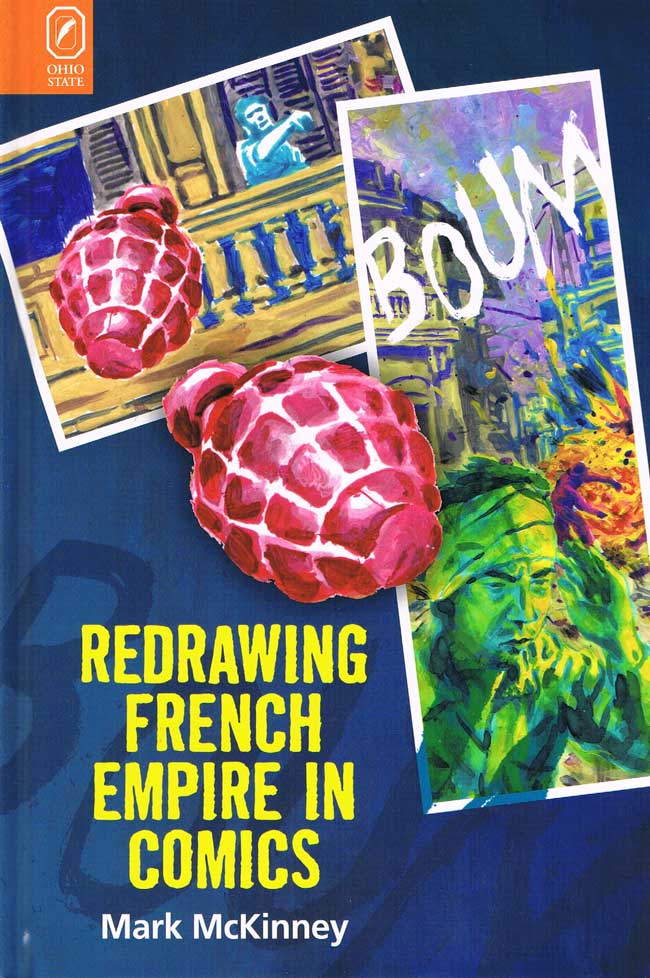 Redrawing French Empire in Comics
Mark McKinney