"Gendered Defenders is a welcome piece of the larger puzzle of scholarship on superheroes and their connections to genre and gender. Engaging meaningfully with intersectional elements of femininity including ethnicity, sexuality, class, and trauma, it elevates superheroines as an access point to a range of issues of importance for modern women." —Jeffrey A. Brown, author of Beyond Bombshells: The New Action Heroine in Popular Culture
"We need a book like this to help navigate the meaning of some of the most prominent representations of female heroism. Gendered Defenders is a valuable stepping-stone for future post-feminist and queer perspectives on these same characters." —Terrence Wandtke, author of The Meaning of Superhero Comic Books
Gendered Defenders: Marvel's Heroines in Transmedia Spaces delivers dynamic and original analyses of how women perform in super heroic spaces. Contributors from a range of disciplinary perspectives—communications, international relations, cultural and media studies, English, history, and public policy—take on Marvel's representations of women and gender to examine how relations of power are (re)produced, understood, and challenged. Through vivid retellings of character-based scenarios, these essays examine Carol Danvers, Jessica Jones, Ms. Marvel, Shuri, Pepper Potts, Black Widow, and Squirrel Girl across media forms to characterize and critique contemporary understandings of identity, feminism, power, and gender.
Collectively, Gendered Defenders challenges notions about female identity while illuminating the multidimensional portrayals that are enabled by the form of speculative fiction. Making explicit the connections between women's lived experiences and the imagined exploits of superheroines, contributors explore how these pop culture narratives can help us understand real-world gender dynamics and prepare pedagogical, political, and social strategies for dealing with them.
Contributors:
Bryan J. Carr, Meta G. Carstarphen, Julie A. Davis, Rachel Grant, Annika Hagley, Amanda K. Kerhberg, Gregory P. Perreault, Mildred F. Perreault, CarrieLynn D. Reinhard, Maryanne A. Rhett, Stephanie L. Sanders, J. Richard Stevens, Anna C. Turner, Kathleen M. Turner-Ledgerwood, Robert Westerfelhaus
Bryan J. Carr is Associate Professor of Communication and Information Science at University of Wisconsin–Green Bay.
Meta G. Carstarphen is Endowed Professor of Strategic Communication at Gaylord College of Journalism and Mass Communication at the University of Oklahoma.
Contents
Acknowledgments
Part I   Introduction: Framing Our Starting Places and Conceptual Origins
Chapter 1        Who Has Power, and How Do We Read It?
            Bryan J. Carr and Meta G. Carstarphen
Chapter 2        Too Long a Boys' Club: The Superhero Industrial Complex and the Marvel Heroine
            Bryan J. Carr
Chapter 3        Trans/Linear Feminism: Finding a New Space to Call Home
            Meta G. Carstarphen
Part II  Phenomenal Women: Gender and Feminism
Chapter 4        Marvel's Carol Danvers: Evolving Past the Second-Wave Feminist Icon
            J. Richard Stevens and Anna C. Turner
Chapter 5        "I Know My Value": The Standpoint Evolution of Agent Carter as a Transmedia and Transgenerational Feminist
            Kathleen M. Turner-Ledgerwood
Chapter 6        Jessica Jones: A Superhero, Unadorned
            Amanda K. Kehrberg
Part III Embodied Power: Otherness, the Body, and the Superheroine
Chapter 7        "Don't Scare Me Like That, Colonizer!": Black Panther's Shuri through a Postcolonial Feminist Lens
            Rachel Grant
Chapter 8        Kamala Khan / Ms. Marvel, Islamic Feminism, and a Global Dialogue
            Maryanne A. Rhett
Chapter 9        "Misty" Knight: Dialogue with a Black Pearl in the Ivory Tower
            Stephanie L. Sanders
Part IV Answering the Call: Marvel Superheroines as Responses to Cultural Change
Chapter 10      Part of the Team Yet Always Apart: Black Widow through Multiple Marvel Series
            Julie A. Davis and Robert Westerfelhaus
Chapter 11      Pepper Potts: Performance as Partner, Professional, CEO, and Superhero
            Mildred F. Perreault and Gregory P. Perreault
Chapter 12      Eating Nuts, Kicking Butts, and Becoming a Feminist Icon: Squirrel Girl's Subversion, Commodification, and Fractured Feminist Nature
            CarrieLynn D. Reinhard
Chapter 13      Symptoms or Resistance? The Feminist Trauma Theory Framework in Captain Marvel
            Annika Hagley
List of Contributors
Index
Related Titles: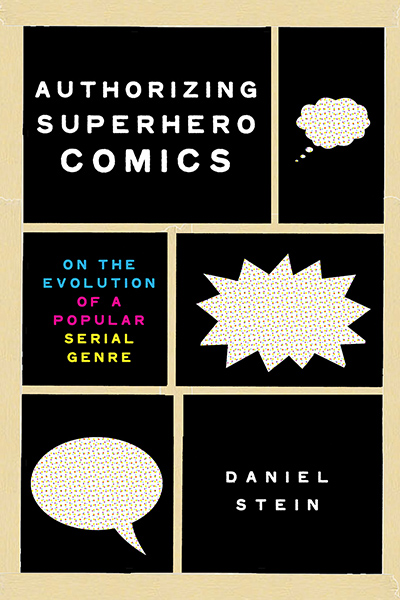 Authorizing Superhero Comics
On the Evolution of a Popular Serial Genre
Daniel Stein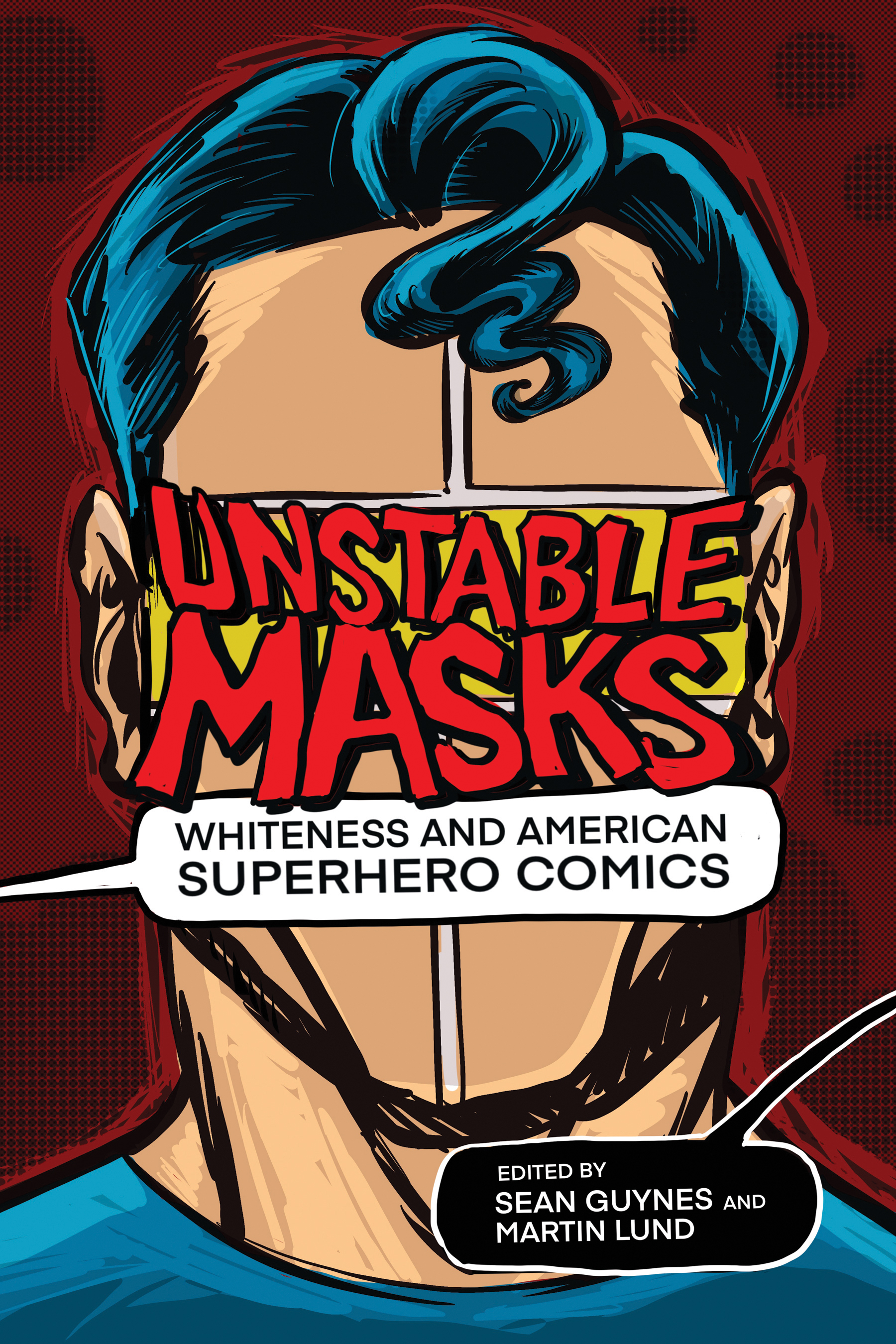 Unstable Masks
Whiteness and American Superhero Comics
Edited by Sean Guynes and Martin Lund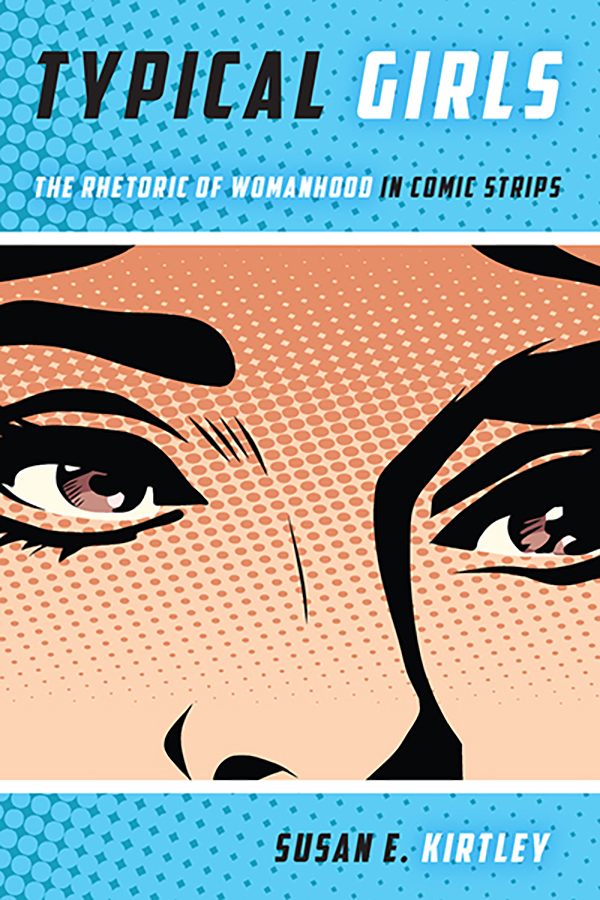 Typical Girls
The Rhetoric of Womanhood in Comic Strips
Susan E. Kirtley