"In centering bodily experience both as a topic of interest to Victorians and as an underemphasized aspect of reading, Pregnancy in the Victorian Novel contributes to the turn toward a more personal voice in literary scholarship. Insightful and persuasive." —Pamela K. Gilbert, author of Victorian Skin: Surface, Self, History
"Not simply a thematic analysis of pregnancy, Pregnancy in the Victorian Novel is both meticulously researched and inspiring in its integration of literary representation and lived experience. Woods shows us how much is at stake in representing women's bodies." —Megan Ward, author of Seeming Human: Artificial Intelligence and Victorian Realist Character
In Pregnancy in the Victorian Novel—the first book-length study of the topic—Livia Arndal Woods traces the connections between literary treatments of pregnancy and the medicalization of pregnancy and childbirth occurring over the long nineteenth century. Woods uses the problem of pregnancy in the Victorian novel (in which pregnancy is treated modestly as a rule and only rarely as an embodied experience) to advocate for "somatic reading," a practice attuned to impressions of the body on the page and in our own messy lived experiences.
Examining works by Emily Brontë, Charlotte Mary Yonge, Anthony Trollope, George Eliot, Thomas Hardy and others, Woods considers instances of pregnancy that are tied to representations of immodesty, poverty, and medical diagnosis. These representations, Woods argues, should be understood in the arc of Anglo-American modernity and its aftershocks, connecting backward to early modern witch trials and forward to the criminalization of women for pregnancy outcomes in twenty-first-century America. Ultimately, she makes the case that by clearing space for the personal and anecdotal in scholarship, somatic reading helps us analyze with uncertainty rather than against it and allows for richer and more relevant textual interpretation.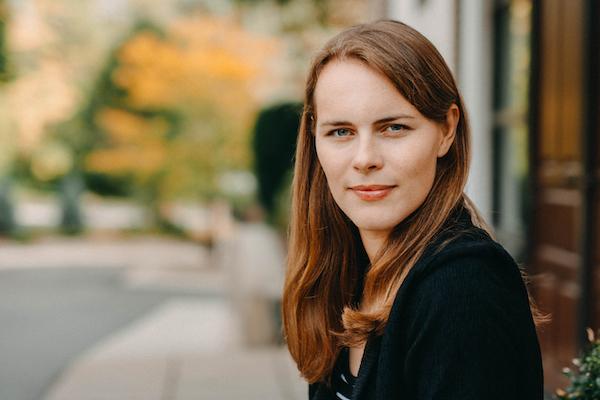 Livia Arndal Woods is Associate Professor of English at University of Illinois at Springfield.
Contents
Acknowledgments
An Introduction     Somatic Reading
One     Judgment
Two     Sympathy
An Interlude    Sensation
Three   Diagnosis
Four    Impression
A Very Short Conclusion       The Very Long Nineteenth Century
Works Cited
Index
Related Titles: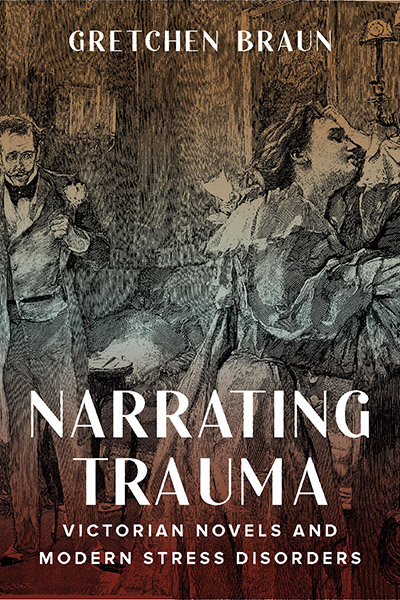 Narrating Trauma
Victorian Novels and Modern Stress Disorders
Gretchen Braun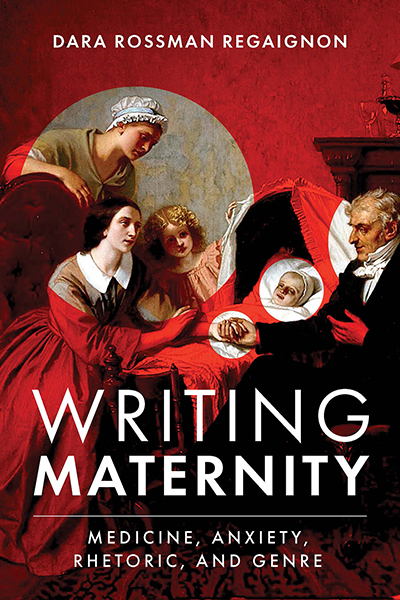 Writing Maternity
Medicine, Anxiety, Rhetoric, and Genre
Dara Rossman Regaignon