"Patton's innovative use of autoethnography highlights how race and racism in the German and American contexts are intertwined in historically complex ways, detailing both the establishment of legal structures to uphold racism and how racism was experienced at the individual level." —Nana Osei-Kofi, author of AfroSwedish Places of Belonging
"A Nation's Undesirables makes an invaluable intervention into contemporary discussions of systemic racism and the roles of memory, postmemory, and erasure in the construction of identity. Surrounding a poignant personal narrative is an often-neglected historical account of German anti-Black racism and the ways it operated around the Second World War." —Kendall Phillips, editor of Framing Public Memory
In a moving blend of family history and cutting-edge scholarship, Tracey Owens Patton's A Nation's Undesirables synthesizes work in rhetorical postmemory studies, critical adoption studies, Afrofuturism, and more to tell the story of her mother and aunt, Lore and Lilli. Two of thousands of children born to white German women and Black American men after World War II, the twins moved to the United States at age seven, where their mother renounced her parental rights and put them into the adoption system. They did not see her again for fifty-two years.
Patton takes up the twins' story and their reckoning with their mixed-race, Black German identity to disrupt standard narratives around World War II, Black experience in Germany, and race and adoption. Combining family interviews, historical artifacts, and autoethnographic reflection, Patton composes a new narrative of women and Black German children in the postwar era. In examining the systemic racism of Germany's efforts to move children like Lore and Lilli out of the country—and the suppression of German women's bodily autonomy—Patton amplifies the once unacknowledged identities of these Black German children to broaden our understanding of citizenship, racism, and sexism after World War II.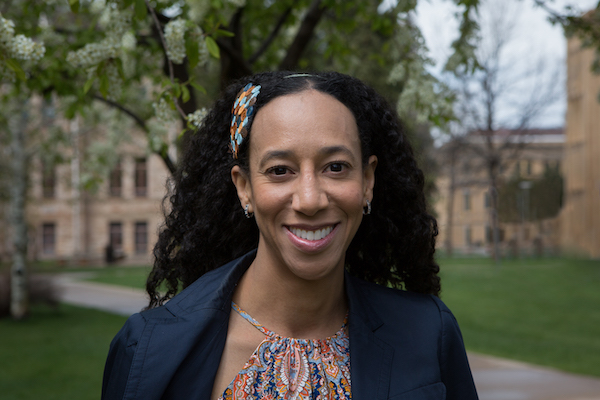 Tracey Owens Patton is Professor in the Department of English at the University of Wyoming. She has published numerous journal articles and book chapters and is coauthor of Gender, Whiteness, and Power in Rodeo: Breaking Away from the Ties of Sexism and Racism.
Author photo by Canaan Hurst
Contents
List of Illustrations
Acknowledgments
Introduction    Challenging the Historical Narrative: BraidingMemory, Postmemory, and Critical Imagination
Chapter 1        Construction of Race and Nation: A History of Black Germany
Chapter 2        Jim Crow in the European Theater: Institutionalizing Anti-Blackness in Germany
Chapter 3        Womb Wars: Interracial Relationships and the Historical Construction of White German Identity
Chapter 4        Aborted out of Germany: Born, Kept, and Abandoned
Chapter 5        The Transatlantic Appeal of Jim Crow: Reclaimed, Abandoned, and Adopted
Chapter 6        A Family Reunion and Generational Trauma: A Conclusion
Bibliography
Index
Related Titles: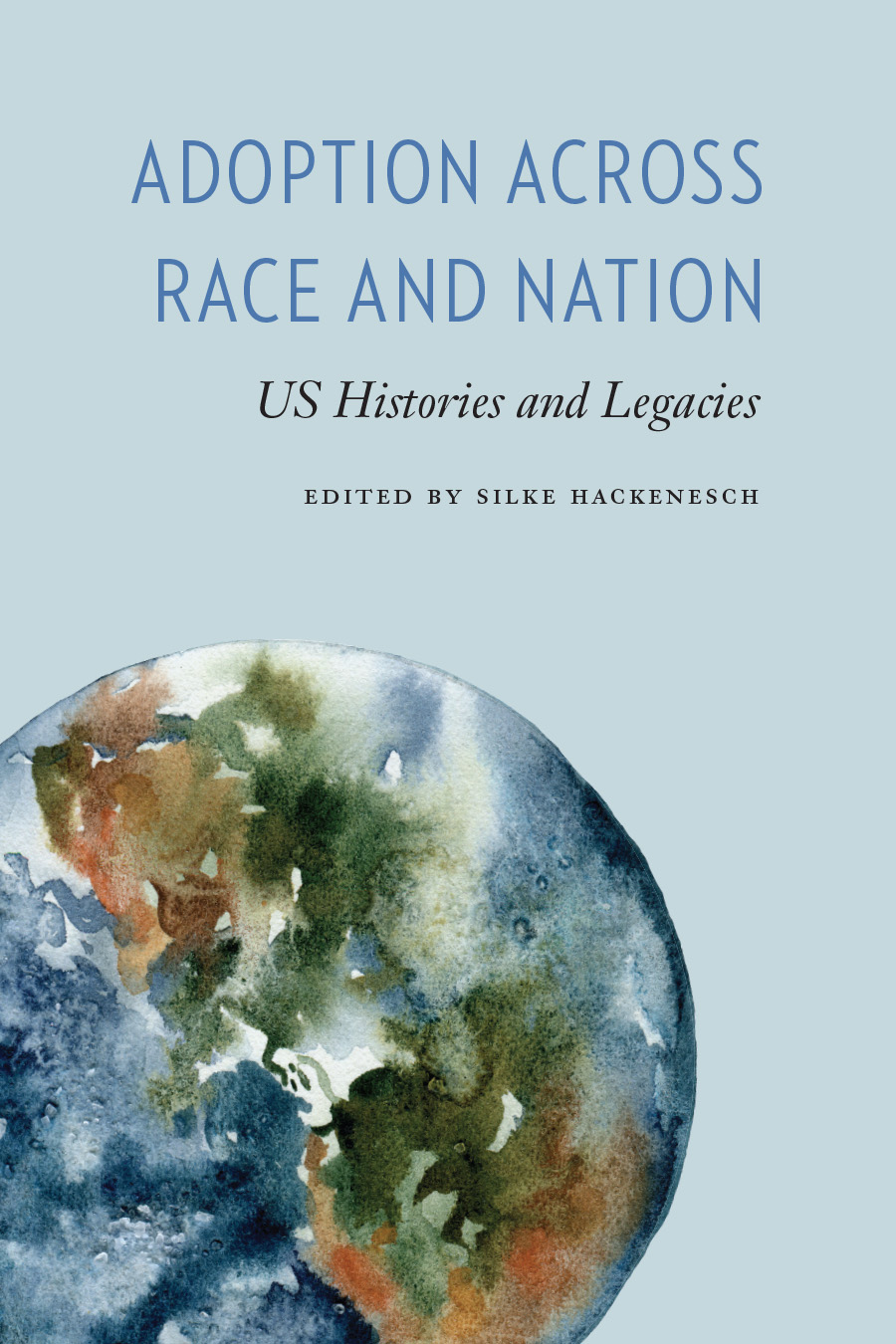 Adoption across Race and Nation
US Histories and Legacies
Edited by Silke Hackenesch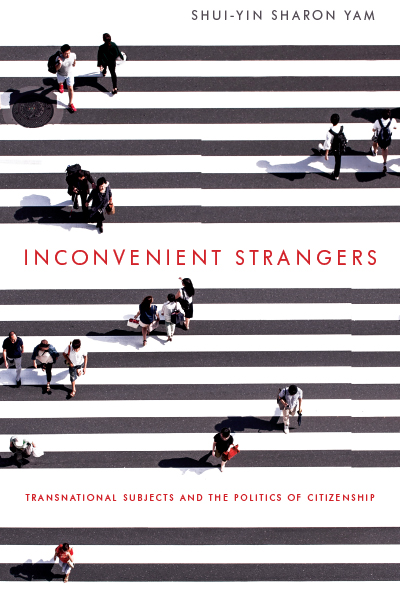 Inconvenient Strangers
Transnational Subjects and the Politics of Citizenship
Shui-yin Sharon Yam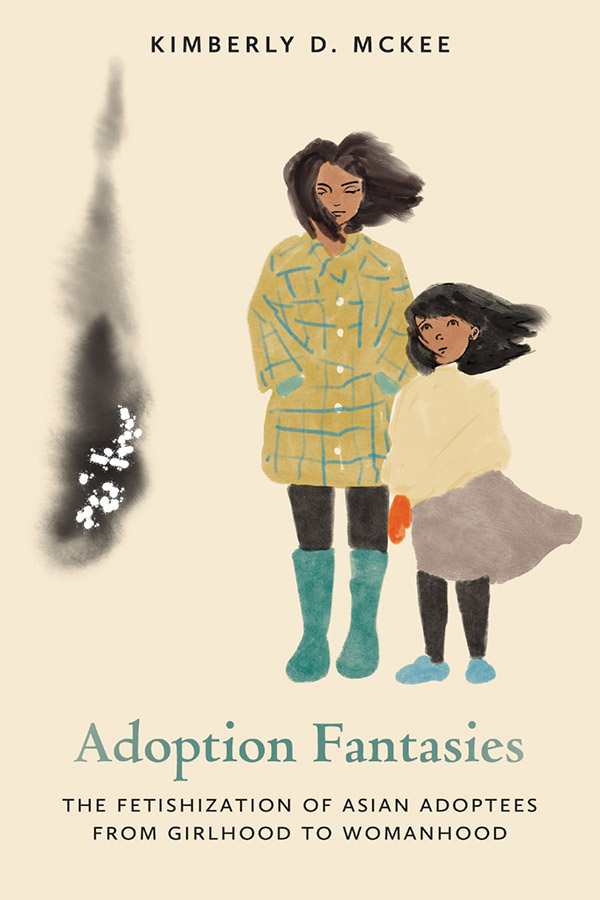 Adoption Fantasies
The Fetishization of Asian Adoptees from Girlhood to Womanhood
Kimberly D. McKee