"As an adult, [Imperial] attempted what no one else had done: translating['The White Man's Burden'] into Tagalog. These efforts led Imperial to reflect on her many (often disorienting) moves between the U.S. and the Philippines as well as the pain that translating the poem, alongside her own fractured experiences, represented.…Kipling's 'burden,' Imperial suggests, is far more nuanced than many believe.… An intriguing and provocative book." —Kirkus
"Halt! Sinong binabantayan mo? Christine Imperial carries onto the page Kipling's famous burden and the implications of her name: General Imperial and General MacArthur; a mother and a mirror; a white ex-girlfriend and You're My Foreignoy/Foreignay. Incorporating images, newspaper headlines, and personal memories, she offers memoir as translation, reiteration, poetry, and hybrid desire for belonging. She reminds us: 'the blueprint of a tongue is a crossfire.' Drop everything and read this searing debut." —Gabrielle Civil, author of the déjà vu: black dreams & black time
"In translating Kipling's 'The White Man's Burden' into Tagalog, Christine Imperial pries open this notoriously imperialist poem, annotating it with innovative writing full of peril, rebelliousness, and surprise. This dazzling debut is a major contribution to contemporary literary culture." —Michael Leong
"Christine Imperial takes to task the misrecognitions so fundamental to the construction of personal identity and to the deployment of language in the world. Never aiming for transcendental insight, this work of poetry and memoir remains true to its original challenge to translate. A shining, subversive work." —Jon Wagner
Born in postcolonial Philippines into a family—and country—with a complicated history, Christine Imperial learns from a lifetime of experiences that there is no easy path to understanding or belonging. Setting out to renew her relationship to Tagalog, the language she had previously distanced herself from, she contends with the meaning of her dual Philippine/US citizenship along with the conditions surrounding it, reflecting on imperialist and class systems and the history of her birth country. Beginning with an attempt to translate into Tagalog Rudyard Kipling's "The White Man's Burden"—Kipling's ode to American imperialism after the US takeover of the Philippines—Imperial reflects on and writes against Kipling's poem as she unspools her fractured family's story.
Reckoning with both the anguish and promise of hybridity, Mistaken for an Empire expands into an exploration of the author's relationship to English and Tagalog, history, family and state, origin and belonging. By interrogating the many intricacies of individual and national identity and the legacies that shape them, Imperial grapples with the tangled nature of allegiance, whether it be to family, to country, or to self.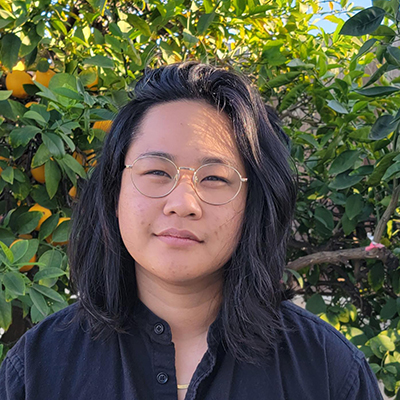 Christine Imperial received her MFA from California Institute of the Arts. Her writing has appeared in Poetry, American Book Review, and elsewhere. Mistaken for an Empire is her first book.
Related Titles: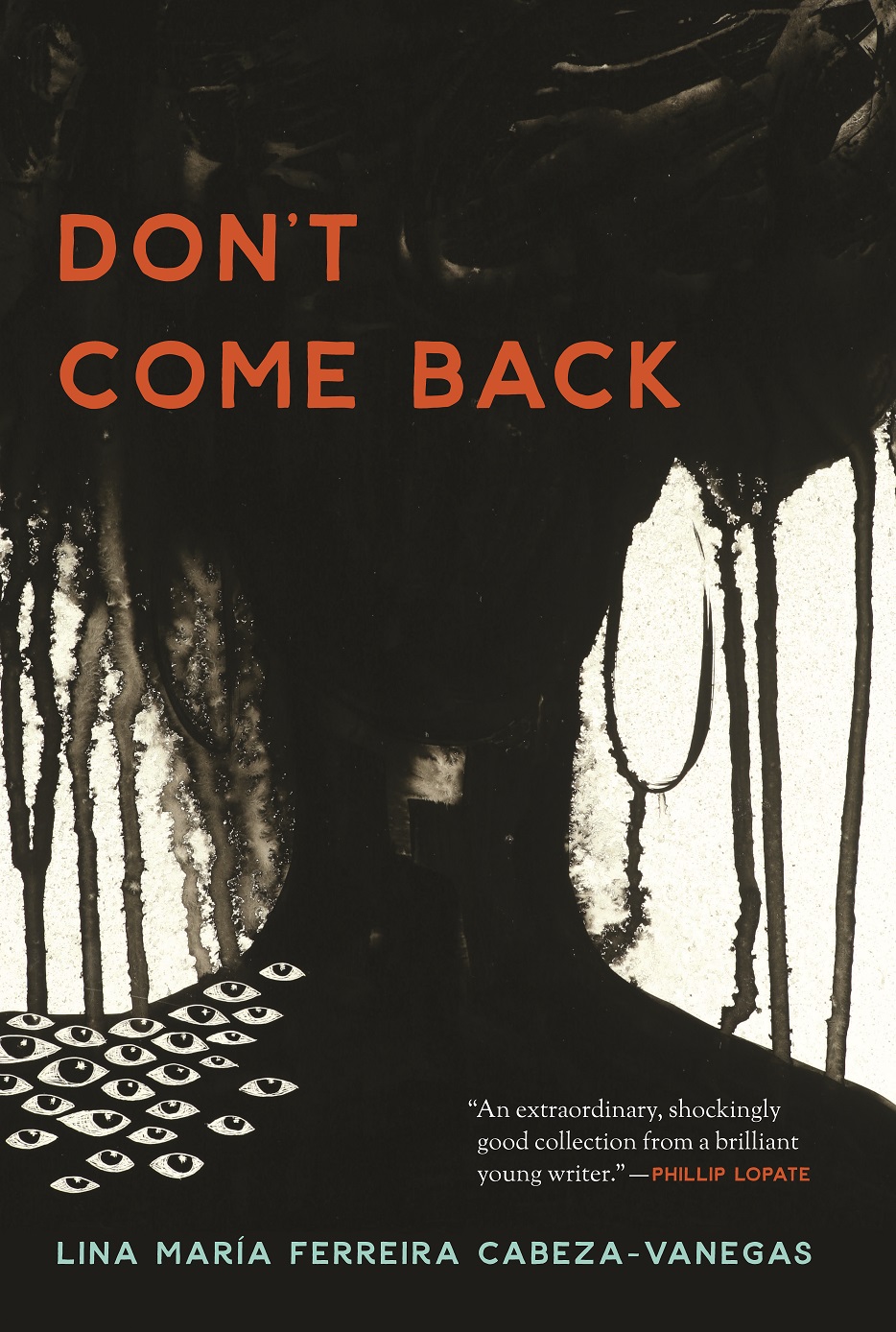 Don't Come Back
Lina María Ferreira Cabeza-Vanegas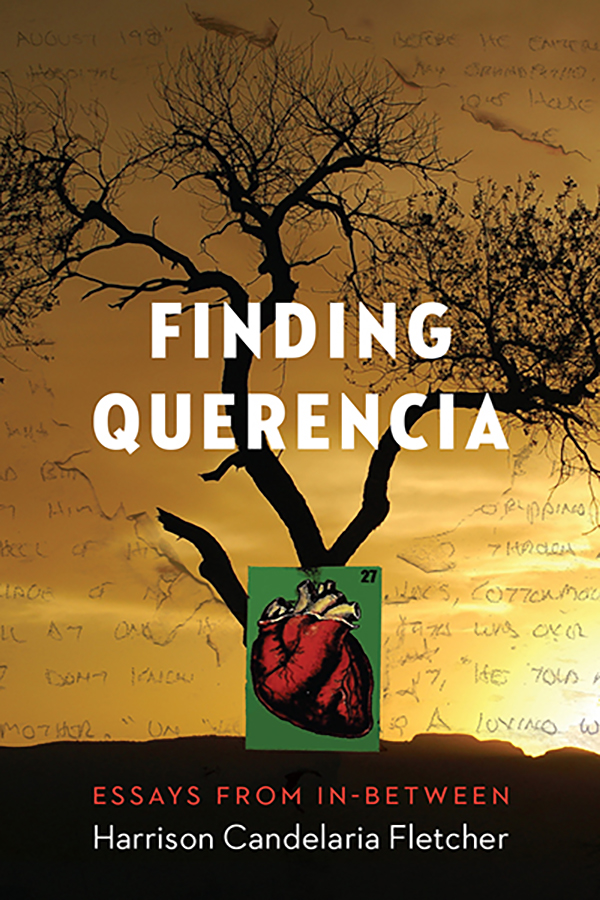 Finding Querencia
Essays from In-Between
Harrison Candelaria Fletcher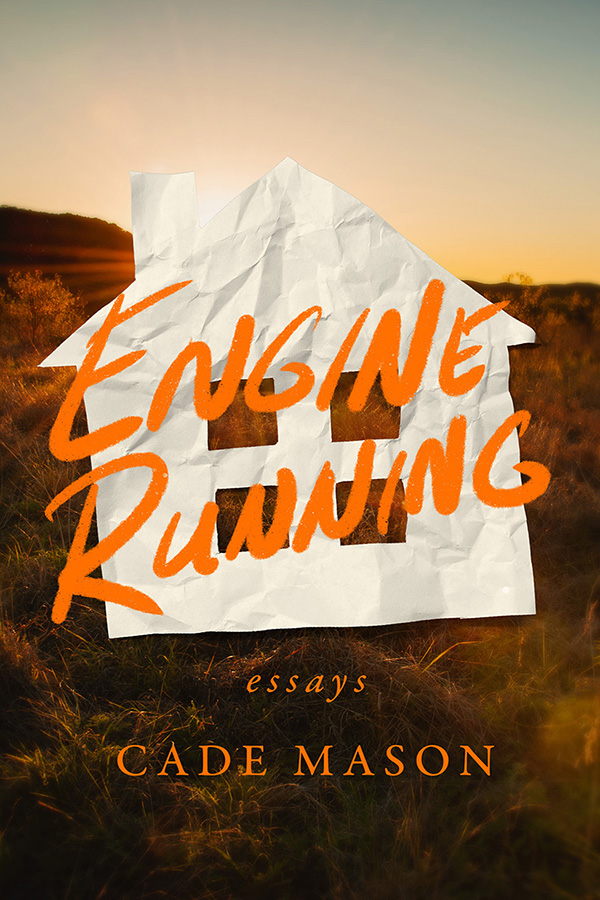 Engine Running
Essays
Cade Mason