"A searing memoir about growing up behind the Iron Curtain, motherhood, addiction, and finding sustenance in the natural world.…A memorable meditation on hunger for food and love, childhood in a totalitarian regime, and resilience." —Kirkus
"A fascinating story of one woman's divided loyalties, an ode and a lament told in brisk and unusual prose. Brewer does a gorgeous job of tying together the toxic and beneficial sides of mushrooms, mothers, and motherlands. A page-turner from which I learned a great deal." —Jennifer Croft, Booker Prize–winning translator of Olga Tokarczuk's work
"What a rare and harrowing pleasure! Agata Izabela Brewer spins a bleak, tender, gorgeously riveting tale from material both sweepingly political and mesmerizingly intimate. The miracle—and our great good fortune—is that she survived, that she is here to tell it." —Joy Castro, author of One Brilliant Flame
"The Hunger Book is vivid, startling, and lush with the smells of wild mushrooms and rose petal jam. This captivating family story reminds us that we hunger for more than food." —Dinty W. Moore, author of Between Panic & Desire
In The Hunger Book, Agata Izabela Brewer evokes her Polish childhood under Communism, where the warmth of her grandparents' love and the scent of mushrooms drying in a tiny apartment are as potent as the deprivations and traumas of life with a terrifyingly unstable, alcoholic single mother. Brewer indelibly renders stories of foraging for food, homemade potato vodka (one of the Eastern Bloc's more viable currencies), blood sausage, sparrows plucked and fried with linseed oil, and the respite of a country garden plot, all amid Stalinist-era apartment buildings, food shortages, martial law, and nuclear disaster in nearby Ukraine.
Brewer reflects on all of this from her immigrant's vantage point, as she wryly tries to convince her children to enjoy the mushrooms she gathers from a roadside and grieves when they choose to go by Americanized versions of their Polish names. Hunting mushrooms, like her childhood, carried both reward and mortal peril. The Hunger Book, which includes recipes, is an unforgettable meditation on motherhood and addiction, resilience and love.
"The Hunger Book is a forthright, tender memoir about intergenerational trauma and the nuances of maternal love." —Michelle Anne Schingler, Foreword Reviews
"Deeply moving . . . the book evokes viscerally remembered historical moments . . . If memoir writing is about making meaning out of memories, and good nonfiction is about living in someone else's head for the spell of a narrative, you will be glad you spent time in the thoughtful, insightful mind of Agata Izabela Brewer, digging for meaning." —Ania Spyra, Chicago Review of Books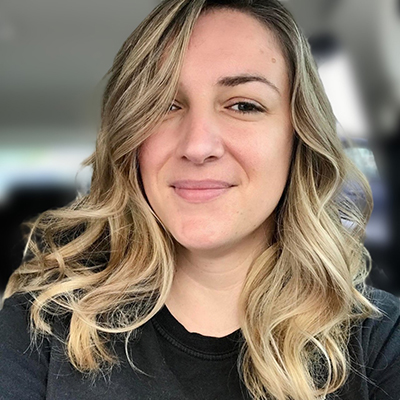 Agata Izabela Brewer was born and raised in Poland. A teacher, a mother, an activist for immigrant rights, and a Court Appointed Special Advocate, she is Professor of English at Wabash College. Her creative writing has appeared in Guernica and Entropy. The Hunger Book is her first book of creative nonfiction.
Contents
Acknowledgments
Mushrooms
Birds
Roots
Lard
Bread
Blood
Carp
Vodka
Mushrooms II
Hunger
Related Titles: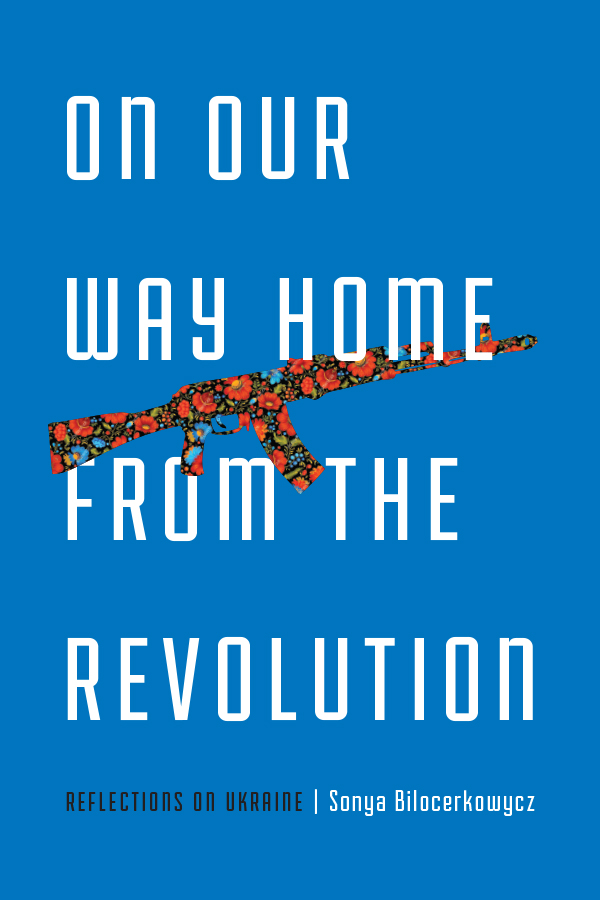 On Our Way Home from the Revolution
Reflections on Ukraine
Sonya Bilocerkowycz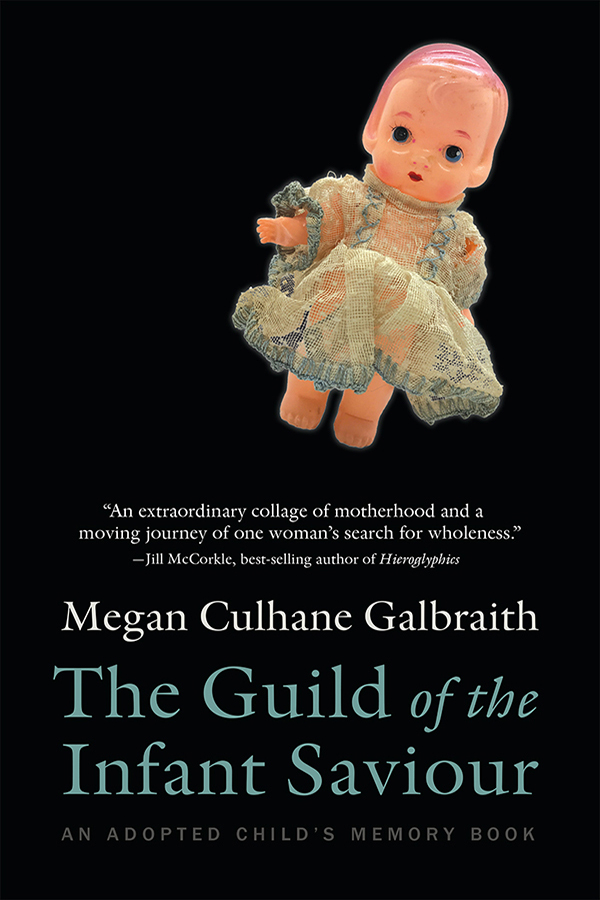 The Guild of the Infant Saviour
An Adopted Child's Memory Book
Megan Culhane Galbraith