Winner of the 2019 Gournay Prize.
Featured in USA Today's "10 Books to Help Understand What's Happening in Russia and Ukraine"
"In the Age of Political Thugs" (excerpt on Literary Hub)
"Ukrainian Revolution Experiences Reflected in Creative Writing Alumna's New Book" (interview with The Ohio State University College of Arts & Sciences )
Sonya Bilocerkowycz interviewed for New Books Network
"Books to Better Understand the Ukraine-Russian Conflict" (the Bangladesh Daily Star)
"Rewatching Zelensky's Servant of the People as Russia Wages War on Ukraine" (Literary Hub essay by Sonya Bilocerkowycz)
"An emotionally urgent personal reckoning … The granddaughter of Ukrainian refugees, [Bilocerkowycz] grew up steeped in the myths, the language, and the fierce politics of her Ukrainian-American community. On Our Way Home from the Revolution … opens on the moment when some of these myths and political convictions begin to fray. The subsequent book-length unraveling becomes an affecting meditation on how our identities are formed, and to whom we are responsible." —John Dixon Mirisola, Los Angeles Review of Books
"The essays build to a shocking discovery that provides a thud of misunderstanding about our collective pasts—our very ideas of ourselves—that is so profound that I have a hard time imagining a reader who will not feel equally stunned and seen.…[A] magnificent debut."—Annie McGreevy, Chicago Review of Books
"Part mythology, part personal essay, and part historical fact-finding mission that circles her family's patriotic devotion to Ukraine, Sonya Bilocerkowycz asks what it means to love a country that struggles to confront its complicated history and wonders what to make of the incomplete narrative she inherited as a child. Tender, probing, and deeply honest." —Angela Pelster
"A fierce, lyrical book that achieves a rare balance between the burden and beauty of heritage. A powerfully American book even as it travels to post–Cold War Ukraine. The best use of memoir is not a how-I-got-to-be-me story, but a book like this—a courageous effort to pierce the secrets of a vexed political and cultural history." —Patricia Hampl
"On Our Way Home from the Revolution is a remarkable work of lyric inquiry and brutal empathy. A carefully crafted collection that paints a loving but honest portrait of family, country, and self through the eyes of a brilliant young writer unafraid to look directly into the blistering stare of a Chernobyl sunset or the red sunrise of a fire-fueled revolution." —Lina María Ferreira Cabeza-Vanegas
In 2014 Sonya Bilocerkowycz is a tourist at a deadly revolution. At first she is enamored with the Ukrainians' idealism, which reminds her of her own patriotic family. But when the romantic revolution melts into a war with Russia, she becomes disillusioned, prompting a return home to the US and the diaspora community that raised her. As the daughter of a man who studies Ukrainian dissidents for a living, the granddaughter of war refugees, and the great-granddaughter of a gulag victim, Bilocerkowycz has inherited a legacy of political oppression. But what does it mean when she discovers a missing page from her family's survival story—one that raises questions about her own guilt?
In these linked essays, Bilocerkowycz invites readers to meet a swirling cast of post-Soviet characters, including a Russian intelligence officer who finds Osama bin Laden a few weeks after 9/11; a Ukrainian poet whose nose gets broken by Russian separatists; and a long-lost relative who drives a bus into the heart of Chernobyl. On Our Way Home from the Revolution muddles our easy distinctions between innocence and complicity, agency and fate.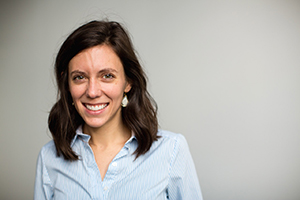 Sonya Bilocerkowycz's work has appeared in Guernica, Colorado Review, The Southampton Review, Image, Ninth Letter, and Crab Orchard Review. She has served as a Fulbright grantee in Belarus, an educational recruiter in the Republic of Georgia, and an instructor at Ukrainian Catholic University. She is a 2022 NEA Creative Writing Fellow.
Contents
Note on the Text
The Village (Fugue)
On Our Way Home from the Revolution
Bloodlines (or, Although a Good Man, a Muscovite)
Instructions for Parents in Upbringing Children
Duck and Cover
Word Portrait 
Veselka
Article 54 of the Criminal Code of the Ukrainian SSR
Samizdat
The Village (Interlude)
Encyclopedia of Earthly Things
Swing State
The Village (Reprise)
I Saw the Sunshine, Melting
The Village (Da Capo)
Acknowledgments
Notes
Works Consulted
Related Titles: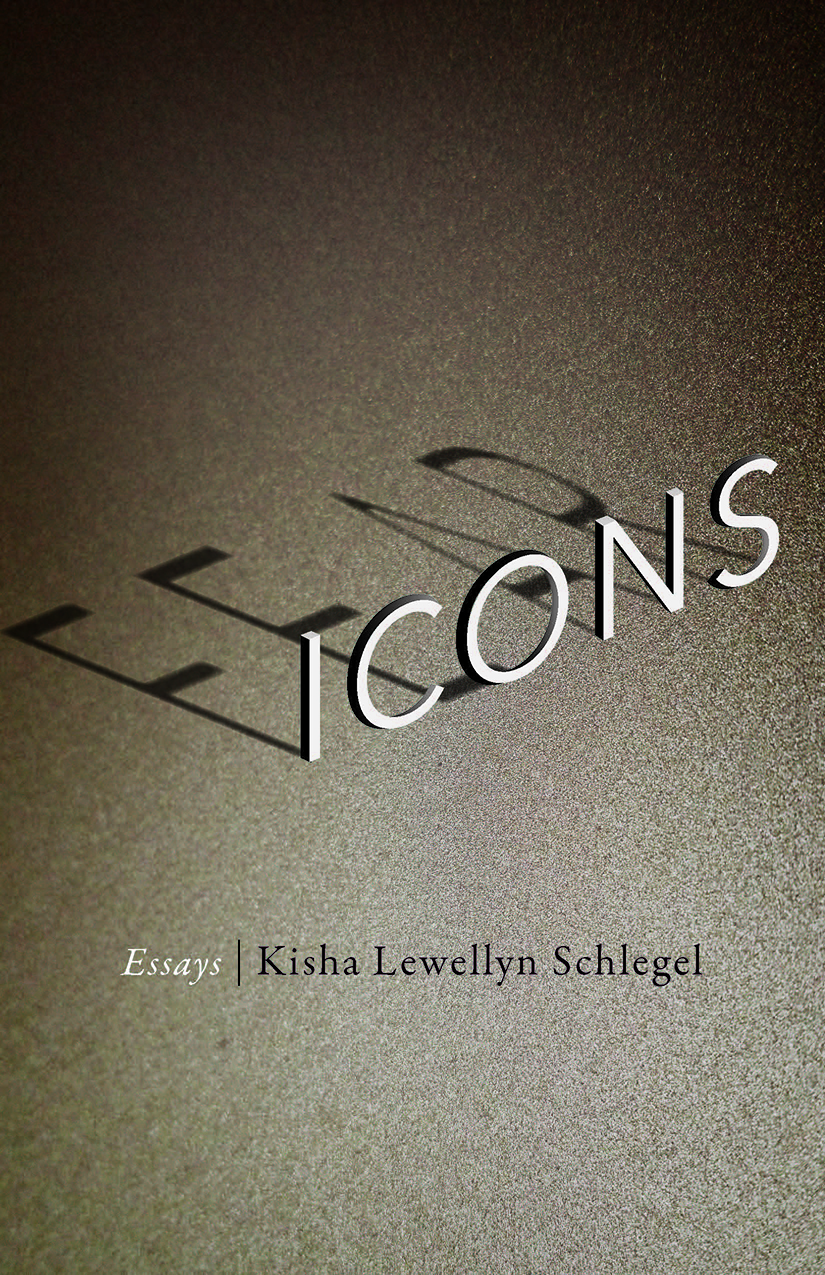 Fear Icons:
Essays
Kisha Lewellyn Schlegel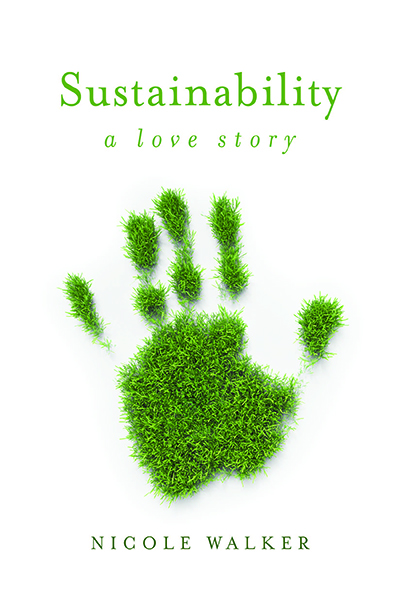 Sustainability:
A Love Story
Nicole Walker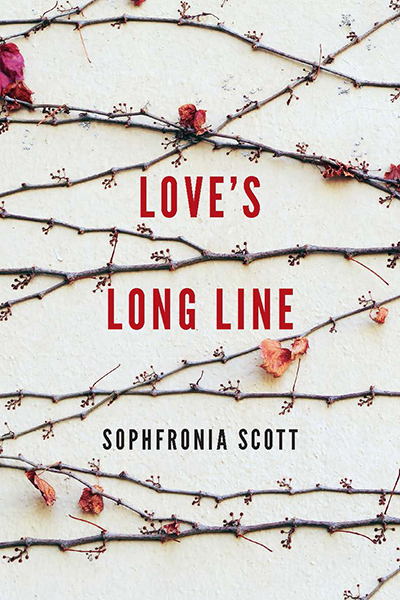 Love's Long Line
Sophfronia Scott