"This book stands to be a significant contribution to the growing field of Jotería studies and other area studies: literary studies, gender studies, Chicanx and Latinx studies, and queer theory." —Daniel Enrique Pérez, author of Rethinking Chicana/o and Latina/o Popular Culture
"With great clarity of thought and an engaging prose style, Bush demonstrates just how illuminating a cognitive studies approach to minority literature can be. Combining author interviews with impressive scholarship, he makes a compelling case for presenting and reading gay Chicano literature as a distinct genre." —Michael Nieto Garcia, author of Autobiography in Black and Brown
Gay Chicano/Latinx literature often holds an intensely personal meaning for its readers, sometimes being the first artistic expression encountered that affirms their own identity as a double minority in a world that is frequently hostile to both. Nevertheless, much of the academic discourse surrounding this body of literature has overlooked how critical audience reaction can be in this inherently political genre, instead seeing the power of a work as resting within the piece itself.
In Capturing Mariposas: Reading Cultural Schema in Gay Chicano Literature, Doug P. Bush looks at the book as only the beginning, considering how this literature has the power to bring understanding to disparate groups, speak truth about repressed sexuality and repressive communities, and recast traditional spaces as ones of inclusion, all through the idea of the cultural schema. Integrating elements of narratology and cognitive studies of literature, the cultural schema speaks to how these authors challenge, reaffirm, and transform commonly held experiences of gay Chicanos—or potentially any audience who reads their works. Focusing on twenty-first-century writers such as Manuel Muñoz, Rigoberto González, and Alex Espinoza, Bush examines the cultural schema of their works and then moves toward a more holistic discussion of the publishing and political implications of this genre. In addition to Bush's important scholarship, the book includes extensive interviews with the authors themselves.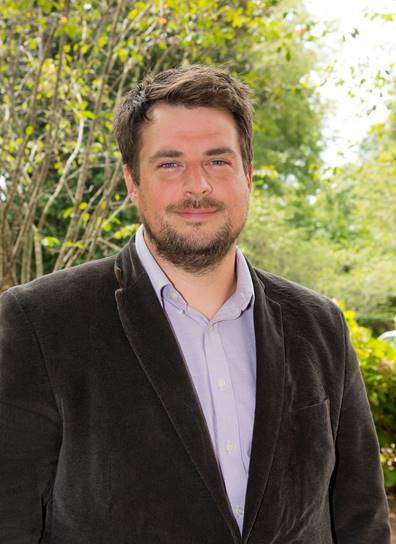 Doug P. Bush is Assistant Professor of Spanish at Converse College.
Contents
Acknowledgments
Introduction Genre, Schema, and Looking beyond the Artifact
Chapter 1 Can You Feel Me? Affect and Cross-Understanding in Crossing Vines and Butterfly Boy
Chapter 2 Sexual Shame: Bridging Muñoz's Vague Narrator
Chapter 3 Unexpected Surprises and the Magic Realization of Espinoza's Still Water Saints
Chapter 4 Market and Reader
Chapter 5 Conversations with the Authors
Conclusion Branching Out
Works Cited
Index
Related Titles: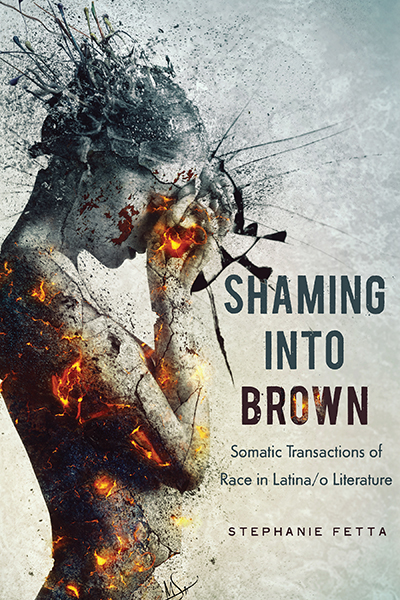 Shaming into Brown
STEPHANIE FETTA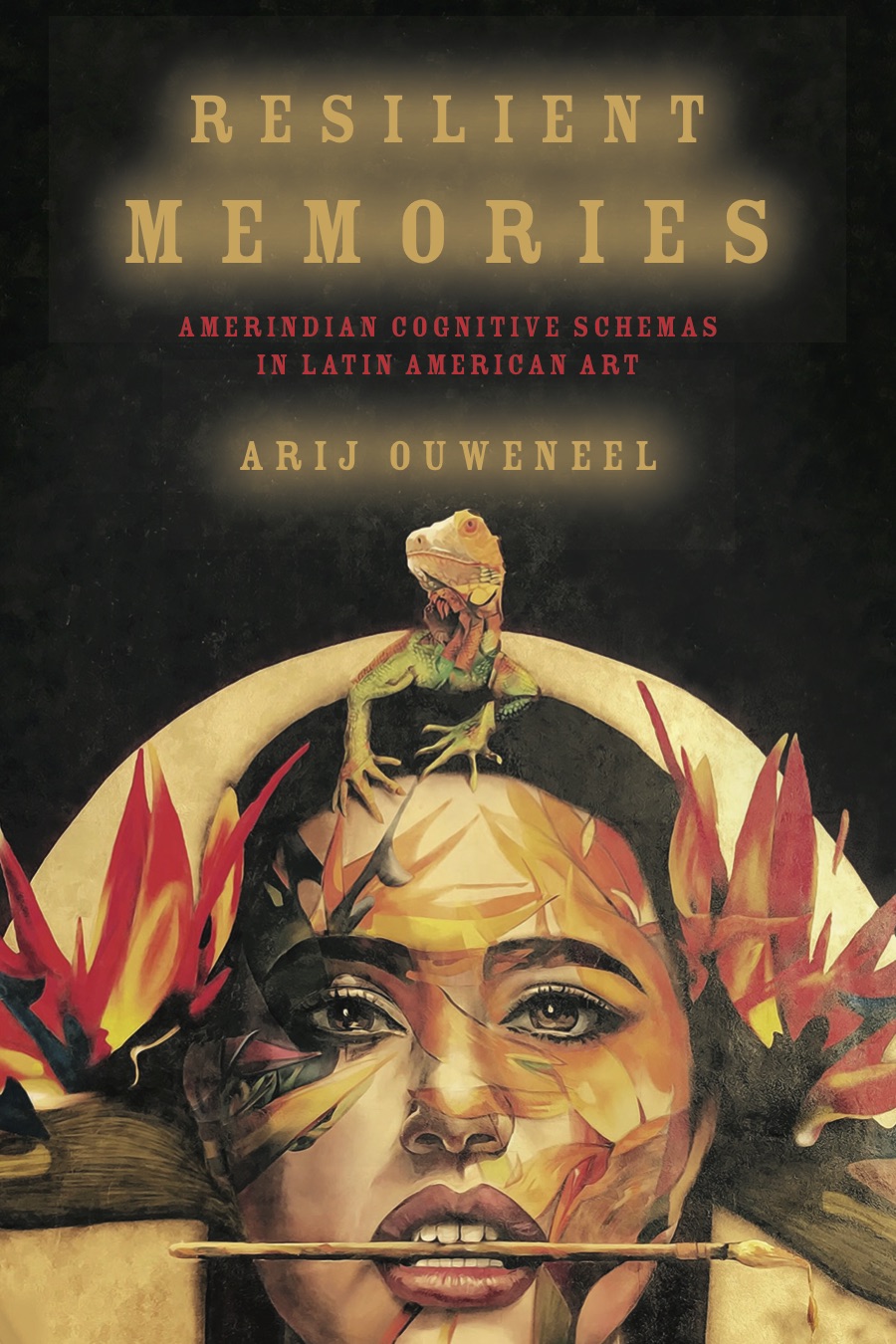 Resilient Memories
ARIJ OUWENEEL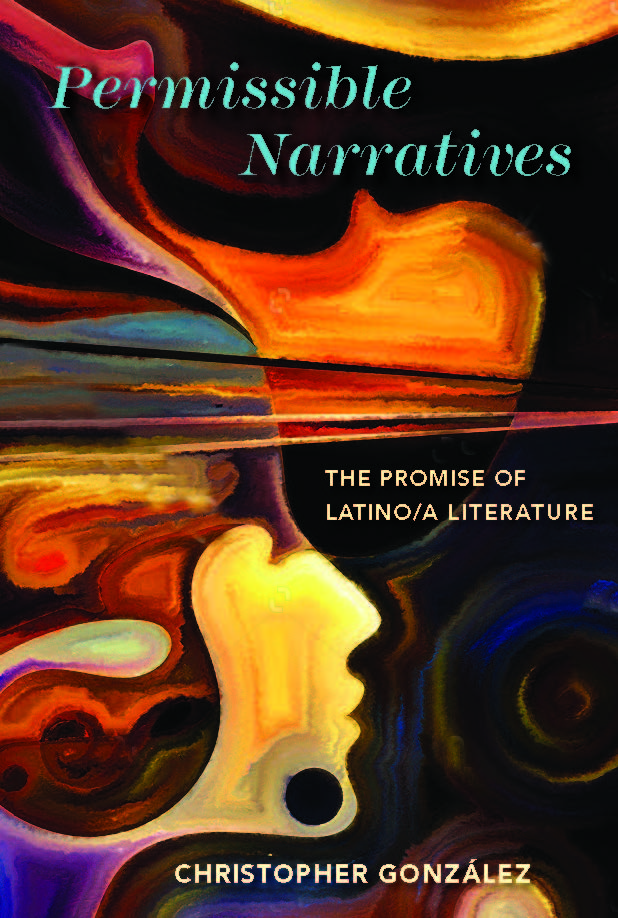 Permissible Narratives
CHRISTOPHER GONZÁLEZ