Listen to author Torsa Ghosal discuss What Contemporary Literature and Science Tell Us about Forgetting on The Academic Minute.
"Ghosal's book is a wonderful example of cutting edge, interdisciplinary humanities research that has implications for future studies of the novel and the mind and ways artists engage their audiences. Summing Up: Highly recommended." —J. J. Donohue, CHOICE
"Torsa Ghosal's Out of Mind urges us to be more open-minded (pun intended) and embrace explanatory pluralism for how minds work." —Sue Kim, author of On Anger: Race, Cognition, Narrative
"As cognitive literary studies moves more adeptly across narrative media, Torsa Ghosal's Out of Mind admirably takes media-conscious, multimodal fictions into the fold, exploring the ways in which narrative fiction culturally and historically encodes what we think we are doing when we perceive, map, remember, and forget our own lived experiences." —David Ciccoricco, author of Reading Network Fiction
What is the relationship between aesthetic presentation of thought and scientific conceptions of cognition? Torsa Ghosal's Out of Mind: Mode, Mediation, and Cognition in Twenty-First-Century Narrative answers this question by offering incisive commentary on a range of contemporary fictions that combine language, maps, photographs, and other images to portray thought. Situating literature within groundbreaking debates on memory, perception, abstraction, and computation, Ghosal shows how stories not only reflect historical beliefs about how minds work but also participate in their reappraisal.
Out of Mind makes a compelling case for understanding narrative forms and cognitive-scientific frameworks as co-emergent and cross-pollinating. To this end, Ghosal harnesses narrative theory, multimodality studies, cognitive sciences, and disability studies to track competing perspectives on remembering, reading, and sense of place and self. Through new readings of the works of Kamila Shamsie, Aleksandar Hemon, Mark Haddon, Lance Olsen, Steve Tomasula, Jonathan Safran Foer, and others, Out of Mind generates unique insights into literary imagination's influence on how we think and perceive amid twenty-first-century social, technological, and environmental changes.
Torsa Ghosal is Assistant Professor of English at California State University, Sacramento.
Contents
List of Illustrations
Acknowledgments
Introduction    Multimodality and Cognitive Literary Studies
Chapter 1        Typographic Minds: Cognitive Disabilities and Explanatory Pluralism
Chapter 2        Selfieing Minds: Picturing and Sharing Subjectivities
Chapter 3        Cartographic Minds: Spatial Thinking, Spatial Reading
Chapter 4        Anti-Archival Minds: Collecting, Deleting, and Scaling Memories
Coda    Binge Reading versus Picnoleptic Reading
Works Cited
Index
Related Titles: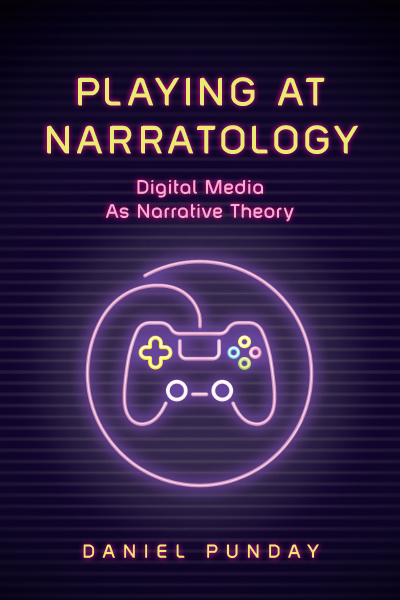 Playing at Narratology
Digital Media as Narrative Theory
9780814214084
Daniel Punday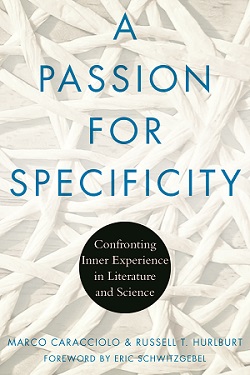 A Passion for Specificity
Confronting Inner Experience in Literature and Science
arco Caracciolo and Russell T. Hurlburt
Foreword by Eric Schwitzgebel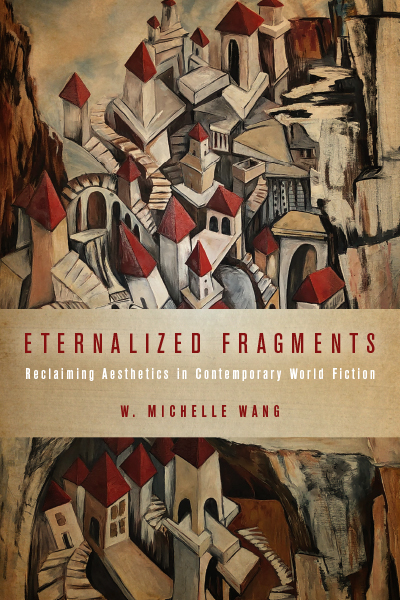 Eternalized Fragments
Reclaiming Aesthetics in Contemporary World Fiction
W. Michelle Wang