"A New Anatomy of Storyworlds is a lucid, rich, and engaging study of fundamental narratological concepts, as well as controversial narratological elements. Ryan's impressive work will appeal to scholars and enthusiasts beyond traditional narratology." —Gerald J. Prince, author of Narratology: The Form and Functioning of Narrative
The question of how narratives actually do the work of world-building transcends disciplines: from cosmology to philosophy, digital culture, popular culture, and literary theory. In A New Anatomy of Storyworlds, Marie-Laure Ryan investigates the narratological importance of the concept of world in its various manifestations. She uses a wide array of works—from Sokal's hoax to Maus, from Saussure to Barthes, from Kafka to virtual reality—to interrogate key narratological concepts. By revisiting and redefining concepts such as narrator, plot, character, fictionality, mimesis, and diegesis, Ryan reexamines the major controversies that have enlivened narratology: Does narrative necessarily involve a narrator? Is the notion of implied author useful? Do texts that challenge our experience of the real world require a different narratology? Is the distinction between fictional and factual narratives gradual or binary? Ultimately, Ryan grounds narratology in the concept of world to propose an alternative to the rhetorical, feminist, unnatural, and cognitive approaches that currently dominate the field, thus broadening the frame through which we view story and world-building.
Marie-Laure Ryan is an independent scholar based in Colorado. She is the author of Narrative as Virtual Reality: Immersion and Interactivity in Literature and Electronic Media and coauthor, with Kenneth Foote and Maoz Azaryahu, of Narrating Space/Spatializing Narrative.
Contents
Acknowledgments
List of Illustrations
Introduction    Grounding Narratology in the Concept of World
Chapter 1        Truth: Discourse Types and Theories of Truth
Chapter 2        Fiction: The Possible Worlds Approach to Fiction and Its Rival Theories
Chapter 3        Narrator: Decomposing a Theoretical Primitive
Chapter 4        Characters: Textual, Philosophical, and "World" Approaches to Character Ontology
Chapter 5        Plot: Cheap Plot Tricks, Plot Holes, and Narrative Design
Chapter 6        Mimesis and Diegesis: Complementing Each Other
Chapter 7        Parallel Worlds: Physics, Narrative, and the Multiverse
Chapter 8        Impossible Worlds: Dealing with Logical Contradiction
Chapter 9        Virtual Worlds: Narrative and VR Technology
Chapter 10      Transmedia Worlds: Industry Buzzword or New Narrative Experience?
Bibliography
Index
Related Titles: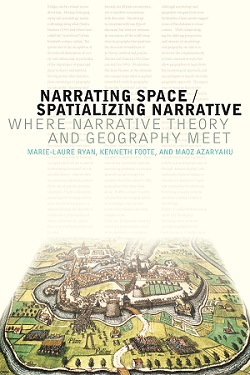 Narrating Space / Spatializing Narrative
Where Narrative Theory and Geography Meet
Marie-Laure Ryan, Kenneth Foote, and Maoz Azaryahu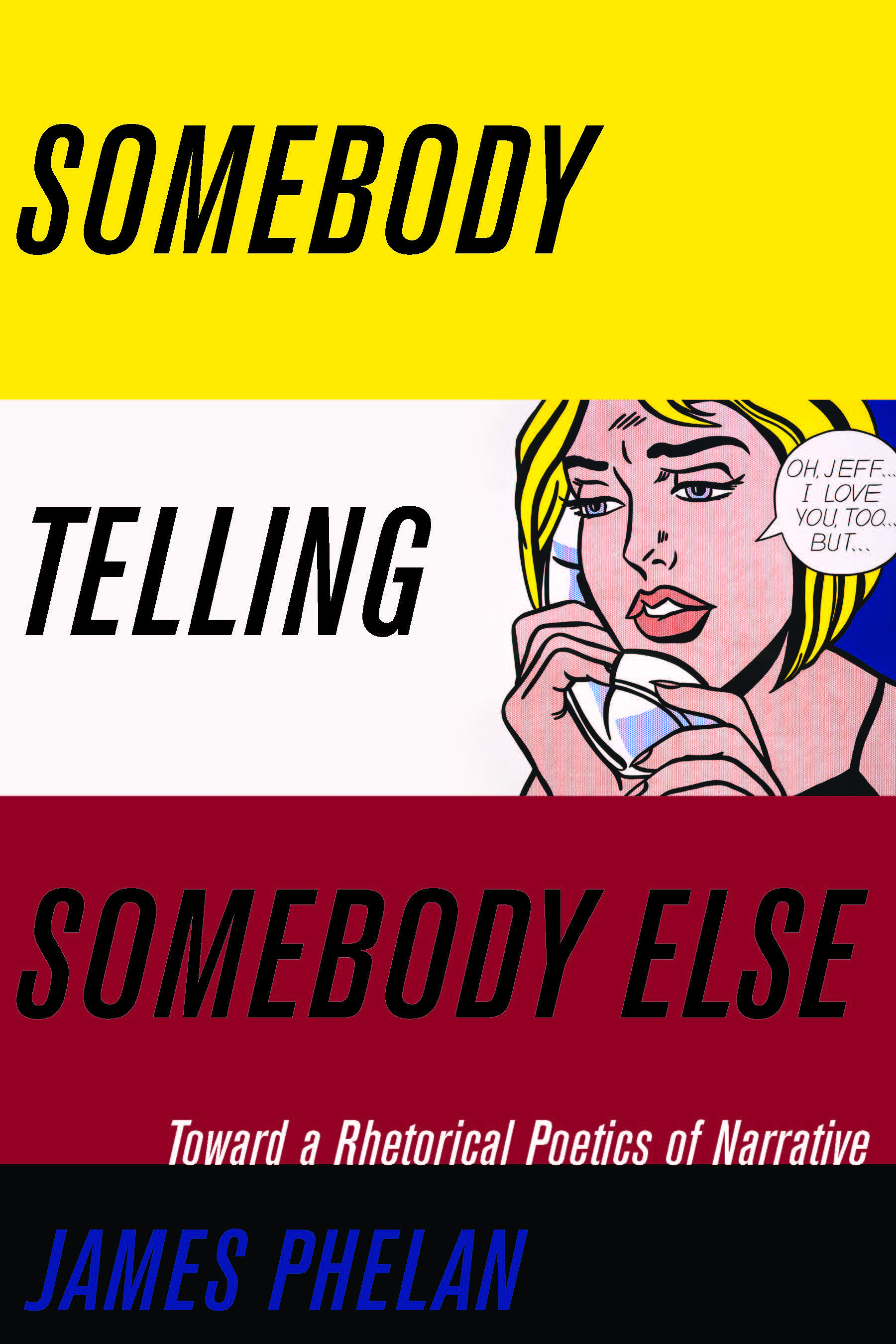 Somebody Telling Somebody Else
A Rhetorical Poetics of Narrative
James Phelan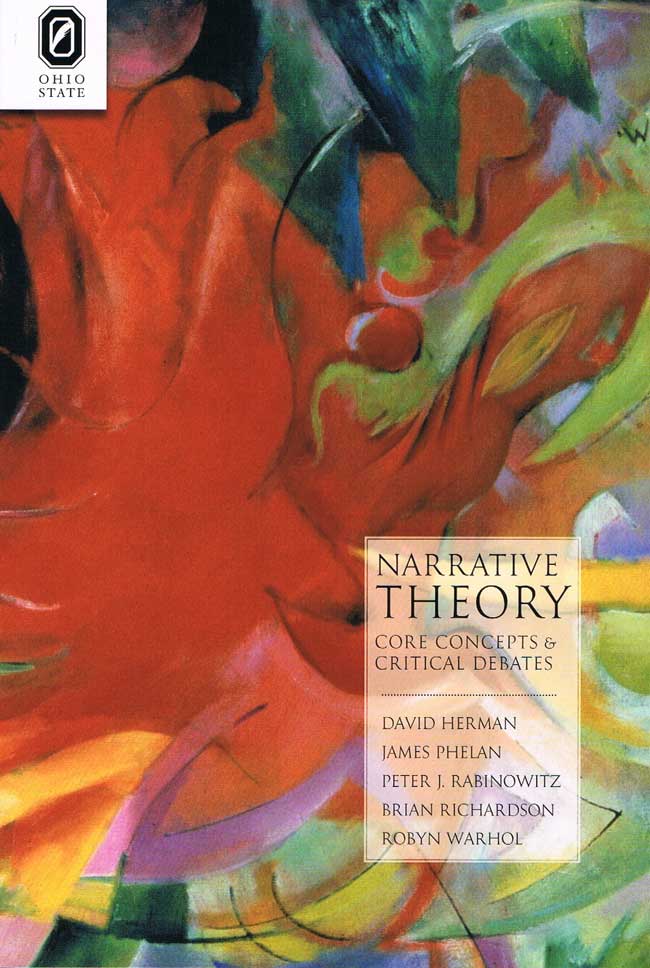 Narrative Theory
Core Concepts and Critical Debates
David Herman, James Phelan, Peter J. Rabinowitz, Brian Richardson, and Robyn Warhol