"No one has examined the V. typescript with anything resembling the depth, detail, and keen interpretive eye that Herman and Krafft have here. Unique in the critical landscape, Becoming Pynchon is a first-rate work of scholarship and adds rich textual grounding to a biographical field often driven by anecdote and apocrypha." —Jeffrey Severs, coeditor of Pynchon's Against the Day: A Corrupted Pilgrim's Guide
The 1963 publication of Thomas Pynchon's V. changed the landscape of American fiction. Becoming Pynchon: Genetic Narratology and V. offers a detailed examination of the dramatic transformations that took place as Pynchon's foundational novel went from typescript to published work. Luc Herman and John M. Krafft develop and deploy a rich theory of genetic narratology to examine the performance of genre in the novel. Pushing back against the current dominance of cognitive narratology, they discuss focalization, character construction, and evocation of consciousness as clues to Pynchon's developing narratology of historical fiction. Their theoretical interventions offer an important and timely corrective to the field of narratology with a method that brings the author back into the analytical frame.
Herman and Krafft use as their guide the typescript of V. that surfaced in 2001, when it was acquired by the Harry Ransom Humanities Research Center, as well as Pynchon's editorial correspondence with Corlies Smith, his first editor at J. B. Lippincott. Becoming Pynchon assembles a comprehensive and unequaled picture of Pynchon's writing process that will appeal both to Pynchonians and to postmodernism scholars more broadly.
Luc Herman is Professor of Literature in English and Narrative Theory at the University of Antwerp and coauthor of Gravity's Rainbow, Domination, and Freedom.
John M. Krafft is Professor Emeritus of English at Miami University and was a cofounder and coeditor of Pynchon Notes.
Contents
Acknowledgments
Note on References
Introduction        Genetic Narratology, Historical Fiction, and Pynchon's V.
Chapter 1   Fast Learner: From Typescript to Published Novel
Chapter 2   Focalization and Historiography in the Egypt Chapter
Chapter 3   Dreams and the Evocation of Intersubjective Consciousness in the South-West Africa Chapter
Chapter 4   Character Construction 1: Removing the "Millennium" Chapter
Chapter 5   Character Construction 2: Canceling the Sitcom
Chapter 6   Character Construction 3: Rewriting McClintic Sphere
Chapter 7   Missing Link: The V. Galleys at the Morgan Library and the Harry Ransom Center
Conclusion Stencilization and Pynchon's Historical Realism
Bibliography
Index
Related Titles: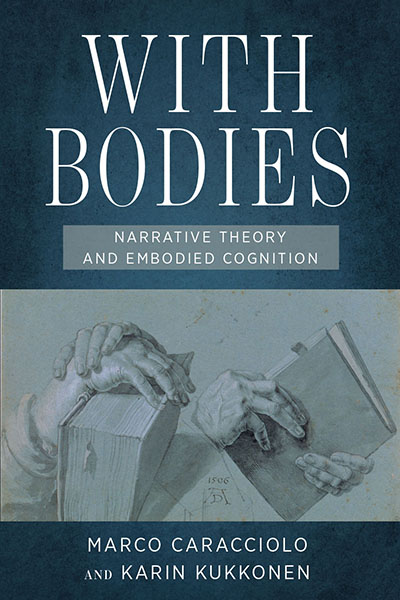 With Bodies
Narrative Theory and Embodied Cognition
Marco Caracciolo and Karin Kukkonen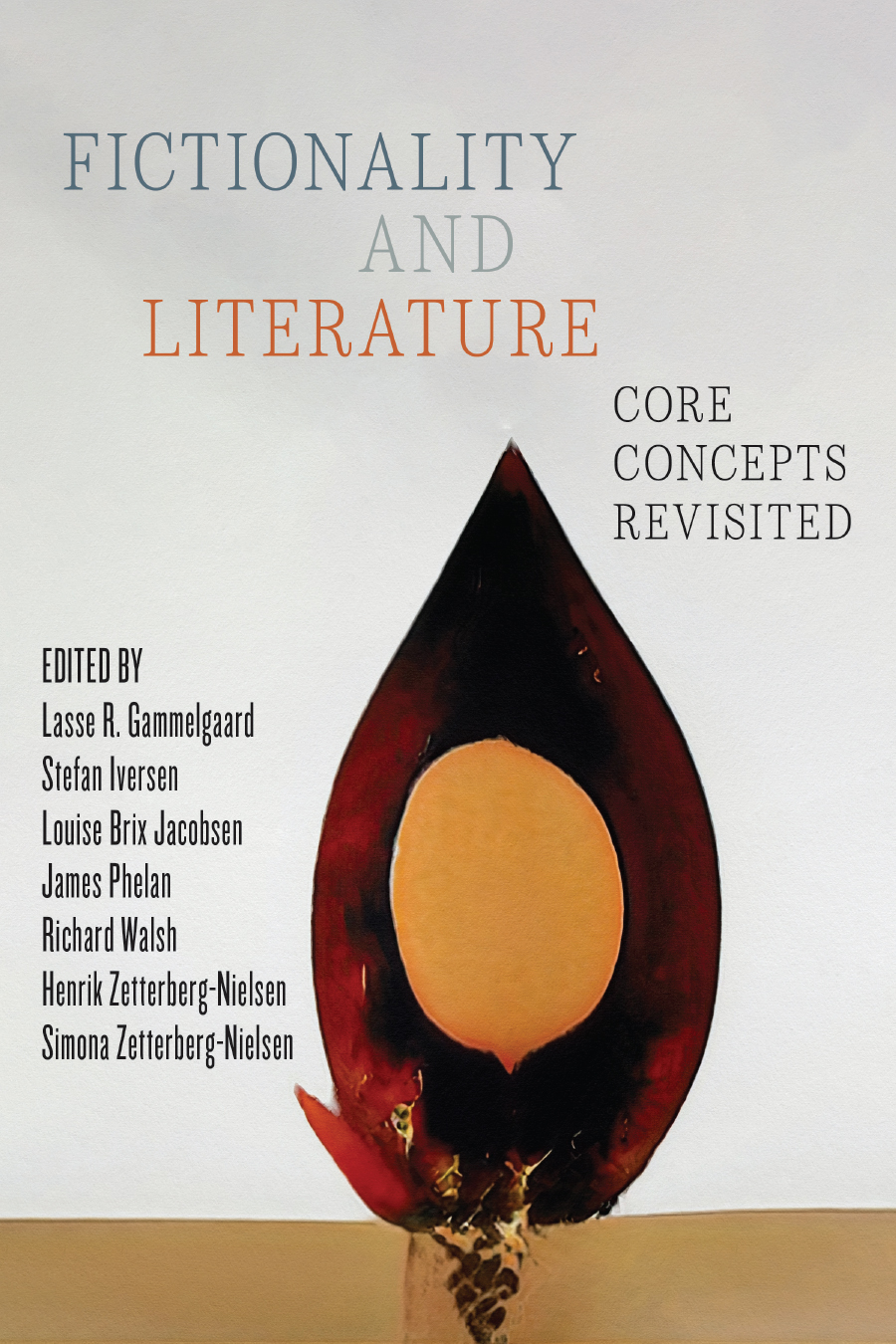 Fictionality and Literature
Core Concepts Revisited
Edited by Lasse R. Gammelgaard, Stefan Iversen, Louise Brix Jacobsen, James Phelan, Richard Walsh, Henrik Zetterberg-Nielsen, and Simona Zetterberg-Nielsen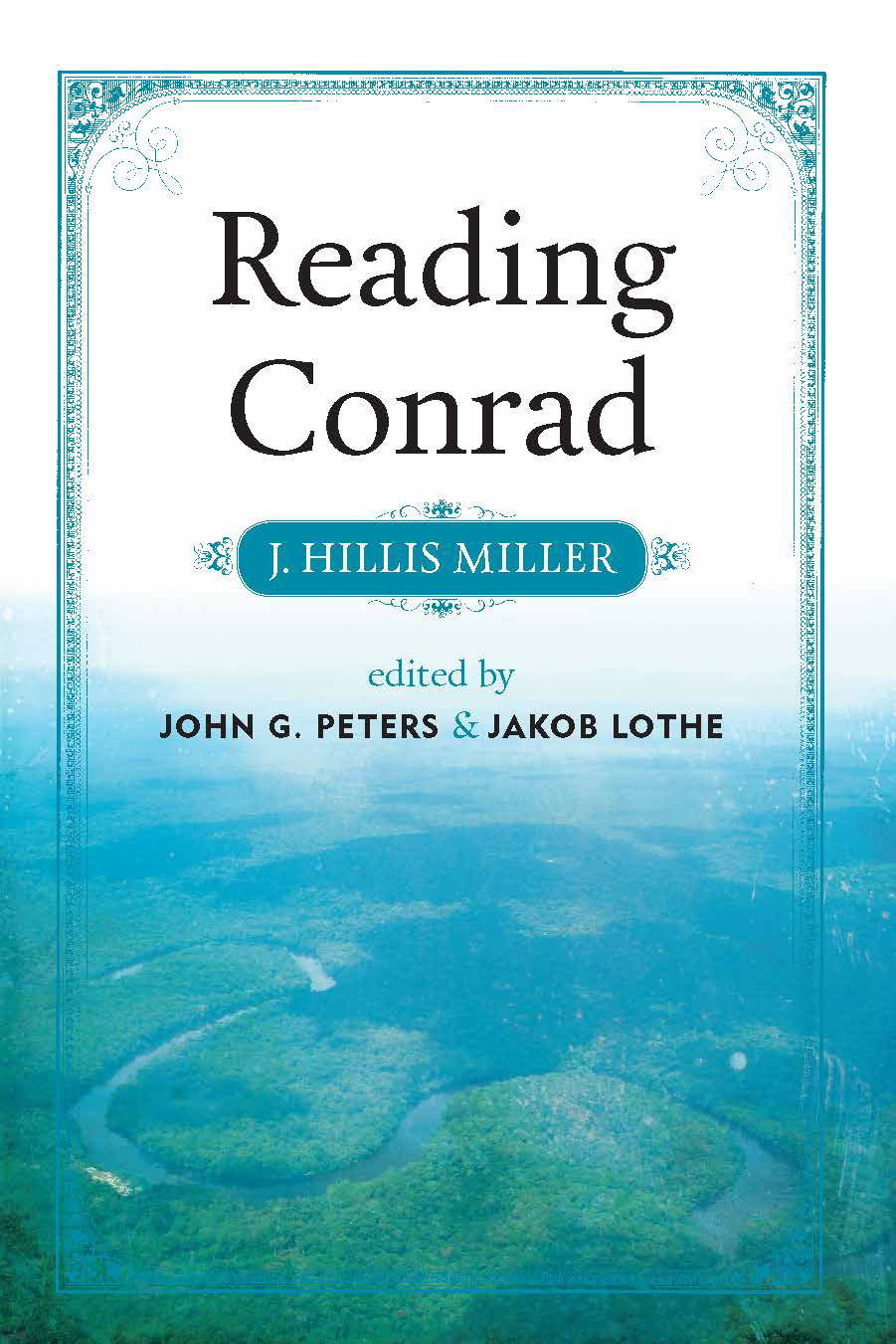 Reading Conrad
J. Hillis Miller
Edited by John G. Peters and Jakob Lothe