This book will be freely available in an open access edition in the OSU Libraries' Institutional repository, Knowledge Bank, thanks to TOME (Toward an Open Monograph Ecosystem)—a collaboration of the Association of American Universities, the Association of University Presses, and the Association of Research Libraries—and the generous support of The Ohio State University Libraries. Learn more at the TOME website, which can be found at the following web address: http://openmonographs.org.
"Pérez brings a rich genealogy of Latin American literature into the narrative studies tradition, convincingly arguing why we should read works that refuse to offer us comfort. She offers critical food for thought for researchers and teachers alike, employing a beautiful writing style that illustrates complex ideas with ease." —Doug P. Bush, author of Capturing Mariposas: Reading Cultural Schema in Gay Chicano Literature
Tapping a rich vein of Latin American literature, Deformative Fictions by Ashley Hope Pérez excavates works that unsettle, defamiliarize, and disrupt access to the conventional pleasures of reading and interpretation. Close readings highlight the nuances of texts that have been misread, underread, or fetishized because they depart from literary norms, including fiction by Roberto Bolaño and Silvina Ocampo. Interweaving rhetorical and narratological analysis with reflections on the ethical stakes of writing, reading, and interpreting deformative fictions and fictional cruelty, Pérez issues a resounding entreaty for us to expand our understandings of the value of narrative beyond the logics of utility and comfort. Doing so, she contends, allows readers to embrace the full possibilities of the relationships among authors, readers, and the worlds we inhabit on and off the page. In defamiliarizing the act of reading, deformative fictions reacquaint us with its ethical weight.
Ashley Hope Pérez is Assistant Professor in the Department of Comparative Studies at The Ohio State University. She is the author of the novels What Can't Wait The Knife and the Butterfly, and Out of Darkness and the editor of the forthcoming anthology Banned Together: Authors and Allies on the Fight for Readers' Rights.
Contents
List of Illustrations
Statement on Land and Responsibility
Acknowledgments
Introduction    A First Encounter with Deformative Fiction
Chapter 1        Narrative Ethics, Deformative Fictions, and Fictional Cruelty
Chapter 2        Ocampo: Cruelty as Defense and the Contamination of Readers
Chapter 3        Vallejo: Cruelty as Assault and the Entrapment of Readers
Chapter 4        Bolaño: Cruelty as Anti-Elegy and the Inadequacy of Readers
Chapter 5        Strategic Hospitality in World Literature: Bridges from Deformative Fictions to Responsive Readings
Conclusion      Readers, Deformative Fictions, and Ordinary Life
Afterword       Understanding Current Attacks on Difficulty in Literature
Bibliography
Index
Related Titles: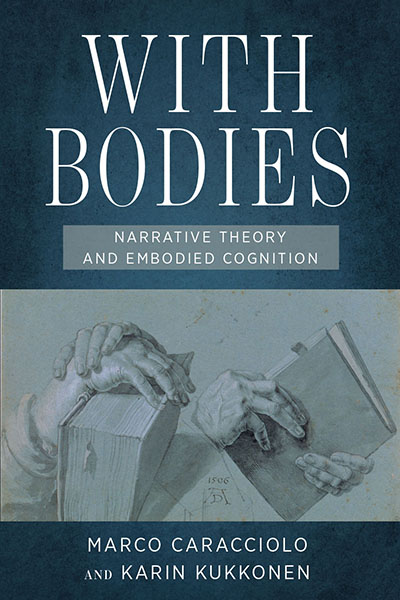 With Bodies
Narrative Theory and Embodied Cognition
Marco Caracciolo and Karin Kukkonen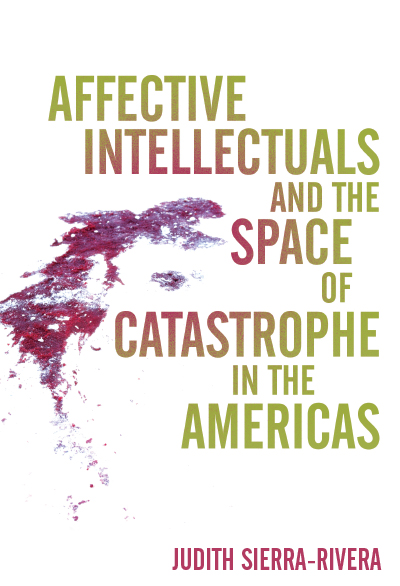 Affective Intellectuals and the Space of Catastrophe in the Americas
Judith Sierra-Rivera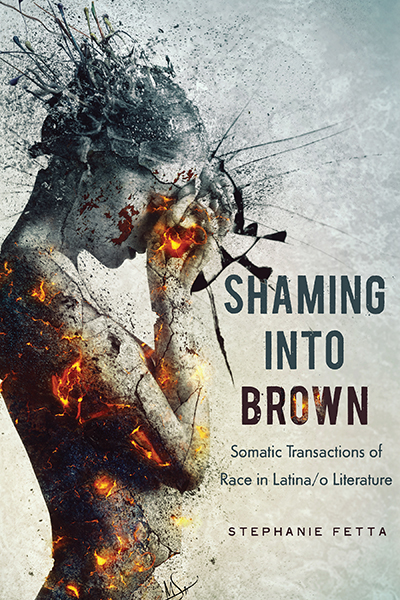 Shaming into Brown
Somatic Transactions of Race in Latina/o Literature
Stephanie Fetta