A New York Times New & Noteworthy Selection
"This graphic novel has a simple, gritty style. It tells the story of Padre Chinchachoma, a Catholic priest known on the streets of Mexico City as a protector of homeless children who raised the ire of the local police and was suspected of sexual abuse." —The New York Times
"Angelitos is a fictionalized retelling of Ilan Stavans' time spent with Spanish priest, Alejandro García Durán de Lara—also known as Padre Chinchachoma or Padre Chincha—who spent over thirty years guiding and raising homeless children of all ages across Mexico. . . . There is plenty to pause on and ponder, making this melancholic story a highly enticing graphic novel." —Latinx Spaces
"Angelitos vividly captures the mix of good and bad within all people and societies." —Foreword Reviews
"Stavans draws on autobiographical elements for the fictional account. His depiction of the charismatic priest is vivid, and his portrayal of the youngsters is distressingly convincing." —Booklist
"An extraordinary graphic novel with the perfect alchemy of writer and illustrator, exploring, with poignancy and fortitude, the lives of vulnerable and homeless children in Mexico City. A tale of mystery, ambiguity, and hope that will break your heart." —Marjorie Agosin, author of I Lived on Butterfly Hill
"Graphic novels are no longer oddities, but they are difficult to do well. Ilan Stavans and Santiago Cohen offer a story of homeless children in Mexico's slums that is both moving and beautiful. They are masters of visual storytelling." —Steven Heller
Angelitos is a poetic work of memory and imagination, in which two well-known U.S.-based Mexican artists collaborated feverishly and together figured a deeply personal memoir of class, fear, and humanitarianism in the Mexico City of their youth. Stavans and Cohen's work produces a powerful effect of directness, in a minor key. This is a beautiful and fascinating book."—Claudio W. Lomnitz, author of Death and the Idea of Mexico
"Angelitos ("Little Angels") is the saga of a saintly Mexican priest, Padre Chincha, whose life mission was to help the hundred thousand homeless children living on the streets of Mexico City. Just as the marginalized children had found their perfect advocate in Padre Chincha, this graphic novel has found its perfect author in Ilan Stavans, the accomplished Mexican short story and screen writer, and the artist/illustrator, Santiago Cohen.
Santiago has long blurred the boundaries between illustration and fine art.  His work combines qualities of the naïve artist as well as the sophisticated illustrator. At times breathtakingly descriptive, his work is always decorative. And, one must add, thoughtful and highly emotional.  Santiago Cohen works with eye, and heart, and mind, Can anyone hope for more?
Often painful in its description of Mexican street life and corruption, Angelitos is saved by the beauty of its writing and illustration. As John Keats has observed, ". . . with a great poet the sense of Beauty overcomes every other consideration, or rather, obliterates all consideration." So, with Angelitos, the artistry burns through the pain of the subject matter, and reveals the redeeming truth and value of Beauty. That is our debt to the author and artist of this stunning book." —R. O. Blechman
From internationally renowned Ilan Stavans, in collaboration with award-winning illustrator Santiago Cohen, comes Angelitos, an explosive new graphic novel about a college student and his interactions with Padre Chinchachoma, a charismatic Catholic priest who devotes himself to rescuing homeless children in Mexico. Though his work gives hope to the desperate masses of children on the streets of Mexico City, his efforts interfere with and infuriate the police—with dire consequences. Set in a deeply classist society and against the backdrop of the tragic destruction of the 1985 earthquake in Mexico City, the core of the story also revolves around the student's fear that Padre Chincha might be sexually abusing the children he rescues, at a time and place when such actions went unchecked by the Catholic Church.
Though Angelitos: A Graphic Novel is a fictional retelling of a desperate time, it draws on autobiographical elements to tell the real-life story of Alejandro García Durán de Lara, popularly known as Padre Chinchachoma, a complicated figure revered by some and reviled by others. 
Ilan Stavans is a public intellectual, translator, essayist, lexicographer, and editor. He is the  Lewis-Sebring Professor of Humanities and Latin American and Latino Culture at Amherst College and the author of more than two dozen books, including A Critic's Journey and Quixote. The recipient of numerous international awards and prizes, his work has been translated into fifteen languages and adapted into film, radio, and television. Santiago Cohen is an illustrator, animator, designer, and author. He has illustrated nearly twenty children's books, including The Yiddish Fish and Before You Were Here, Mi Amor. 
Related Titles: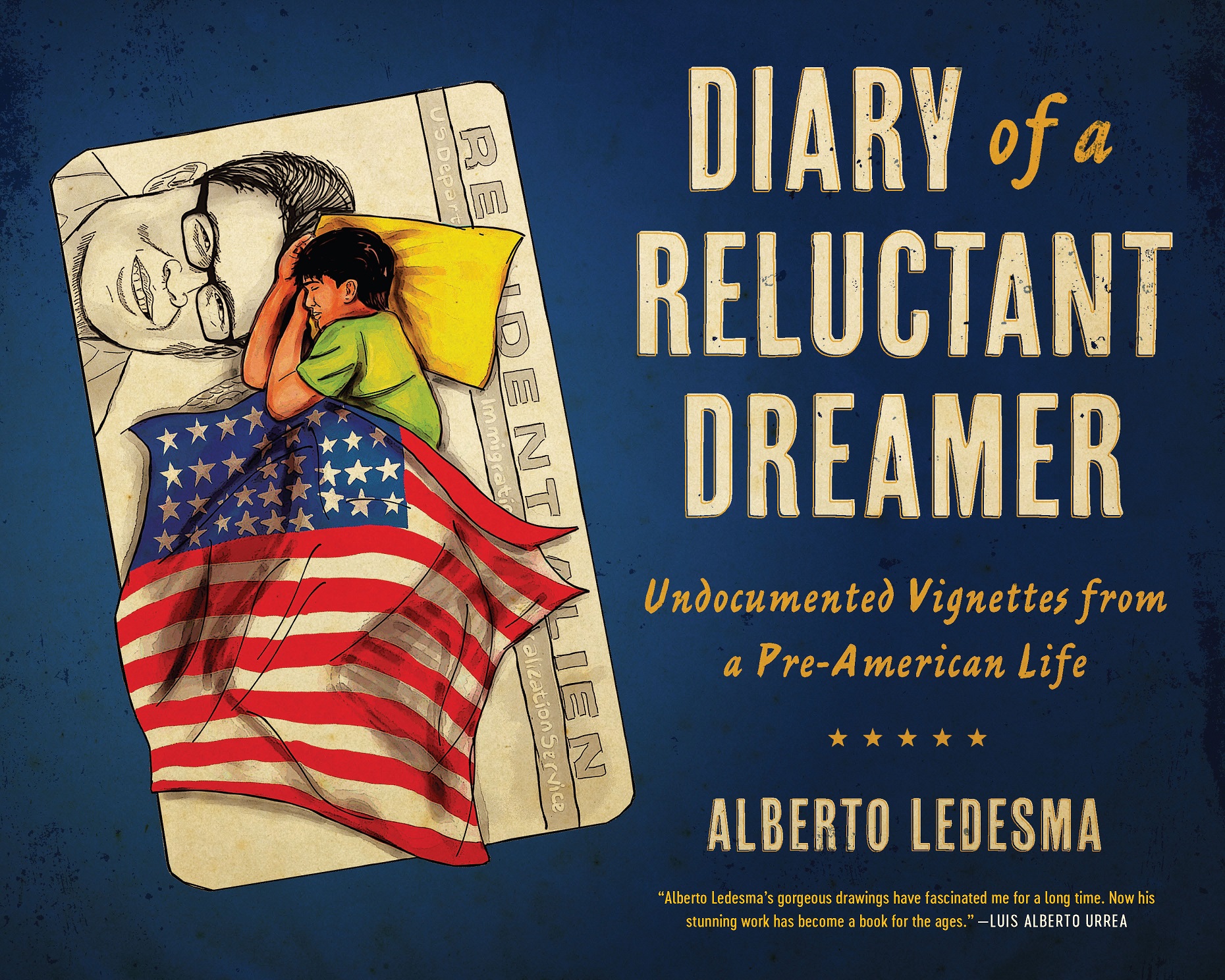 Alberto Ledesma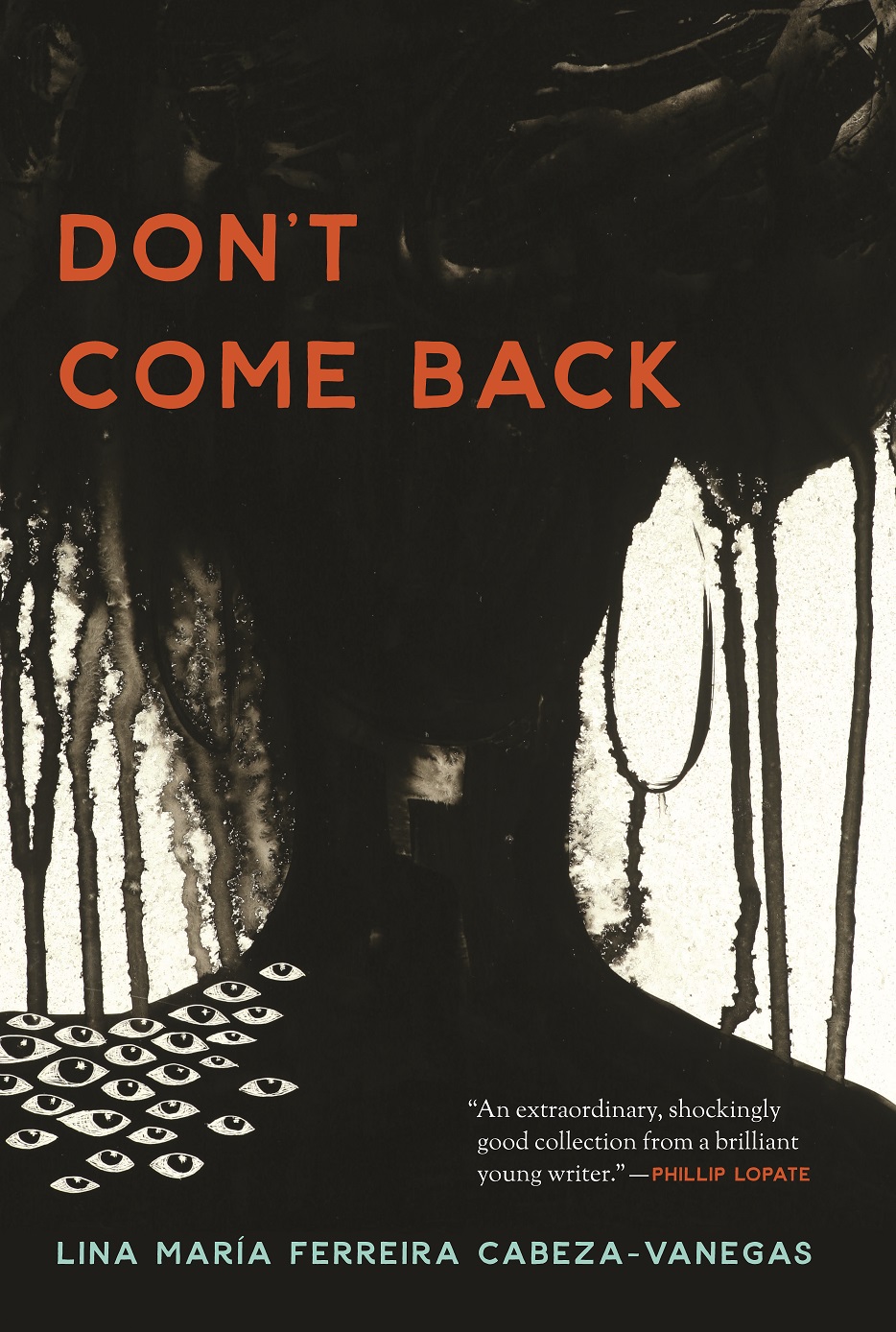 Lina Maria Ferreira Cabeza-Vanegas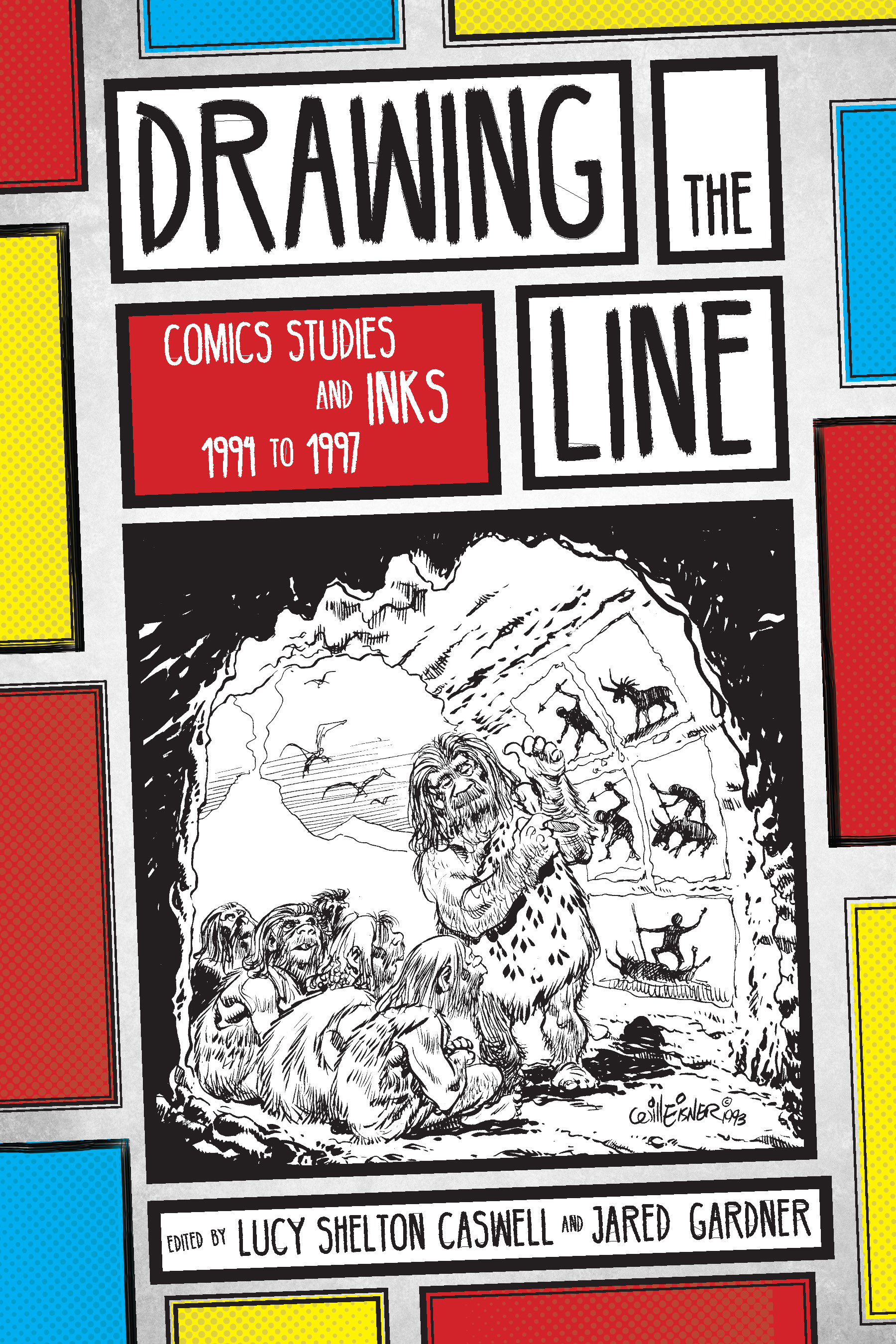 Edited by Lucy Shelton Caswell and Jared Gardner