Latinographix
Edited by Frederick Luis Aldama
---
New & Forthcoming Latinographix Titles:
---
Read about the series and the series editor, Frederick Luis Aldama, in the Columbus Dispatch and on the Melville House blog, MobyLives
This series showcases graphic and comic books—graphic novels, memoir, nonfiction, and more—by Latinx writers and artists. The series brings on projects with any balance of text and visual narrative, from larger graphic narratives to collections of vignettes or serial comics, in color and black and white, both fiction and nonfiction. Projects in the series  take up themes of all kinds, exploring topics from immigration to family, education to identity. The series provides a place for exploration and boundary pushing, and celebrates hybridity, experimentation, and creativity. Projects are produced with quality and care, and exemplify the full breadth of creative visual work being created by today's Latinx artists.
For more information about the series or submitting a proposal contact: Frederick Luis Aldama or our acquisitions department. (Download series flyer)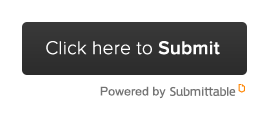 ---
About the Series Editor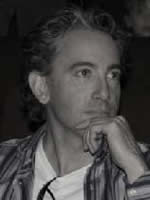 Frederick Luis Aldama
is University Distinguished Scholar as well as Arts & Humanities Distinguished Professor of English, Spanish and Portuguese at The Ohio State University. He is the author, co-author, and co-editor of 24 books, including his forthcoming bilingual illustrated fiction book,
Long Stories Cut Short: Flash Fiction from the Borderlands
. In addition, he is the editor of OSU Press series
Cognitive Approaches to Culture
and
Global Latin/o Americas
.