Winner of the 2018 Gournay Prize.
"Kisha Schlegel's brilliant debut illuminates some of our most hardened cultural icons and the fears that they induce. This is a bold new literary voice of fierce intelligence, vulnerability, and empathy." —John D'Agata, author of Halls of Fame, About a Mountain, and The Lifespan of a Fact
"Fear Icons is a weighty, urgent, and timely book. And it is, unironically, fearless amidst fear, as it sets out to place the author's delicate observations against the stark and charged backdrop of a species forever at conflict with itself." —Lina María Ferreira Cabeza-Vanegas, Rona Jaffe Award Winner and author of Don't Come Back (OSU Press)
"Who are we to each other when we're afraid?" Kisha Lewellyn Schlegel asks in Fear Icons, her moving and original debut essay collection. Her answer is a lyric examination of the icons that summon and soothe our fears. From Donald Trump to the Virgin Mary, Darth Vader to the Dalai Lama, Schlegel turns cultural criticism personal with bracing intelligence and vulnerability as she explores what it means to be human, a woman, an artist, and, in particular, a parent: what it means to love a child beyond measure, someone so vulnerable, familiar, and strange. Schlegel looks at fear and faith—the ways the two are more similar than we realize—and the many shapes our faith takes, from nationalism to friendship, from art to religious dogma. Each essay is woven through with other voices—Baldwin, Ashbery, Du Bois, Cixous—positioning Schlegel's arguments and meditations within a diverse and dynamic literary lineage. Fear Icons is a vital and timely inquiry into the complex relationship between love and fear—and the ways that each intensifies the other.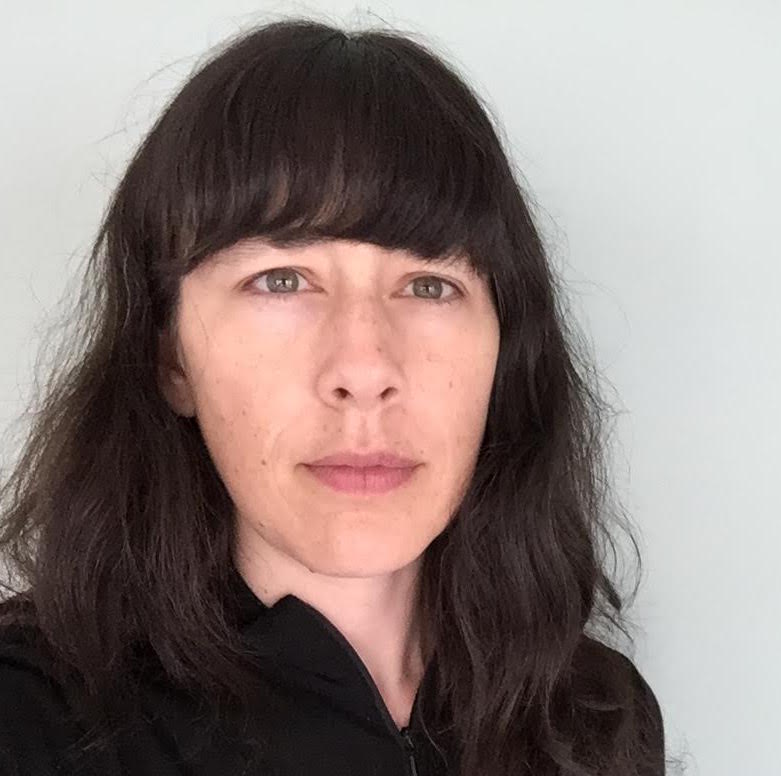 Kisha Lewellyn Schlegel is an essayist and Assistant Professor of English at Whitman College.
Contents
Jesus?
Bin Laden
Mother Mary
Gun
Centaur
Ozzy Osbourne
Dick, about Your Heart,
Wild Things Are
San Andreas Fault
Dear Phoenix
Facebook
Golden Gate
Empire Builder
White
Trump
Oil
The Veil
Dolly
Darth Vader
The Dalai Lama's Sharks
Liberace and the Ash Tree
Shadow Texts
Acknowledgments