"Rooted in the iconography of the Civil War, the symbolism of religious fervor, and the violence perpetrated by all sides, Thunderbolt: An American Tale Volume 1 is a visual feast that takes us through key moments in [John ] Brown's life and his lasting impact on American history.… Reading Thunderbolt is like observing a painting come to life.… Readers should make for the nearest bookstore and feast on this terrific and inspiring take on American history."
—Christopher Gonzalez, Comicosity
"Using a varied, sensual … style, Santiago brings the struggles and battles of John Brown and the abolitionist movement to life with an epic combination of surrealism and violence."
—John Schell, CBR
"A masterful range and use of colors draws attention as much as the line art, and many of the book's panels could stand alone as paintings.…Thunderbolt  is a handsome project that's constructed with care.…[This is] an auspicious beginning to the project, which will be of interest to history enthusiasts and action fans alike."
—Foreword Reviews
Hero. Terrorist. Martyr. Madman. Thunderbolt: An American Tale tells the true story of Old John Brown: abolitionist, insurrectionist, and American legend.
As a young boy in nineteenth-century America, Captain John Brown swore to dedicate his life to the struggle against slavery. Years later, he and his sons have joined the fight in Kansas, the epicenter of the national debate over slavery. As the territory nears statehood, abolitionists and proslavery border ruffians clash in increasingly violent conflict across the territory. But John Brown has more in mind than border skirmishes. He aims to eliminate slavery from US soil once and for all—even if that means raiding a government armory in order to arm a national slave revolt. From the Pottawatomie Massacre to the Battle of Black Jack and the Battle of Osawatomie, this first installment in the story of the legendary John Brown traces the rise of the insurrection in stunning detail.
Gritty, gripping, and masterfully illustrated, Wilfred Santiago's telling of John Brown's tale pulls no punches as it unflinchingly recounts the epic struggle across pre–Civil War America. And while John Brown's methods may be questionable, his story is unforgettable. After all, dying is part of the plan.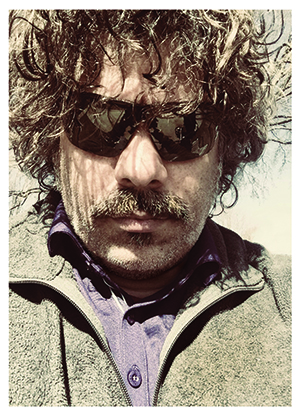 Wilfred Santiago is the author of the New York Times best-selling graphic novel Michael Jordan: Bull on Parade and 21: The Story of Roberto Clemente. He lives in Chicago.
Related Titles: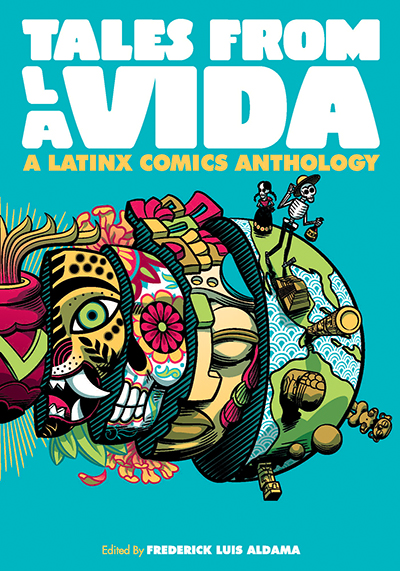 Tales from la Vida: A Latinx Comics Anthology
Edited by Frederick Luis Aldama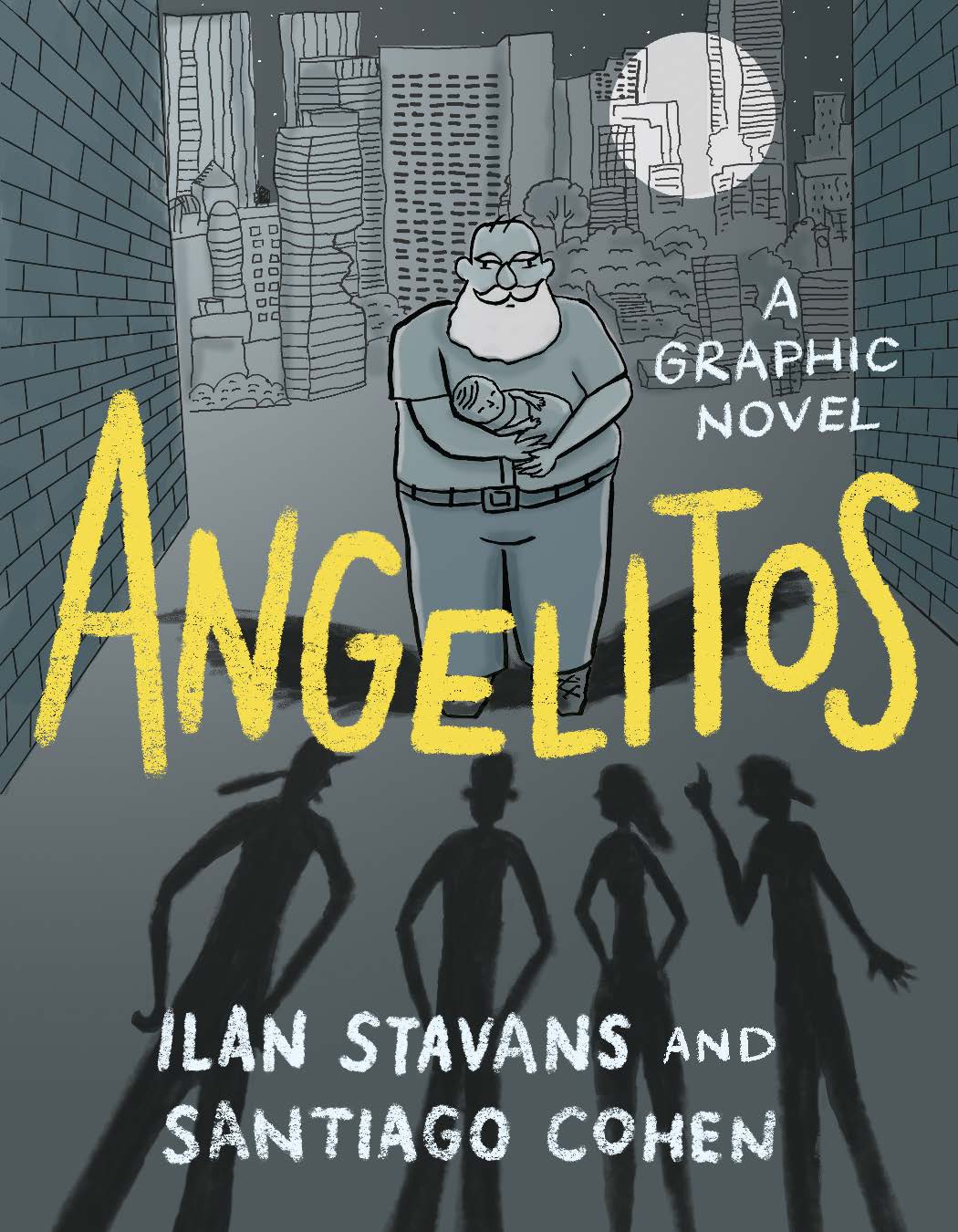 Angelitos: A Graphic Novel
Ilan Stavans and Santiago Cohen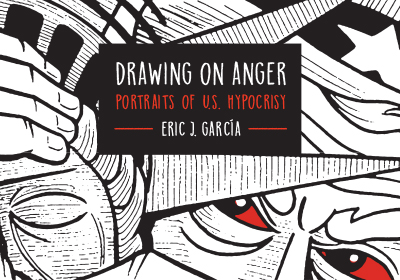 Drawing on Anger: Portraits of U.S. Hypocrisy
Eric J. García