Longlisted for the 2021 PEN America Diamonstein-Spielvogel Award for the Art of the Essay
"A prismatic exloration of the complexities and contradictions of close relationships.…A sharp eye, brave intellect, and satisfying writing make this worth a look even for those who don't usually read essays." —Kirkus (starred review)
"Haunting….Every piece reads like a conversation between close friends, sharing their greatest moments of vulnerability and their brightest memories of softness.… Morano's work is proof that a life spent in love is monumental, worth entire books, worth everything." —Courtney Eathorne, Booklist
"Like Love asks readers to destigmatize our most illogical iterations of love—the love we have for our parents, platonic friends, children and, sometimes, other people's children—because even when love is inevitably flawed, it is perfectly natural. From her explanations of the brain's activity as we fall head over heels for someone, to a breakdown of Shakespeare's A Midsummer Night's Dream, Morano makes clear that even though we are all complicit in love and its ensuing chaos, our only obligation is to experience it."—Destiny O. Birdsong, Bookpage
Infatuations. Attractions. Unexpected allure. Entanglements steeped in taboo and disruption. In Like Love, Michele Morano takes on the intrigues, strangeness, and lessons of unconsummated romance with humor and imagination.
Like Love poignantly interweaves episodes from adulthood with the backstory of a young family's turbulent breakup. When Morano was an adolescent in blue-collar Poughkeepsie, New York, her mother left her father for a woman in an era when LGBTQ parents were widely viewed as "unfit." Through the turmoil, adolescent Morano paid attention, tucking away the stories that were shaping her and guiding her understanding of love.
Turning romantic clichés inside out and challenging us to rethink our notions about what it means to love, Like Love tells hard and necessary truths about the importance of desire in growing, traveling, mourning, parenting, and figuring out who you are in the world. With precision and depth, Morano explores what it means to find ourselves in relationships that are not quite—but almost—like love.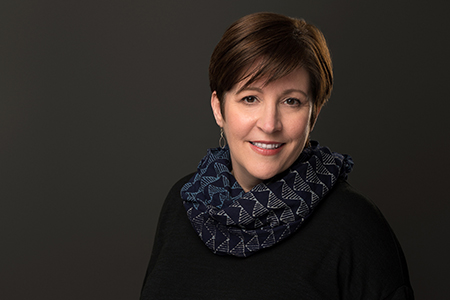 Michele Morano is the author of the travel memoir Grammar Lessons: Translating a Life in Spain. Her essays and short fiction have appeared in many journals and anthologies, including Best American Essays, Fourth Genre, Ninth Letter, and Waveform: Twenty-First-Century Essays by Women. She lives in Chicago, where she chairs the English Department at DePaul University.
Contents
Note on the Text

The Law of Definite Proportions

Breaking and Entering

Crushed

About Wayne

Ars Romantica (Or a Dozen Ways of Looking at Love)

Boy Crazy

Like Love

Evenings at the Collegeview Diner

How to Tell a True Love Story

Restless

All the Power This Charm Doth Owe

Backstitch

My Sky, My Life

The Married Kiss

Acknowledgments
Tom Montgomery Fate reviews Like Love for Brevity
"In this breathtaking memoir-in-essays, Michele Morano illuminates romantic love in its many complex manifestations: romantic friendship, maternal love, the intense desire for contact that isn't exactly sexual but almost is. Her portrayals of the people who have inspired these feelings are always astute and generous. This daring book expands our notion of what love is." —Kyoko Mori
"If you have ever loved and lost, and if you can wince, cry, and laugh all at the same time, you're ready for Michele Morano's brilliant new book about the perplexing forms and evolving definitions of love. Like Love is an essential book for us all." —Abigail Thomas
"Michele Morano's essays are funny, insightful, and gorgeous, but I'm most impressed by her exquisite generosity. I can't remember when I last read a book as openhearted as Like Love."—Ryan Van Meter
"Like Love is an intimate memoir of the sometimes shifting, sometimes blending borders of infatuation, disenchantment, friendship, and love. Throughout her personal journeys, the always wise and empathetic Morano teaches us how to see—ourselves as well as others." —Philip Graham
Related Titles: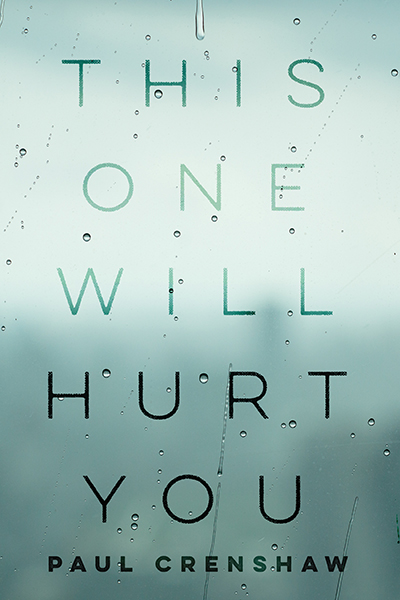 This One Will Hurt You
Paul Crenshaw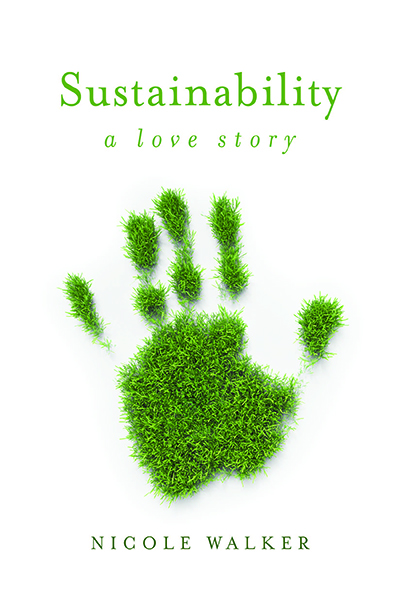 Sustainability: A Love Story
Nicole Walker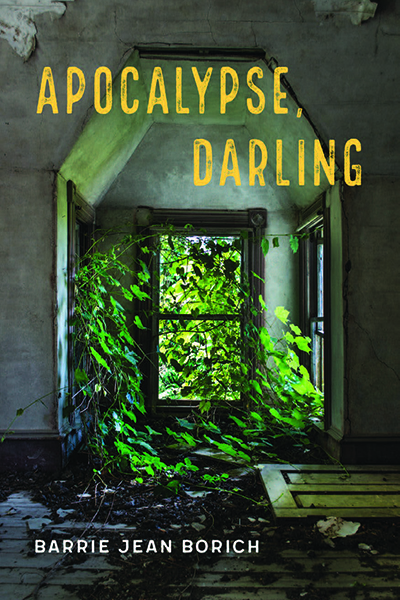 Apocalypse, Darling
Barrie Jean Borich