"[Tracks] the devastating and far-reaching impacts of colonialism through an interweaving of history, philosophy, poetry and [Gannon's] personal experiences with birds." —Molly Adams, the Washington Post
"Gannon takes us along on his journey through a part of the nation that is often ignored or misunderstood, and despite plenty of heartache and sorrow, he offers much-needed moments of levity. … Whether recounting his encounters with a great horned owl, sandhill crane, wood duck, field sparrow, bald eagle, white stork, or snowy egret, the author is consistently engaging and thoughtful about his place in a world that we share with a wondrous assortment of other species. A fascinating search for personal and cultural identity." —Kirkus
"Lyrical and evocative … Gannon's ruminations on his identity crisis hold undeniable power." —Publishers Weekly
Publishers Weekly: Forthcoming Adult Books by Indigenous Authors
"Since time immemorial, Native people have looked for signs from avian beings, and here, Thomas Gannon carries on those traditions in his wry chronicles about growing up and living on the Great Plains. This is a much-needed and much-appreciated addition to Native literature. Birding While Indian is all that and a bag of tobacco." —Tiffany Midge, author of Bury My Heart at Chuck E. Cheese's
Thomas C. Gannon's Birding While Indian spans more than fifty years of childhood walks and adult road trips to deliver, via a compendium of birds recorded and revered, the author's life as a part-Lakota inhabitant of the Great Plains. Great Horned Owl, Sandhill Crane, Dickcissel: such species form a kind of rosary, a corrective to the rosaries that evoke Gannon's traumatic time in an Indian boarding school in South Dakota, his mother's tears when coworkers called her "squaw," and the violent erasure colonialism demanded of the Indigenous humans, animals, and land of the United States.
Birding has always been Gannon's escape and solace. He later found similar solace in literature, particularly by Native authors. He draws on both throughout this expansive, hilarious, and humane memoir. An acerbic observer—of birds, of the aftershocks of history, and of human nature—Gannon navigates his obsession with the ostensibly objective avocation of birding and his own mixed-blood subjectivity, searching for that elusive Snowy Owl and his own identity. The result is a rich reflection not only on one man's life but on the transformative power of building a deeper relationship with the natural world.
Thomas C. Gannon is an associate professor of English and ethnic studies at the University of Nebraska–Lincoln and a lifelong birder and inhabitant of the Great Plains. He is an enrolled member of the Cheyenne River Sioux Tribe.
Contents
PREFACE: The Lifelook
March 1965, Piss Hill: Great Horned Owl
July 1967, Piss Hill: Lewis's Woodpecker
January 1968, Rapid Creek: Common Goldeneye
June 1969, I-90: Western Meadowlark
April 1970, Fort Pierre/Missouri River: Sandhill Crane
June 1970, a Fort Pierre slough: Wood Duck
August 1971, Saskatchewan: Western Grebe
May 1977, a Rapid City marsh: Red-winged Blackbird
June 1978, Spearfish Canyon: American Dipper
June 1979, a Pennington County dirt road: Common Nighthawk
August 1981, Old Faithful: Common Raven
June 1983, a Pennington County dirt road: Long-billed Curlew
June 1985, Skyline Drive: Field Sparrow
June 1985, Fort Morgan, CO: House Finch
September 1987, northern Black Hills: Mourning Dove
December 1987, Belle Fourche, SD: [Species Unknown]
January 1989, Rapid City, SD: European Starling
January 1991, Gavins Point Dam: Long-tailed Duck
April 2001, U of Iowa English-Philosophy Building: Common Grackle
February 2003, Kirk Funeral Home: Prairie Falcon
April 2003, U of Iowa English-Philosophy Building: Northern Cardinal
May 2003, Clay County Park: Bald Eagle
June 2004, Ardmore, OK: Northern Mockingbird
June 2005, Folsom Children's Zoo: White Stork
June 2006, Crazy Horse Memorial: Turkey Vulture
July 2008, Kountze Lake: Snowy Egret
August 2008, Fontenelle Forest: House Wren
May 2009, the lake beside Lakeside, NE: Black-necked Stilt
May 2009, Devils Tower: American Goldfinch
May 2009, Little Bighorn Battlefield: Eurasian Collared-Dove
May 2009, Bowdoin National Wildlife Refuge: Marbled Godwit
July 2009, Pioneers Park: Brown-headed Cowbird
June 2010, Idyllwild, CA: Steller's Jay
June 2010, Spirit Mound: Dickcissel
May 2011, Wilderness Park: Veery
December 2011, Highway 385: Ferruginous Hawk
May 2012, Indian Cave State Park: Chuck-Will's-Widow
June 2012, Custer State Park: Canyon Wren
June 2012, Millwood State Park: Black-bellied Whistling-Duck
July 2012, Newton Hills State Park: Yellow-bellied Sapsucker
July 2012, Morrison Park: Lesser Goldfinch
May 2013, Pawnee Lake State Recreation Area: Bonaparte's Gull
May 2014, El Segundo Beach: Brown Pelican
March 2015, Pawnee Lake State Recreation Area: American Robin
July 2016, Medicine Bow National Forest—Vedauwoo: Dusky Flycatcher
November 2017, Lewis and Clark Lake: Snowy Owl
March 2018, West Platte River Drive: Whooping Crane
May 2018, Little Bighorn Battlefield: Red-tailed Hawk
CODA: Birding While Indian
Works Cited and Sources Consulted
Related Titles: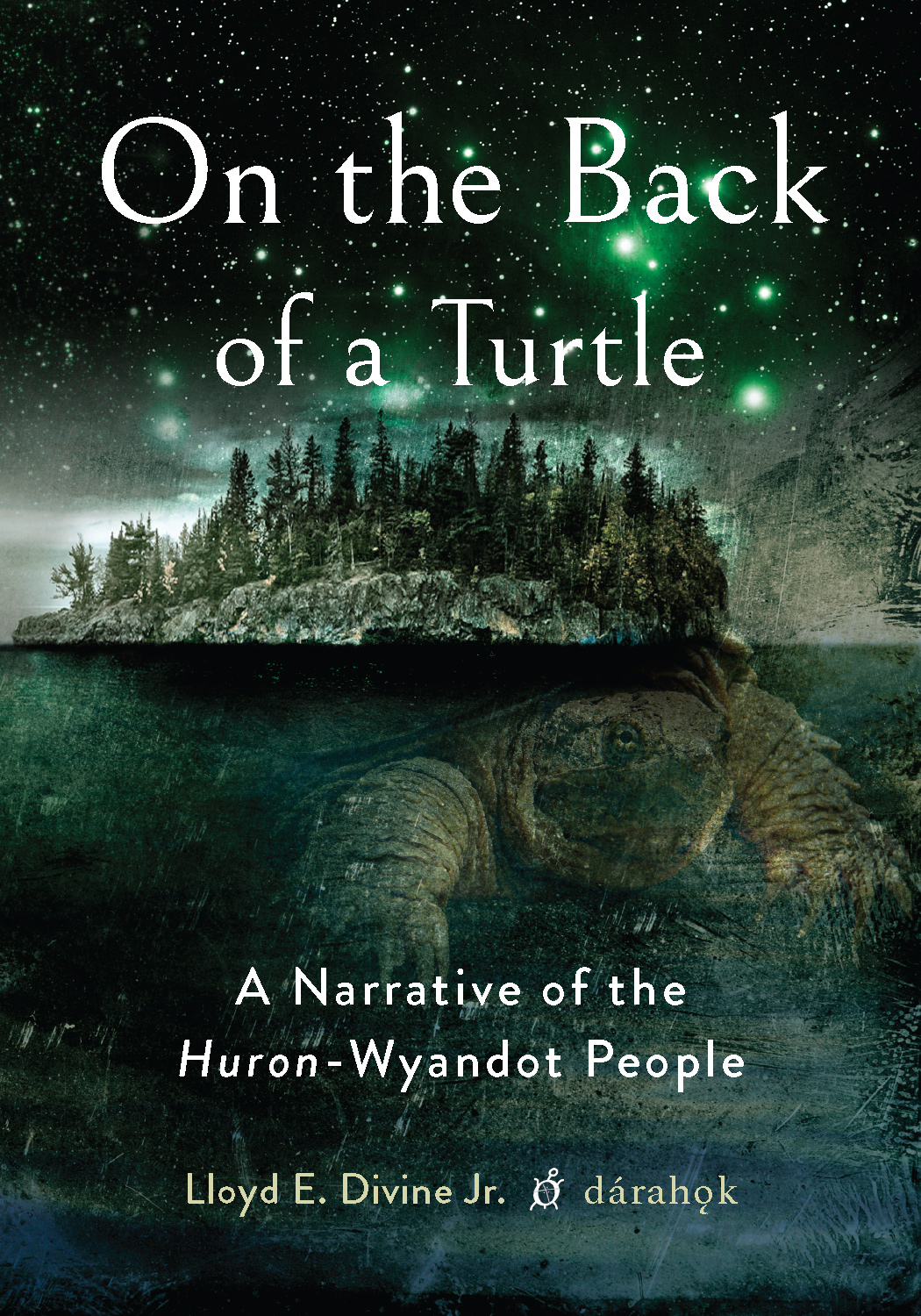 On the Back of a Turtle
A Narrative of the Huron-Wyandot People
Lloyd E. Divine Jr. (dárahǫk)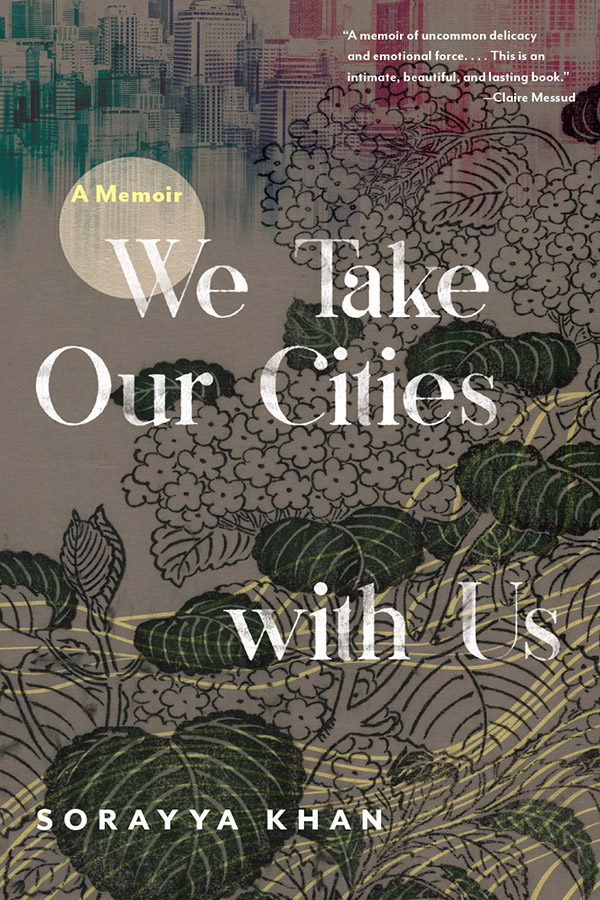 We Take Our Cities with Us
A Memoir
Sorayya Khan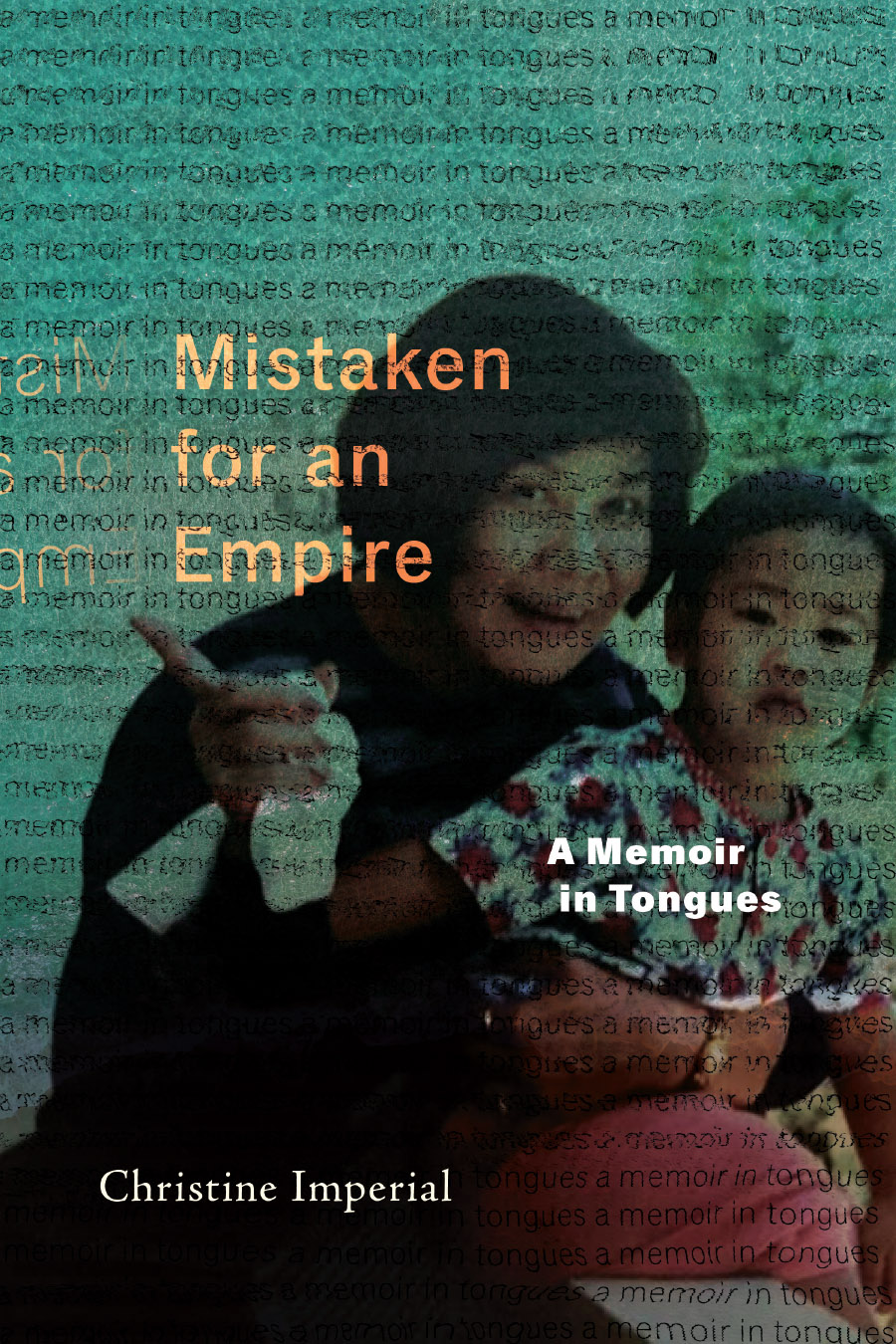 Mistaken for an Empire
A Memoir in Tongues
Christine Imperial