"Whereas this book specifically contributes to several branches of narratology, scholars in fields such as video game studies, popular culture studies, and affect studies may find its theories and methods useful. Digital Fiction and the Unnatural stands as a vibrant, field-expanding work of scholarship. Summing up: Highly recommended." —CHOICE Reviews
"Digital Fiction and the Unnatural is both compelling and convincing. The book presents new toolkits on the basis of digital narratives that involve antimimetic segments. On one hand, it thusfills a gap within digital narratology by highlighting the fact that various (and hitherto unexplored) unnatural segments exist in digital fiction. On the other hand, it takes unnatural narratology one step further by applying and refining the existing methodology through an entirely new corpus." —Jan Alber, coeditor of Unnatural Narratology: Extensions, Revisions, and Challenges
Digital Fiction and the Unnatural: Transmedial Narrative Theory, Method, and Analysis offers the first comprehensive and systematic theoretical, methodological, and analytical examination of unnatural narratology as a medium-specific and transmedial phenomenon. It applies and adapts key concepts of narrative theory and analysis to digital-born fictions ranging from hypertext and interactive fiction to 3D-narrative video games, app fiction, and virtual reality. The book addresses the unique affordances of digital fiction by focusing on multilinearity and narrative contradiction, interactional metalepsis, impossible time and space, "extreme" digital narration, and medium-specific forms of textual "you." In so doing, the book refines, critiques, and expands unnatural, cognitive, and transmedial narratology by placing the form of these new narratives front and center.
Astrid Ensslin is Professor of Digital Humanities and Game Studies at the University of Alberta.
Alice Bell is Professor of English Language and Literature in the Department of Humanities at Sheffield Hallam University in the UK.
Contents
List of Illustrations
Acknowledgments
Introduction
1          Multilinearity and Narrative Contradiction
2          Interactional Metalepsis
3          Impossible Space and Time
4          "Extreme" Digital Narration
5          It's All About "You"
Conclusion
Bibliography
Index
Related Titles: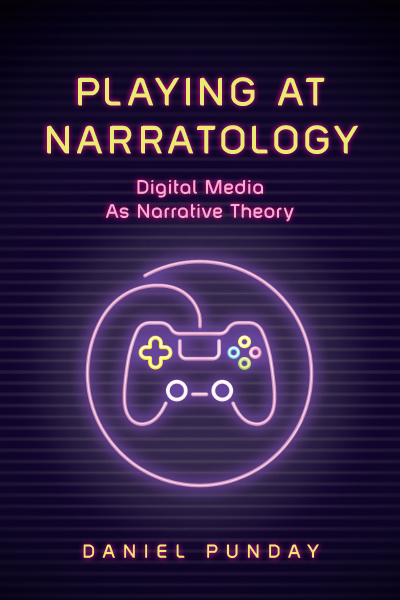 Playing at Narratology
Digital Media as Narrative Theory
Daniel Punday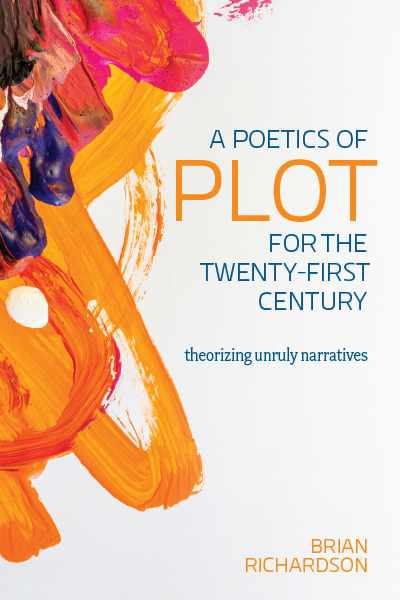 A Poetics of Plot for the Twenty-First Century
Theorizing Unruly Narratives
Brian Richardson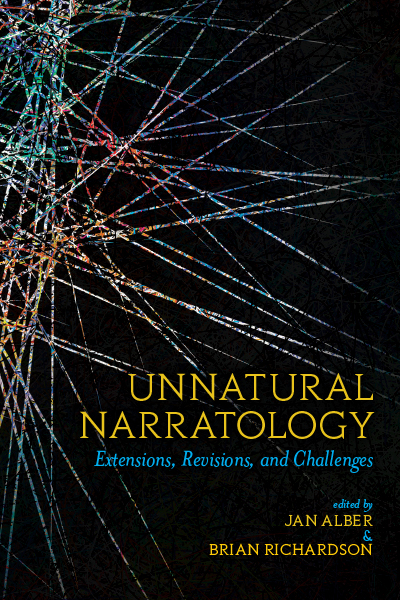 Unnatural Narratology
Extensions, Revisions, and Challenges
Edited by Jan Alber and Brian Richardson