"This engaging study of Victorian multi-plot novels makes a compelling argument that, despite the seemingly distinct and potentially disjunctive narrative voices that tell a story, those perspectives cohere in a single worldview, one that points to the middle class's acquisition of cultural and political power and the period's gradual movement toward a more democratic state. Valint's book will be welcomed not only by scholars of Victorian literature but also by those interested more broadly in narrative theory." —Elizabeth Langland, author of Telling Tales: Gender and Narrative Form in Victorian Literature and Culture
While narrative fracturing, multiplicity, and experimentalism are commonly associated with modernist and postmodern texts, they have largely been understudied in Victorian literature. Narrative Bonds: Multiple Narrators in the Victorian Novel focuses on the centrality of these elements and addresses the proliferation of multiple narrators in Victorian novels. In Narrative Bonds, Alexandra Valint explores the ways in which the Victorian multinarrator form moves toward the unity of vision across characters and provides inclusivity in an era of expanding democratic rights and a growing middle class. Integrating narrative theory, gothic theory, and disability studies with analyses of works by Charles Dickens, Robert Louis Stevenson, Wilkie Collins, Emily Brontë, and Bram Stoker, this comprehensive and illuminating study illustrates the significance and impact of the multinarrator structure in Victorian novels.
Alexandra Valint is Associate Professor in the English Program at the University of Southern Mississippi at the University of Southern Mississippi.
Contents
Acknowledgments
Introduction    Unity and Reliability in the Victorian Multinarrator Novel
Chapter 1        Epistles to Narratives to Monologues
Chapter 2        Depth and Surface: Back-and-Forth Narration and Embodiment in Bleak House
Chapter 3        The Quick Switch: The Child's Resistance to Adulthood in Treasure Island
Chapter 4        Disability Aesthetics and Multinarration in Wilkie Collins's The Woman in White, The Moonstone, and The Legacy of Cain
Chapter 5        The Permeable Frame: Gothic Collaboration in Wuthering Heights
Epilogue          Returning and Nonreturning Multinarration in Dracula and The Beetle
Works Cited
Index
Related Titles: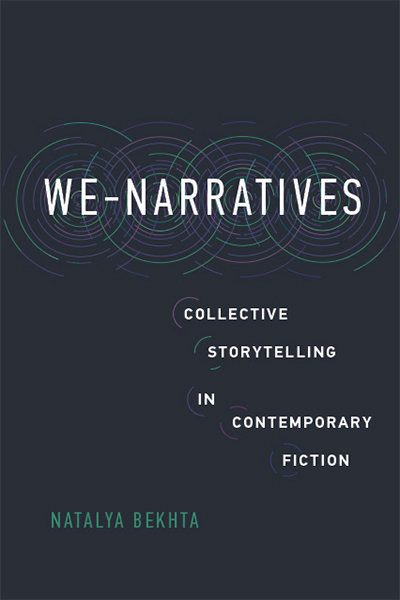 We-Narratives
Collective Storytelling in Contemporary Fiction
Natalya Bekhta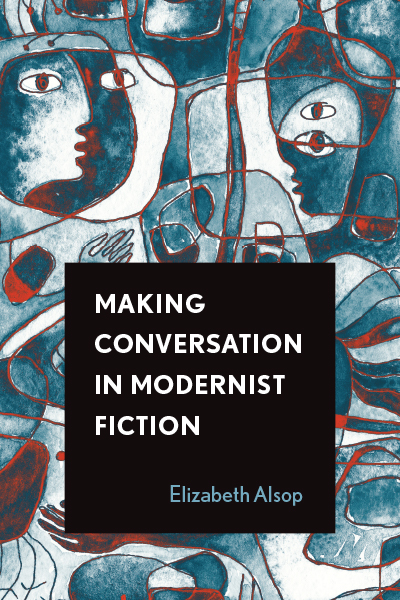 Making Conversation in Modernist Fiction
Elizabeth Alsop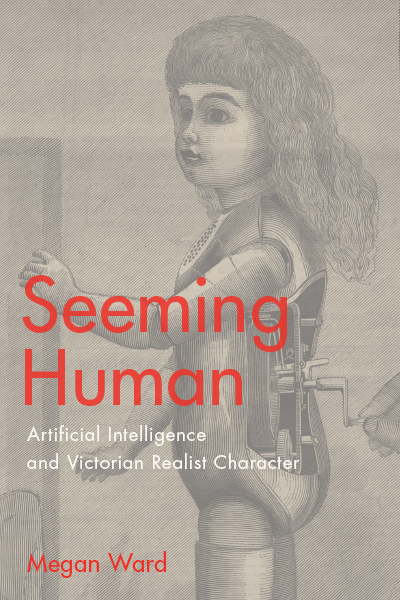 Seeming Human
Artificial Intelligence and Victorian Realist Character
Megan Ward