AWP 2023: March 8–11
Welcome / Calls for Submissions
In-person Booth: 1026
Welcome to the virtual booth for the Association of Writers and Writing Programs conference for The Ohio State University Press and our literary imprint, Mad Creek Books. Mad Creek, publisher of the 2020 National Book Award finalist How to Make a Slave and Other Essays, is a home for artistic, daring, and innovative books, with the goal of representing the true diversity of writers working today.
Go To:
Conference Discount:
Visit us at booth #1026 in Seattle or use code OSUAWP at checkout for 40% off all Mad Creek books through 4/30/23.
---
Gournay Prize call for submissions:
Each year, The Gournay Prize awards $1000 and publication in the 21st Century Essays series to a first book of essays. Writers may have published books previously in other genres. Translations are not eligible.
Submission window: March 1–April 15
---
The Journal Non/Fiction Prize Winner:
The Journal Non/Fiction Prize is awarded annually to a book-length collection of short stories, essays, or a combination of the two. The winner receives $1500 and publication by The Ohio State University Press
The 2023 submissions window closes March 15th.
---
Meet and Pitch Our Editor in Chief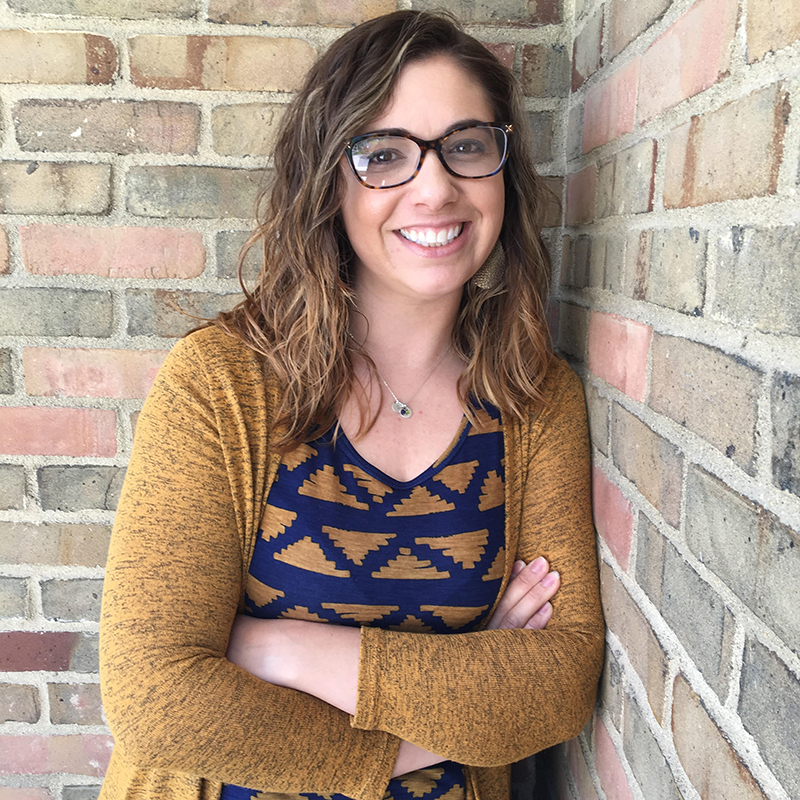 Kristen Elias Rowley, Editor in Chief
Series: 21st Century Essays • Machete • Latinographix
What she's looking for: "I'm actively seeking books of nonfiction and fiction for our Mad Creek book series as well as for our general Mad Creek list. I'm especially interested in manuscripts that complicate notions of or explore new ideas around identity, family, culture, borders, race, religion, history, gender, neurodiversity, and the Midwest. I welcome all forms of nonfiction (essay, memoir, reportage, literary journalism, short shorts, to name just a few); novels and short stories; and graphic novels/memoirs (for our Latinographix series)."
If you are unable to connect with her at AWP, email queries are welcome, but all materials should come through our Submittable account.
Email Kristen:
eliasrowley.1@osu.edu
---