New & Notable in Victorian Studies
NAVSA Special: Use code OSU19 at checkout for 40% off all Victorian studies books through October 31st, 2022
---
Examination, Desk, and Review Copy Policies:
Examination copies are for instructors considering a book for a class. We provide digital examination copies.
Desk copies are for instructors who have assigned a book to a class of 10 students or more. We provide digital or physical desk copies.
Review copies are for editors and reviewers, and are provided on a case-by-case basis.
Email requests to OSUP_publicity@osu.edu.
---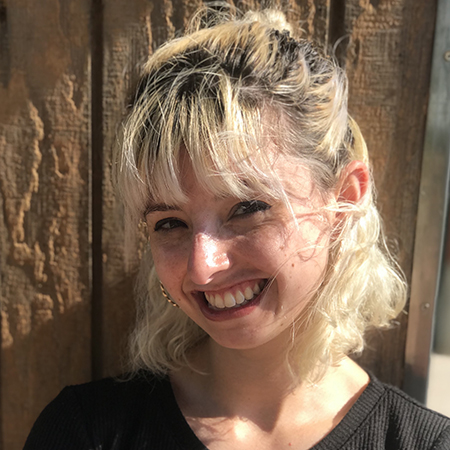 Becca Bostock, Associate Editor
bostock.3@osu.edu
Acquires in:
Victorian Studies
I acquire monographs in Victorian Studies, and I'm looking forward to hearing what you're working on.
---
---
---
---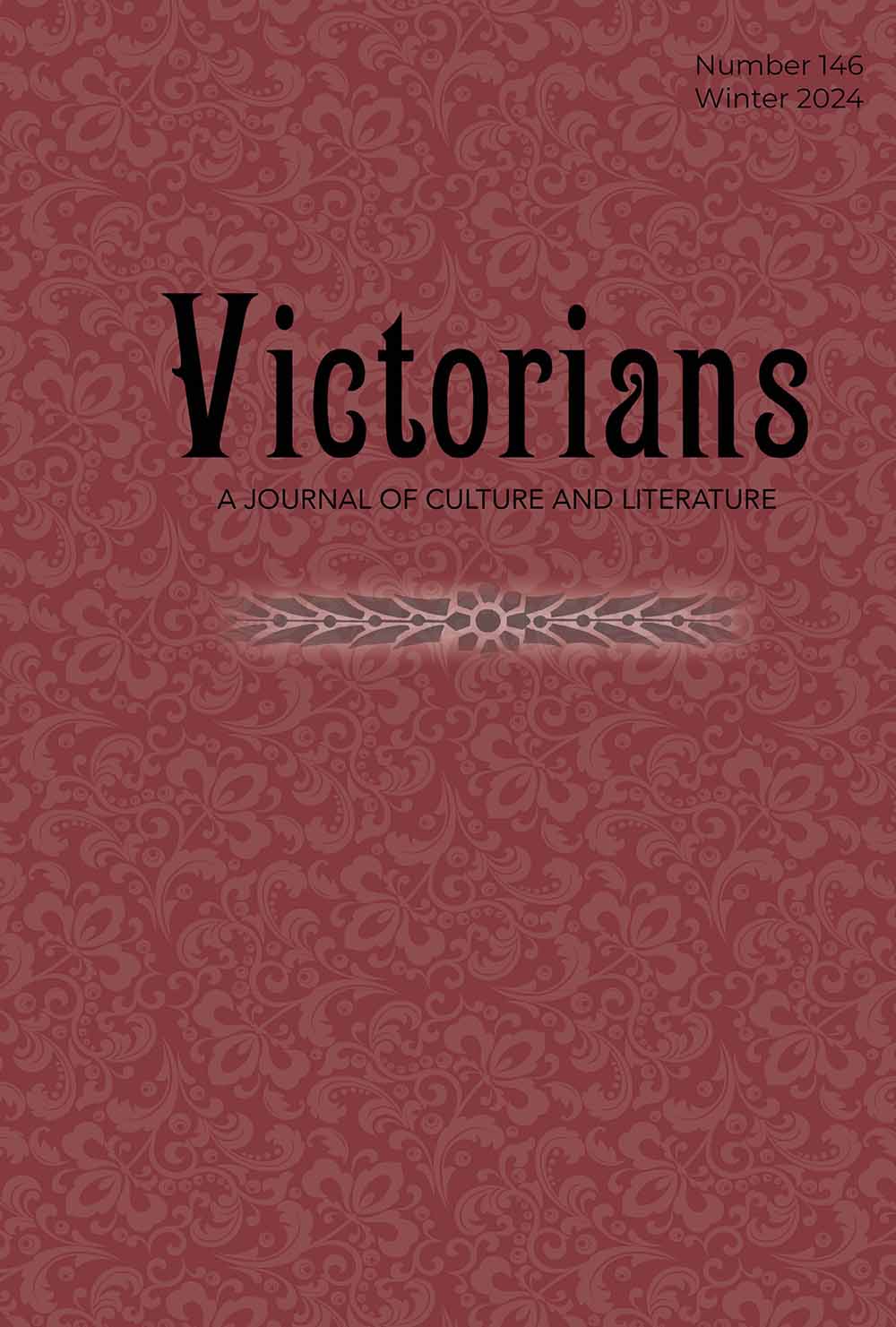 We proudly publish
Victorians: A Journal of Culture and Literature,
edited by Deborah Logan of Western Kentucky University. Now in its seventh decade, the journal welcomes interdisciplinary approaches to Victorian literature and culture and continues to respond to developmental shifts in the discipline of Victorian studies. Formerly published as
The Victorian Newsletter
(ISSN: 0042-5192), VCL looks forward to continuing its long history of scholarly excellence and professional integrity.
Read an interview with editor Deborah Logan
Questions about our journals publishing program? Contact journals manager Emily Taylor