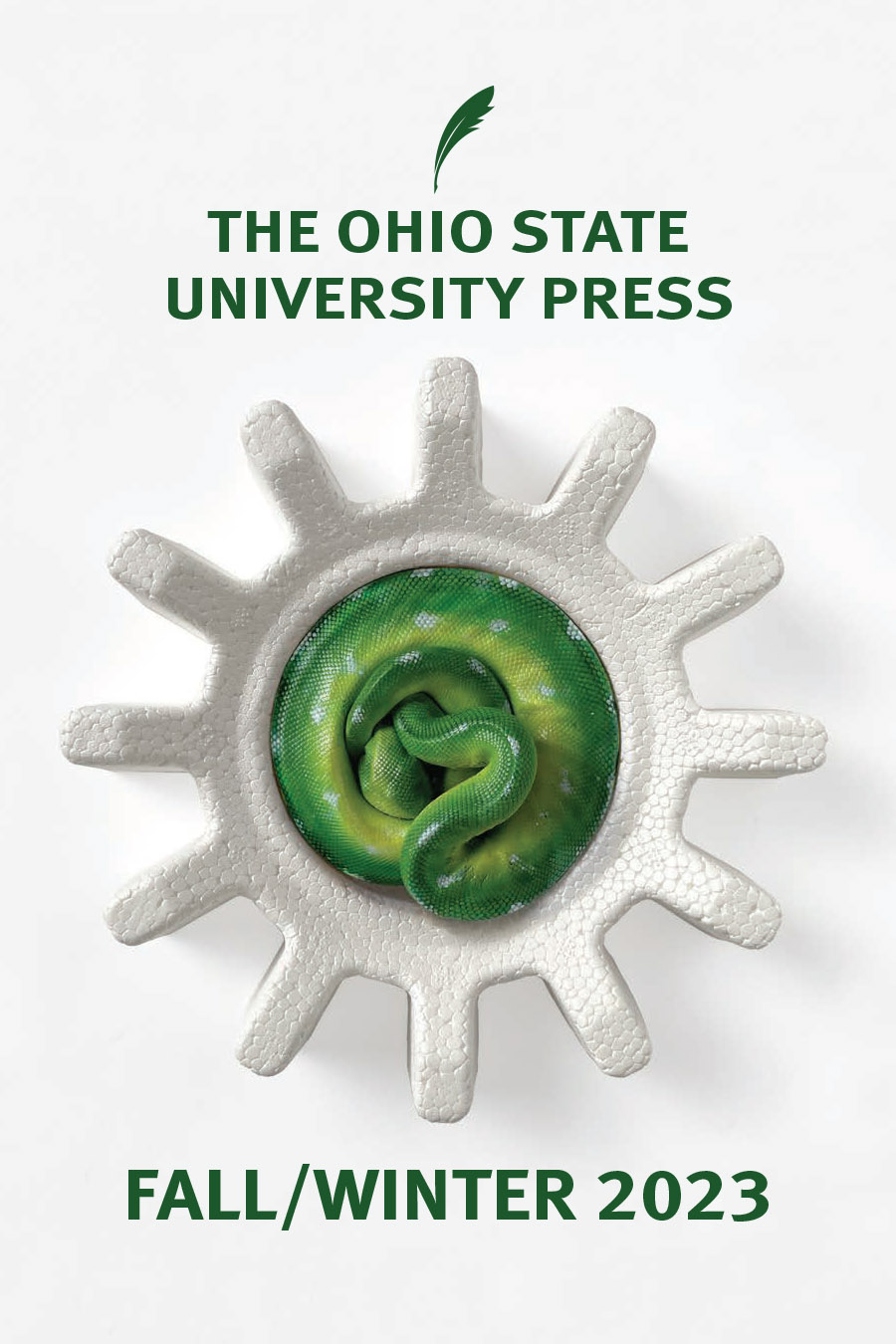 Cover art: Courtesy of Polly Morgan
---
---
---
---
Selected Writings of Selma Fraiberg
Edited by Louis Fraiberg with a Foreword by Robert N. Emde, M.D.
Paperback reissue with new lower price 7/2023
$39.95 S paperback
"Jargon-free, straightforward, dramatic, and even beautiful. . . . [Fraiberg] will surprise and astound those in her audience who are unfamiliar with her work. The authenticity of the writer and her caring make this book come alive." —Kirkus
The selected writings of renowned twentieth-century child-development researcher Selma Fraiberg, including some of her major contributions to attachment theory and her work with blind infants.
Motherhood in Bondage
Margaret Sanger with a Foreword by Margaret Marsh
11/2000
978-0-8142-5036-5
$24.95 S paperback
Of stark relevance to current events, this emotional and harrowing book collects letters to Sanger from women seeking abortion and birth control advice in the early 20th century, with a foreword by renowned reproductive historian Margaret Marsh.
Series: Women, Gender, and Health
---
Journals
Return to top
Go to next section
Our journals program welcomes submissions to our award-winning journals, which are closely related to many of our books program's major subject areas. Current content for each journal can be found on its Project MUSE landing page.
---
How to order:
Return to top
Go to next section
The Ohio State University Press books are available through our website and through all standard bookselling channels, including local bookstores.
We are distributed to the trade by the Chicago Distribution Center, with sales representation by Gary Hart (CA, OR, WA, NV, AZ, NM, TX; 818-956-0527), Jeremy Tescher (East Coast; 917-664-1270), and Bailey Walsh (Midwest and New York State; 608-588-0199).
For other territories and general sales inquiries, email OSUP_sales@osu.edu. We proudly support independent bookstores.
For journal subscription rates and information, please visit the journal homepage or contact your subscription agent.
---
Support the press:
The Ohio State University Press has been publishing high quality, peer-reviewed scholarship for over sixty years, and while we are partially supported by the university, it is through the sales of our books and journals and through the generous support from our donors that we fund the majority of our efforts. If you'd like to support the work we do, both with the publication of scholarship and in our efforts to produce regional and creative works that are of interest to the citizens of Ohio and the world, please contact our director, Tony Sanfilippo, at sanfilippo.16@osu.edu.