International Society for the Study of Narrative annual conference: May 19–23, 2021
Conference Special: Use code ISSN at checkout for 30% off paperbacks and 40% off hardcovers plus free US shipping on all narrative studies books through 6/30/21
---
Examination, Desk, and Review Copy Policies:
Examination copies are for instructors considering a book for a class. We provide digital examination copies.
Desk copies are for instructors who have assigned a book to a class of 10 students or more. We provide digital or physical desk copies.
Review copies are for editors and reviewers, and are provided on a case-by-case basis.
Email requests to publicity@osupress.org.
Pitch our narrative studies acquisitions editor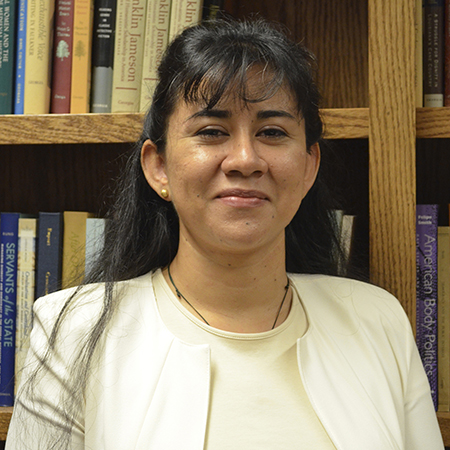 Ana Jimenez-Moreno
jimenez-moreno.1@osu.edu
Acquires broadly in literary and cultural Studies, including narrative studies and the
Theory and Interpretation of Narrative
series
Welcome to our virtual booth! I will be taking virtual meetings May 25 to June 3 for this year's conference. I am interested in hearing about your projects and welcome email proposals. I am always looking for critical work that engages with urgent and enduring issues in the field and in the world.
View our proposal guidelines at our prospective authors page.
Congratulations to James Phelan, recipient of ISSN's 2021 Wayne C. Booth Lifetime Achievement Award!
Books by James Phelan:
Recent & forthcoming narrative studies books
Narrative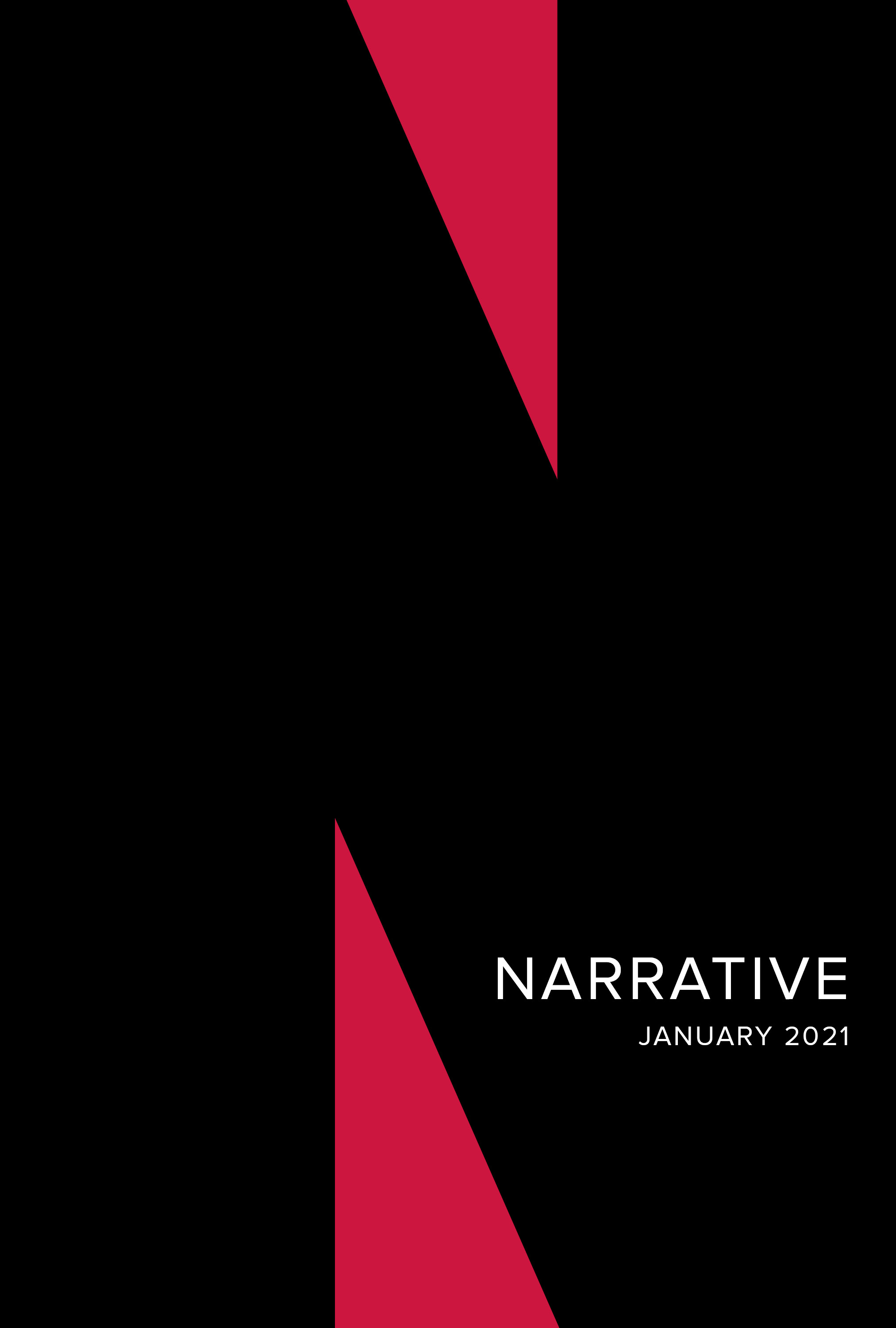 We proudly publish Narrative, the journal of the International Society for the Study of Narrative, edited by James Phelan. Narrative's mission is to publish essays that contribute to both narrative theory and the interpretation of individual narratives. Within those parameters, the journal is open to work on the elements, techniques, structures, and forms of narrative as well as on its relations to other modes of discourse, its history, and its powers (and limits) in cultures past and present.
The journal is interested in narrative across disciplines and across media, and, thus, it welcomes submissions on the theory and interpretation of the novel, the short story, narrative poetry, history, biography, autobiography, memoir, film, television, journalism, comics and other graphic arts, music, performance, legal writing, medical case histories, and more.
Read an interview with editor James Phelan
Questions about our journals publishing program? Contact journals manager Emily Taylor