Latinx Studies Association Biennial Conference : July 11–14, 2022
LSA Conference Special: Use code OSULSA at checkout for 40% OFF latina/o/x Studies books through 8/31/22
---
Examination, Desk, and Review Copy Policies:
Examination copies are for instructors considering a book for a class. We provide digital examination copies.
Desk copies are for instructors who have assigned a book to a class of 10 students or more. We provide digital or physical desk copies.
Review copies are for editors and reviewers, and are provided on a case-by-case basis.
Email requests to OSUP_publicity@osu.edu.
---
Meet our acquisitions editor: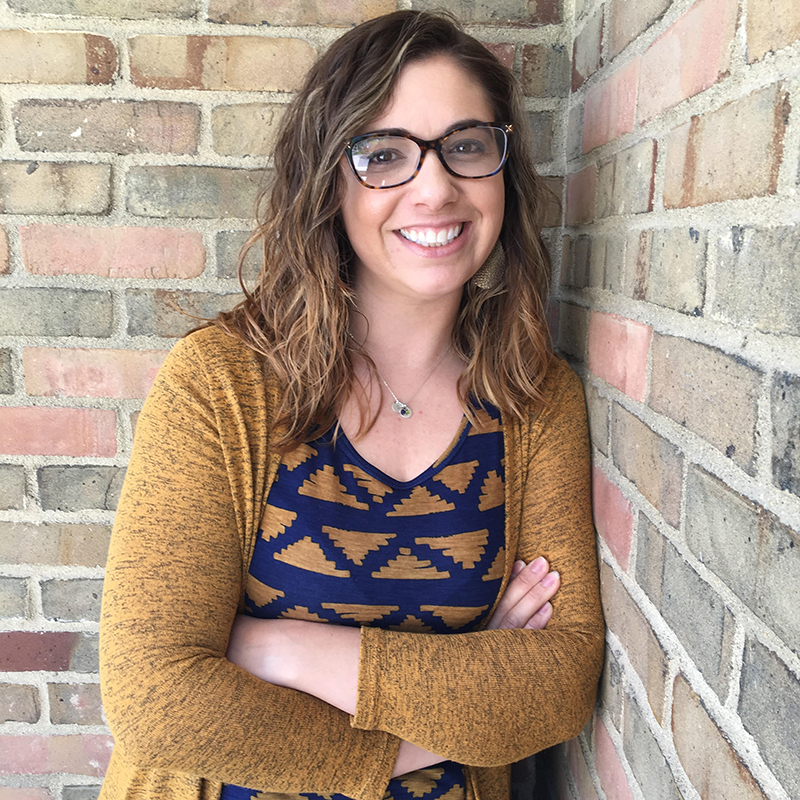 Kristen Elias Rowley, Editor in Chief
eliasrowley.1@osu.edu
Acquires in: Literary and cultural studies, including for the Global Latin/o Americas, Latinographix, Race and Mediated Cultures, and Formations: Adoption, Kinship, and Culture series.

I'm actively seeking manuscripts that complicate notions of identity, family, culture, borders, and gender and that make connections to pressing social and political issues. I acquire books for my series as well as books on our general Latinx studies, race and ethnic studies, and gender and sexuality studies (in addition to acquiring literary trade manuscripts interested in all of the aforementioned areas).
---
Recent and Forthcoming Latinx Studies Titles: