National Women's Studies Association Annual Meeting Virtual Booth
NWSA Special: Use code OSUNWSA at checkout for 35% off gender and sexuality studies paperbacks, hardcovers, and ebooks through November 30th
We offer pdf exam copies; once a book is assigned, we will provide a paper desk copy upon request. Email exam, desk, and review copy requests to OSUP_publicity@osu.edu. List course title, faculty verification, and enrollment; for review copies, please indicate what publication you are affiliated with or intend to pitch.
---
Meet our acquisitions editor: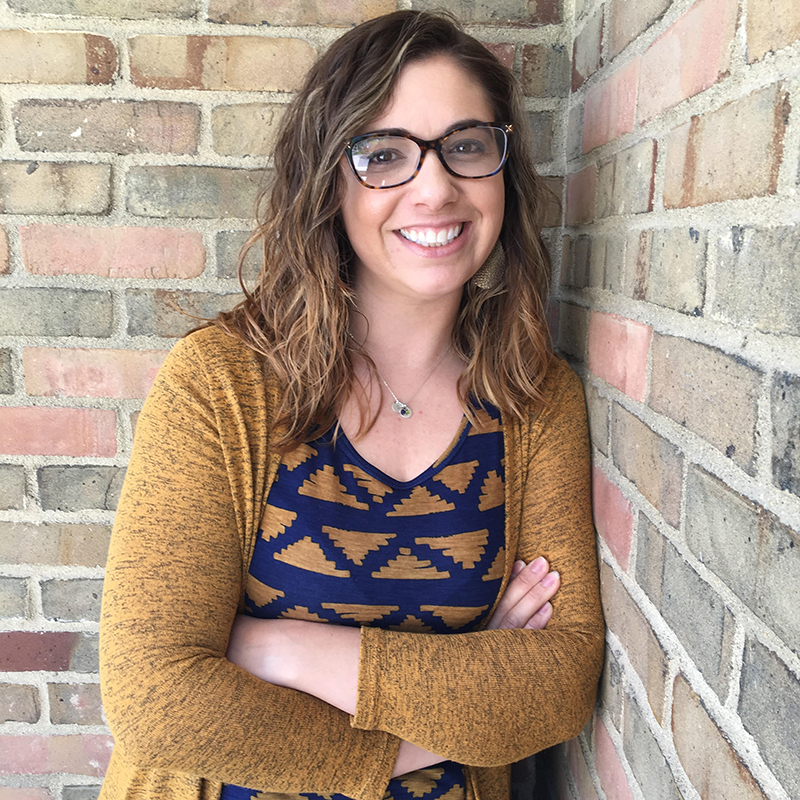 Kristen Elias Rowley, Editor in Chief
eliasrowley.1@osu.edu
What I'm looking for:
I'm particularly interested in interdisciplinary projects, and/or those situated in cultural studies, media studies, history, literature, Latinx studies, public health, human geography, political science, popular culture, sociology, anthropology, or other related fields. I am currently seeking monographs for all of my series:
Abnormativities: Queer/Gender/Embodiment;
Formations: Adoption, Kinship, and Culture;
Global Latino/a Americas;
and
Race and Mediated Cultures.
Want to talk to me about your book or learn more about The Ohio State University Press? I'm holding
live chats on Zoom from 3-4pm EST
on Saturdays during the conference (October 16th and November 20th), or you can schedule a one-on-one meeting at the link below. I love talking about the work we're doing and how we can partner with scholars, so please don't hesitat to reach out—and
email me
if one of the available times doesn't work for you.
---
---
New and notable in Women's, Gender, and Sexuality Studies:
---