---
Examination, Desk, and Review Copy Policies:
Examination copies are for instructors considering a book for a class. We provide digital examination copies.
Desk copies are for instructors who have assigned a book to a class of 10 students or more. We provide digital or physical desk copies according to the instructor's preference.
Review copies are for journal review editors, members of the media, or those who have been assigned to review the book by an editor, and are provided on a case-by-case basis.
Email examination, desk, and review copy requests to publicity@osupress.org. For examination and desk copies, please provide verification of instructor status (departmental listing, course listing, or confirmation of status on departmental letterhead); whether the book has been assigned; and, if a desk copy, whether you prefer a digital or hard copy. For review copies, please let us know what journal or outlet the review is for, and—if you are the reviewer—where you have reviewed books previously.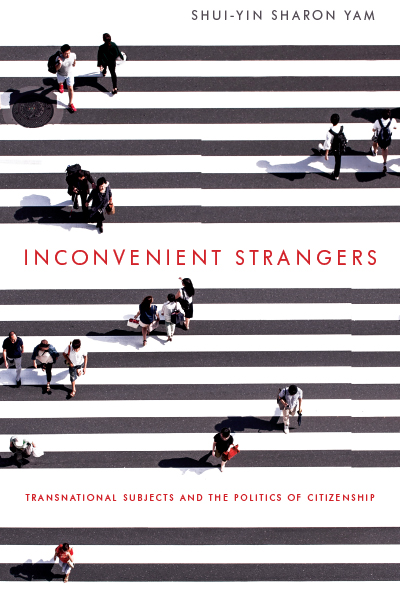 Inconvenient Strangers: Transnational Subjects and the Politics of Citizenship
Shui-Yin Sharon Yam
Winner, 2021 CCCC Outstanding Book Award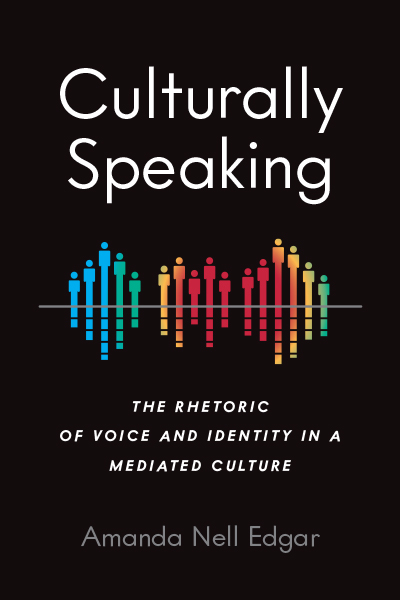 Culturally Speaking: The Rhetoric of Voice and Identity in a Mediated Culture
Amanda Nell Edgar
Winner, 2020 Outstanding Book Award, Critical/Cultural Studies Division, NCA
Recent Rhetoric & Communication Books