Virtual Booth for National Communication Association: New Orleans, November 17–20
NCA Conference Discount: Use code OSUNCA at checkout for 30% off plus free US shipping through 12/31/22
---
Examination, Desk, and Review Copy Policies:
Examination copies are for instructors considering a book for a class. We provide digital examination copies. Request examination copy
Desk copies are for instructors who have assigned a book to a class of 10 students or more. We provide digital or physical desk copies. Request desk copy
Review copies are for editors and reviewers, and are provided on a case-by-case basis. Request review copy
---
Meet our acquisitions editor: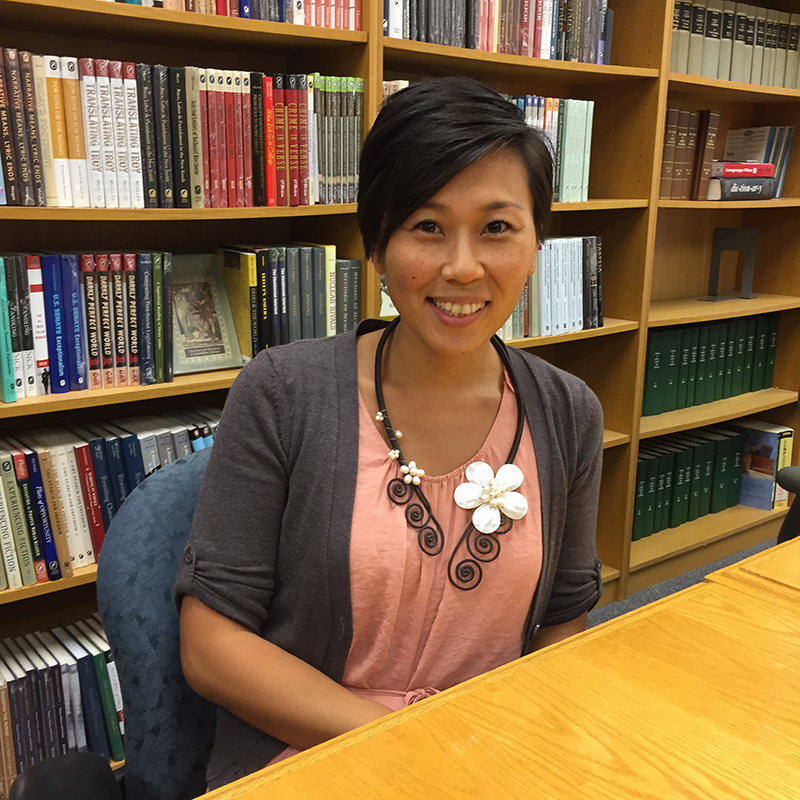 Tara Cyphers, Managing Editor and Assistant Director
cyphers.3@osu.edu
Acquires in: Rhetoric and communication studies, including for the New Directions in Rhetoric and Materiality and Intersectional Rhetorics series.

Welcome to our virtual booth! I oversee our rhet/comm list and am especially interested in projects that make important connections to pressing social, cultural, and political issues. I acquire for both of our rhet/comm series as well as works on our general rhetoric list. I am interested in hearing about your work and welcome both informal email queries and formal proposals.
---
Recent Rhetoric & Communication Books: